Viacom Launches Global Product Development Group; Names New SVP of Communications, Culture
Viacom Inc. announced the launch of the Global Product Development Group, a new streamlined team dedicated to creating multiplatform products for audiences around the world, with a focus on video content.
The group has been charged with establishing a unified strategy for developing digital applications and websites for Viacom's teen- and adult-oriented brands, including BET, Comedy Central, MTV, Paramount Network, VH1, TV Land, CMT, and Logo. It will work closely with Viacom's brands and technology, ad sales, and content distribution functions to ensure these products enhance audience engagement with Viacom's content and support the Pay TV ecosystem such as through the use of authenticated video.
Among the group's initial priorities is expanding Play Plex, Viacom International Media Networks' (VIMN) suite of mobile apps, to the U.S. and other key markets to create a seamless VOD solution for global audiences. It is currently in the process of transitioning Viacom's worldwide websites to a single web framework to help deliver tailored content to audiences based on their geographic location.
Led by Dan Reich, who has been appointed senior vice-president of global multiplatform products, the Global Product Development Group brings together product teams from across Viacom's adult brand portfolio, VIMN, and corporate. In this expanded role, Reich will oversee the integration of these teams to foster greater collaboration and to prioritize and scale resources. He will report to Jason Jordan, executive vice-president, Viacom multiplatform strategy and operations, and Jose Tolosa, COO, VIMN and executive vice-president of global strategy, Viacom Media Networks.
Dan Reich most recently served as senior vice-president, multiplatform product strategy and development for VIMN, where he oversaw the launch of Play Plex. Previously, he was vice-president of strategy and business development for VIMN. His career with Viacom began in 2006 when he joined MTV Networks Digital Music Group as manager of strategy and operations at URGE. Prior to MTV, he was director of business development at WhenU, and a financial analyst for Salomon Smith Barney.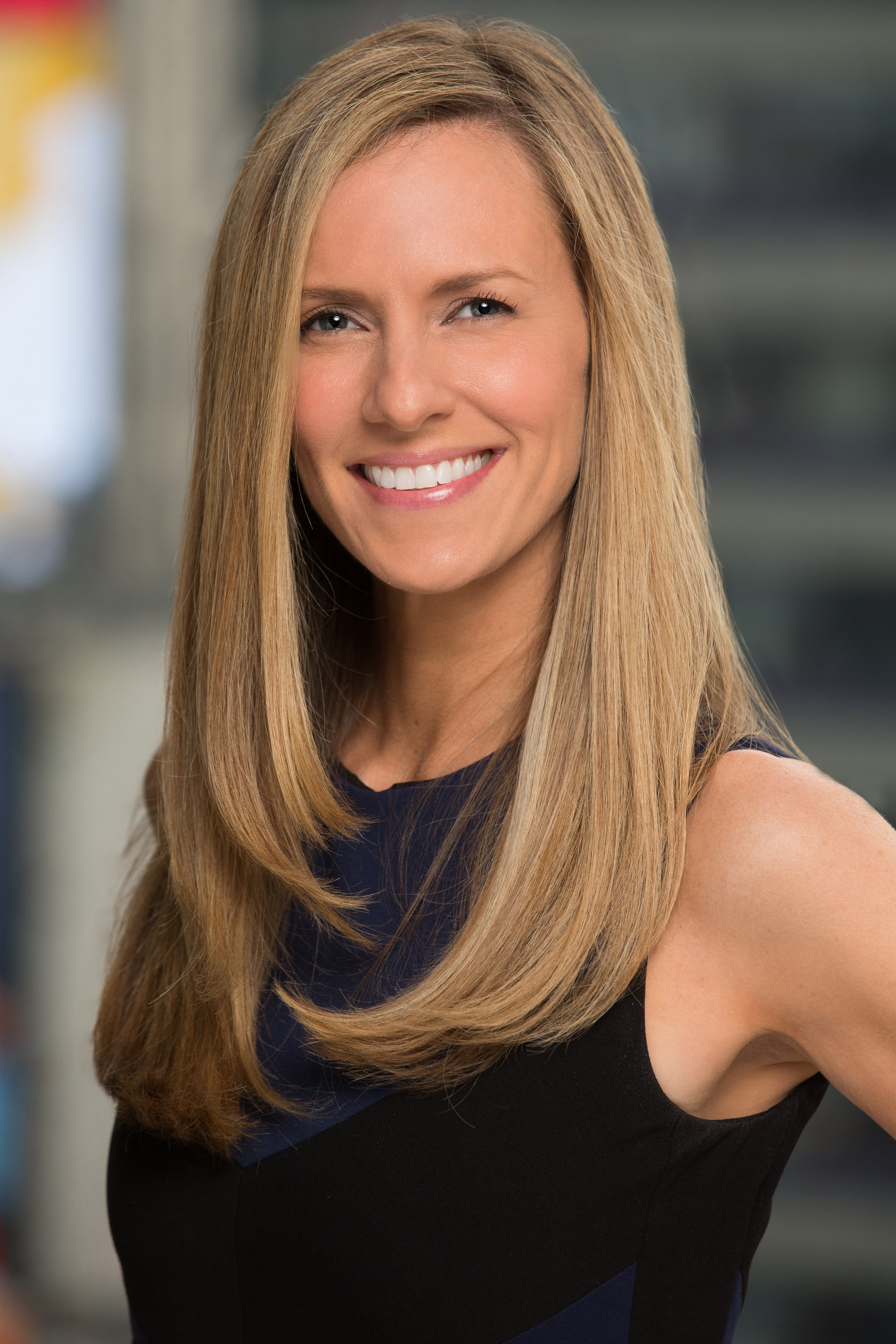 Viacom has also promoted Julia Phelps to senior vice-president, communications and culture. In the newly created role, Phelps will serve on the company's senior executive team and lead corporate communications, corporate marketing, and culture. Most recently, Phelps led communications for the company's international business, VIMN. She will continue to report to Bob Bakish, President and CEO of Viacom.
In her role, Phelps will oversee Viacom's corporate communications, corporate marketing, corporate responsibility, and special events teams as well as its internal creative agency, Catalyst. Most recently, she served as executive vice-president of communications at VIMN, where she led VIMN's internal and external communications efforts for Viacom's international brands, including MTV, Nickelodeon, Comedy Central, BET, Paramount Channel, VH1, COLORSm and Channel 5. Previously, Phelps served as senior vice-president of corporate communications for VIMN and as vice-president of corporate communications for Viacom. Phelps joined Viacom in 2005 from New York-based agency DeVries Public Relations.