Maarten Weck Named EVP, CPLG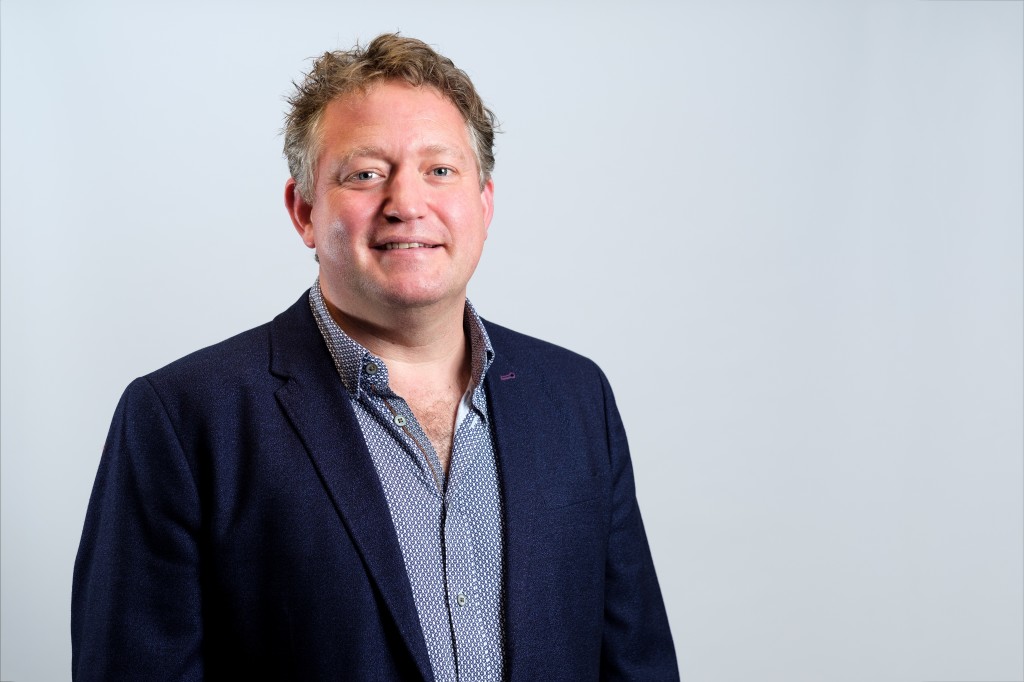 DHX Media appointed Maarten Weck as executive vice-president and managing director of its wholly owned subsidiary, Copyright Promotions Licensing Group (CPLG). Weck will oversee all global operations of CPLG, effective immediately, reporting to Aaron Ames, COO, DHX Media.
CPLG, a third-party licensing agency, manages the licensing and merchandising rights for more than 40 brands. CPLG's clients include Nickelodeon, BBC Worldwide, Peanuts, MGM, emoji, Paramount, MGA, Spin Master, Sesame Workshop, Mattel, Line Friends, Ubisoft, Real Madrid, and more.
Weck has been with CPLG for more than 13 years and was formerly Managing Director for Northern Europe, the UK, NORDIC, Central and Eastern Europe (CEE) and Benelux territories. Prior to working with CPLG, he held management positions with Memphis Belle, the Cookie Company, and Keesing. In these positions, he worked with clients in the book, game, fashion, and television industries.
Mr. Weck succeeds Peter Byrne, former CEO of CPLG. DHX Brands, formerly part of Byrne's mandate, will report to Michael Donovan.