Mattel has appointed Dena Cook, veteran communications executive, as executive vice-president and global head of communications and public relations.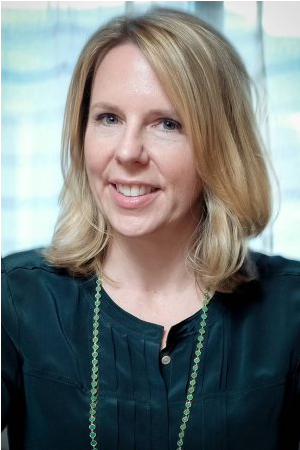 Cook will oversee all external and internal communications for the company, with primary responsibility for managing and executing on Mattel's corporate communications strategy across global audiences. Cook will report to Ynon Kreiz, Mattel's chairman and CEO.
Most recently, Cook served as CEO of Brew, a leading communications firm that was acquired in 2016 by London-based communications consultancy Freud Communications. Prior to joining Brew, Cook served as a senior vice-president of Zeno Group, and earlier in her career managed client accounts for the global firm Fleishman-Hillard. Among the many leading brands on which she has worked over the course of her career are Nintendo, PlayStation, Sirius Satellite Radio, and Zynga.
Cook serves on the Los Angeles Mayor's Council on Technology and Innovation, the Los Angeles Executive Committee of Human Rights Watch, and the board of directors of the Alliance for Children's Rights. Cook received a Bachelor of Arts in International Relations at the University of California at Davis.