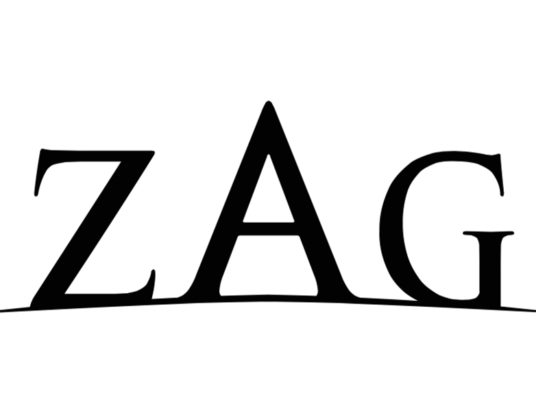 Independent animation studio ZAG has appointed a new team of executives to expand the company's licensing and merchandising business.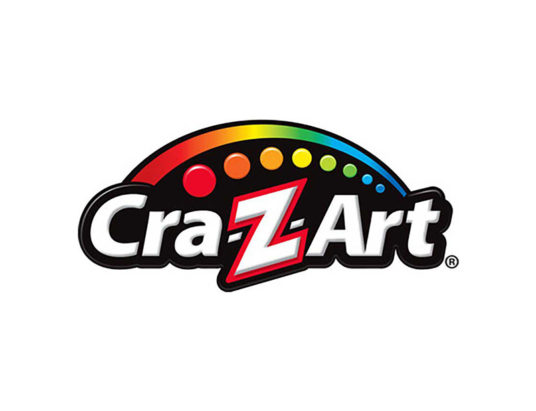 Cra-Z-Art announced that they will produce toys and school supplies at a new manufacturing facility in Jacksonville, Florida.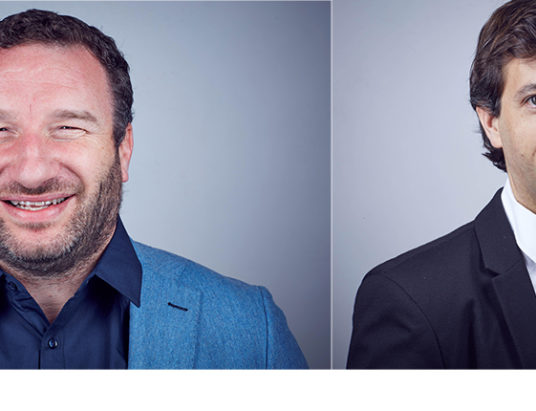 WildBrain CPLG has promoted two management executives to head up territory teams across newly formed management regions for Northern and Southern Europe.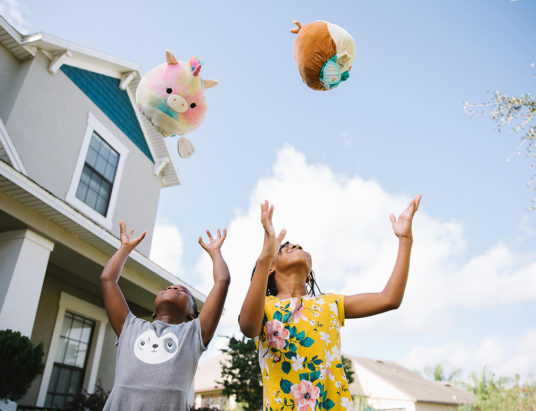 Kellytoy is launching the latest addition to its Squishmallows line – reversible Flip-A-Mallows plushes, available in six styles with 12 characters total.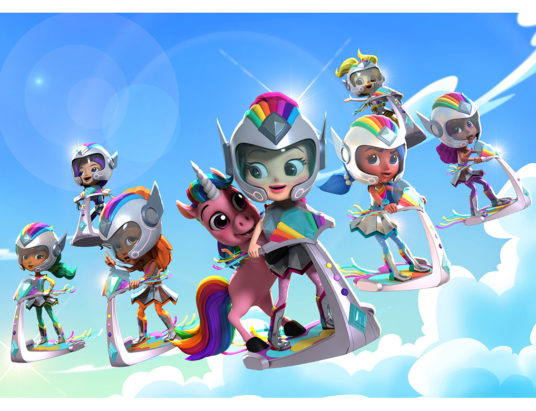 Genius Brands International is increasing the global reach of its animated preschool series, ​Rainbow Rangers, with its launch in China on CCTV.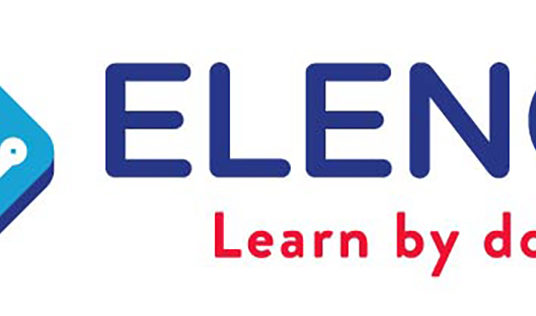 Elenco is making its Snap Circuits Teacher Guide and Student Guides available to download for free to help teachers and students during school closures.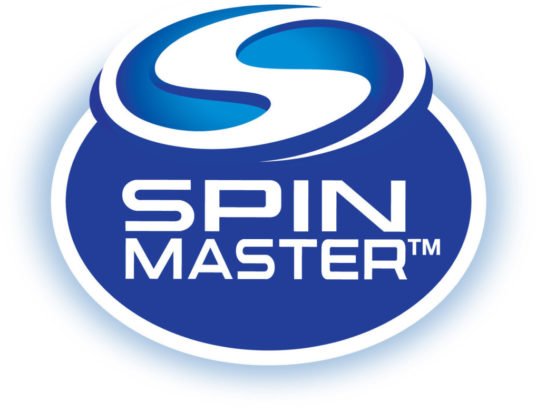 Spin Master Corp. withdrew its 2020 outlook previously provided on March 4, 2020 in connection with 2020 Gross Product Sales and Adjusted EBITDA Margin.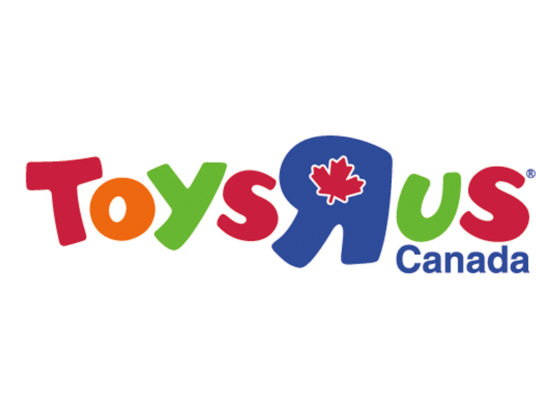 Toys"R"Us Canada announced Stay-at-Home Play, an initiative designed to help families stay engaged and connected while staying in the house.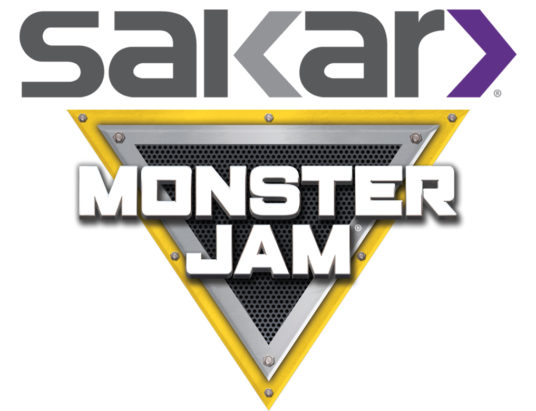 Sakar International is releasing a new line of licensed wheeled goods and youth electronics in partnership with the Monster Jam brand.