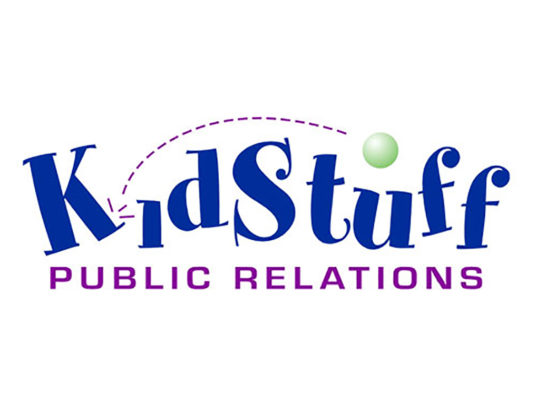 KidStuff PR, recently appointed to represent Hess Toy Truck, will continue the tradition of unveiling each truck released in 2021.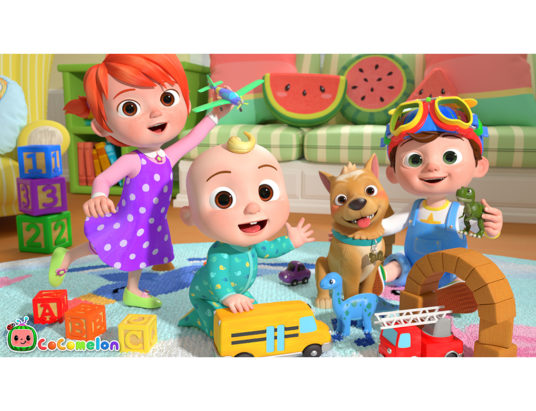 Wow! Stuff announced the signing of a multi-territoy licensing agreement with Moonbug to develop a product line based on CoCoMelon.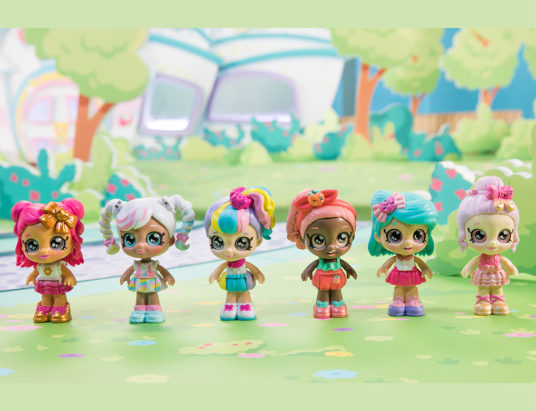 Moose Toys the latest addition to its Kindi Kids dolls lineup: 4-inch Kindi Kids Minis with the same features as the original dolls, but smaller.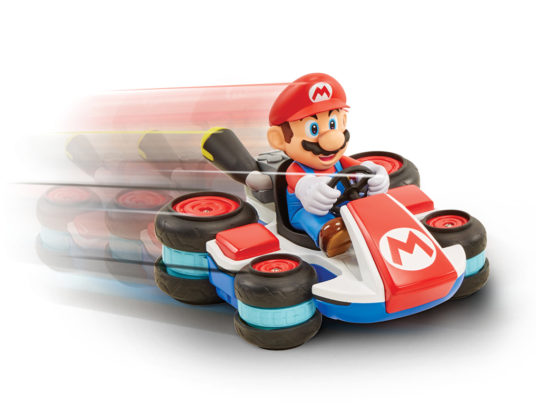 JAKKS extends its global toy rights with Nintendo of America, Inc. and will continue to design, manufacture, market, and sell Nintendo and Super Mario branded toy lines worldwide.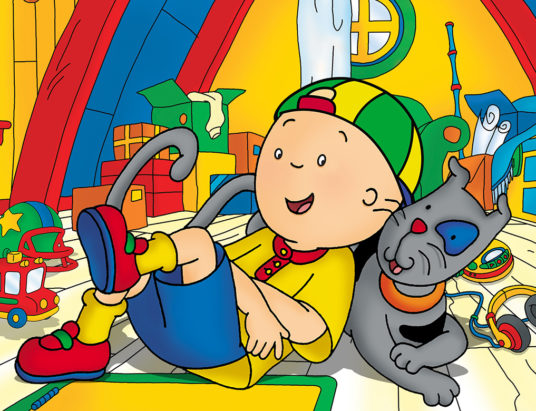 Samsung and WildBrain partner to launch new kids' and teen channels featuring series from WildBrain's content library on Samsung TV Plus.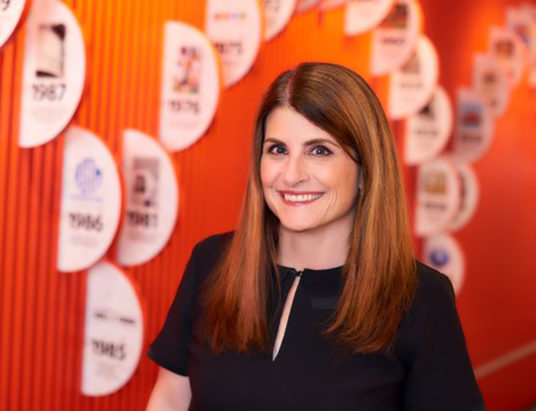 The Toy Association announced Adrienne Appell has been promoted to senior vice president of marketing communications, effective January 1, 2021.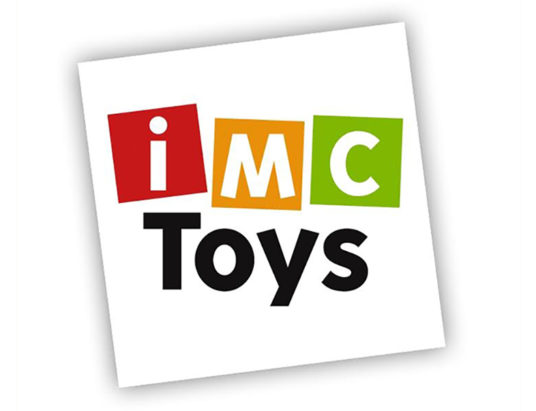 Straight from Tutti Frutti Bay are IMC Toys' latest additions to the Cry Babies nursery that smell like real fruit and look just as sweet: Cry Babies Tutti Frutti and Cry Babies Magic Tears Tutti Frutti series. The three new Cry Babies Tutti Frutti come dressed in fruit-themed pajamas and are sweetly-scented to match. Ella is dressed and smells just like a yummy strawberry. Mel is dressed and smells like…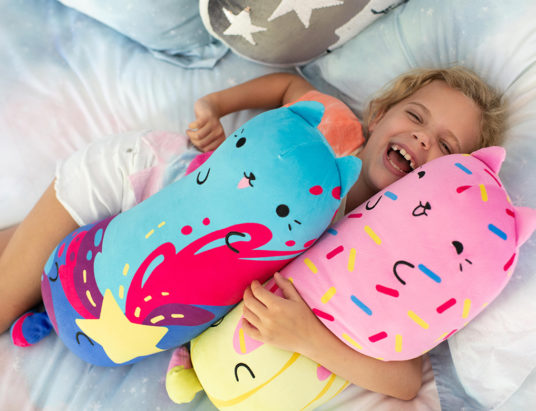 Cepia's Cats vs Pickles line introduces new collectibles, including Cats vs Pickles Jumbos, Huggers, and four-inch collectibles.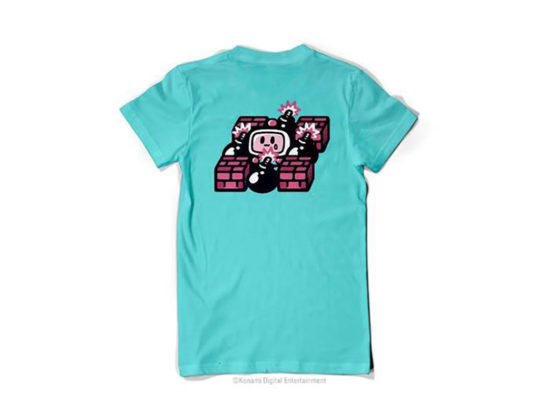 Two Konami IPs, Bomberman and Contra, are set to offer more product for fans thanks to two new licensing deals with Neamedia and YeeTee.