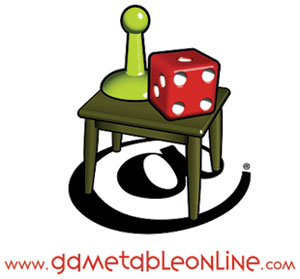 For Game Table Online (GTO), creating a gaming website wasn't about claiming a stake in the online gaming scene. It started as a way to bridge the distance between two college friends who just wanted to play a classic board game. Those friends were GTO creators Robert Eng, GTO vice-president, and Joe Minton, GTO CEO, who played board games in their spare time in college.
Living on opposite ends of the country after graduation, the two stayed in touch. But, in 2000, Minton began honing an idea that would recreate their game table experience online. The next year GTO launched as a destination for gamers. The gamers in this case enjoy strategy, board, card, roleplaying, and dice games.
While closing the gap on cross-continental game play, GTO inadvertently tapped into something greater­. Playing traditional games online has helped to ease some consumers' concerns before purchasing an actual game. "It's a way people can try out the games for free from the convenience of their own desk rather than having someone teach them, having to go to their game store, or even having to read an Amazon review," Eng says.
GTO recently surveyed its gamers on whether online play helps market board games. Of those surveyed that were first introduced to a board game through GTO, up to 30 percent, depending on the game, were influenced to buy it. "You can look at the box, you can look at the artwork, but it's just not the same as trying the game to see if you like it," Eng says. "We never expected GTO to replace face-to-face gaming because we enjoy it so much. We saw GTO as a substitute or an addition."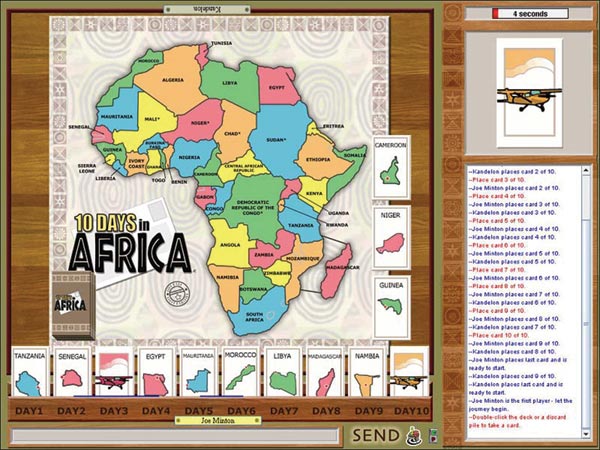 GTO was certainly onto something when it developed this idea given that many traditional toy companies have followed suit and developed their own gaming sites, allowing consumers to test out games. Hasbro lets gamers test its classic board games through Hub TV's hubworld.com and Electronic Arts' Pogo.com. Blue Orange Games began offering game trials through its site in 2004 as a way to give consumers exposure to and promote its games, says Nicole Britton, Blue Orange Games' PR manager.
Eng admits, however, the hobby game genre, which is GTO's specialty, has limitations. GTO is working to overcome these limitations, one of which is a smaller player base. GTO now sets up gaming portals for other companies through its Metagame platform and hopes to better service companies by running games through their own websites. "We chose the hobby game industry because that's where our passion is," Eng says. "But we couldn't bury our heads forever. We are an online game site." This acceptance has also led to a developing partnership with an experienced mobile application developer to bring GTO games and technology to smartphone and tablet devices. Eng could not discuss the specifics of the deal but is optimistic about the opportunities that it will create for GTO and the future of board games.