I've had the pleasure to know Garry Donner and his daughter Wendy a very long time. And, now I follow Wendy's adventures with her son Henry on Facebook and think we have a third-generation inventor in the making. I used to think Garry Donner and Michael Steer, his partner at Random Games & Toys, were brothers since they both have that joie de vivre and are physically similar. The two even shared the 2008 TAGIE for Inventor of the Year for Excellence in Game Design. You can't miss them at the various shows because they wear their clever dice ties—if you didn't know before, you now know who I'm talking about. You may also have heard of their ping pong tournament held during Toy Fair New York. There is nothing random about how successful, lovely, fun, creative, and big hearted this family is.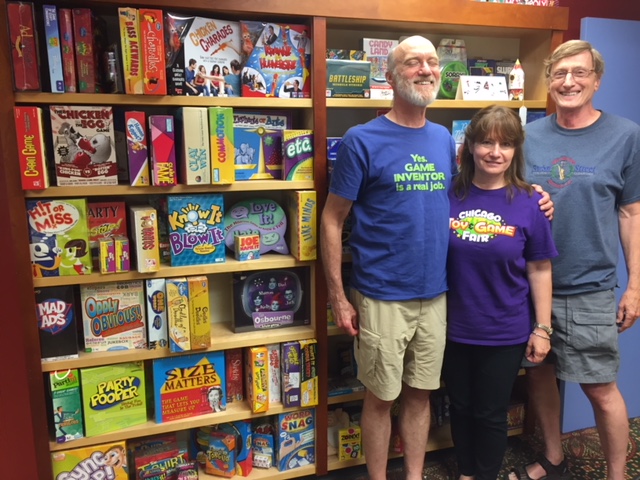 How did your family first enter the toy industry?
Garry Donner: I started the business with a partner in 1974. We worked part-time for 12 years while keeping our day jobs at a government-type agency. We added a partner, Michael Steer in 1976, and in 1985 Michael and I went full-time on the strength of 10 Million Sellers Pocket Trivia, published by Hoyle. We started as outsiders to the toy business, as none of us had ever worked for a toy company. We started attending toy fairs in 1979.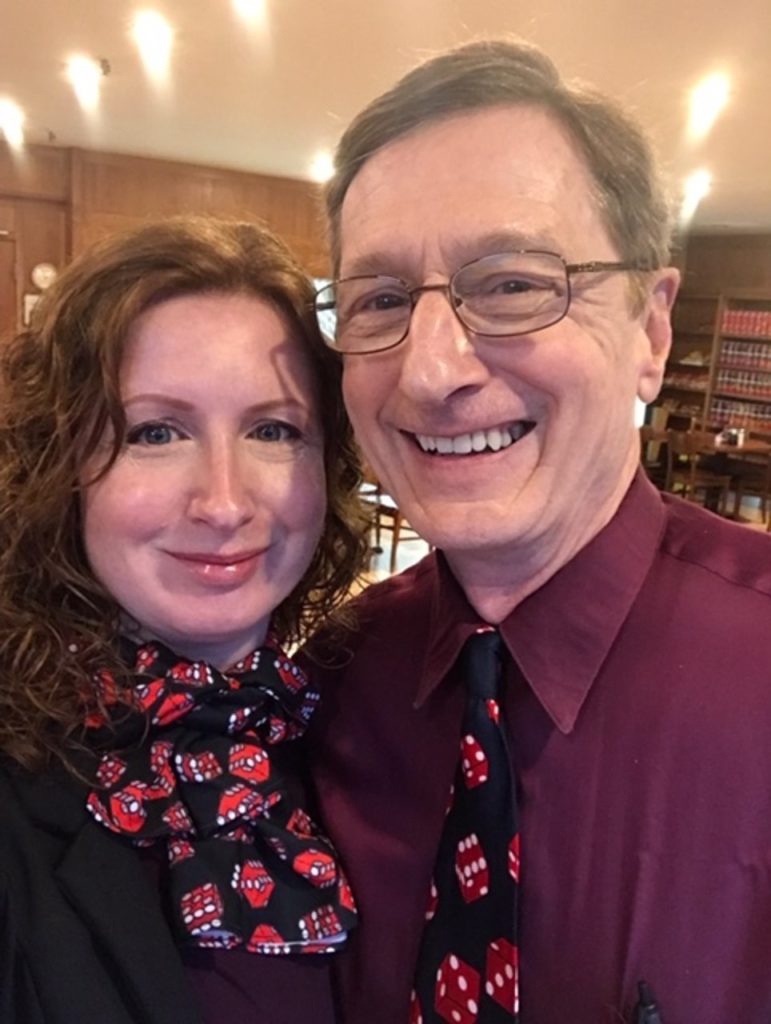 Who has been involved and who is involved now?
Wendy Harris: I grew up with the company, as it operated out of the basement of our house until the mid-80s. I didn't come on board in an official capacity until 2000. As far as family goes, it is just the two of us, although my brother has expressed interest in doing a few projects. We will see. Working with a parent is an interesting dynamic, especially when there is a disagreement but I wouldn't trade it for anything.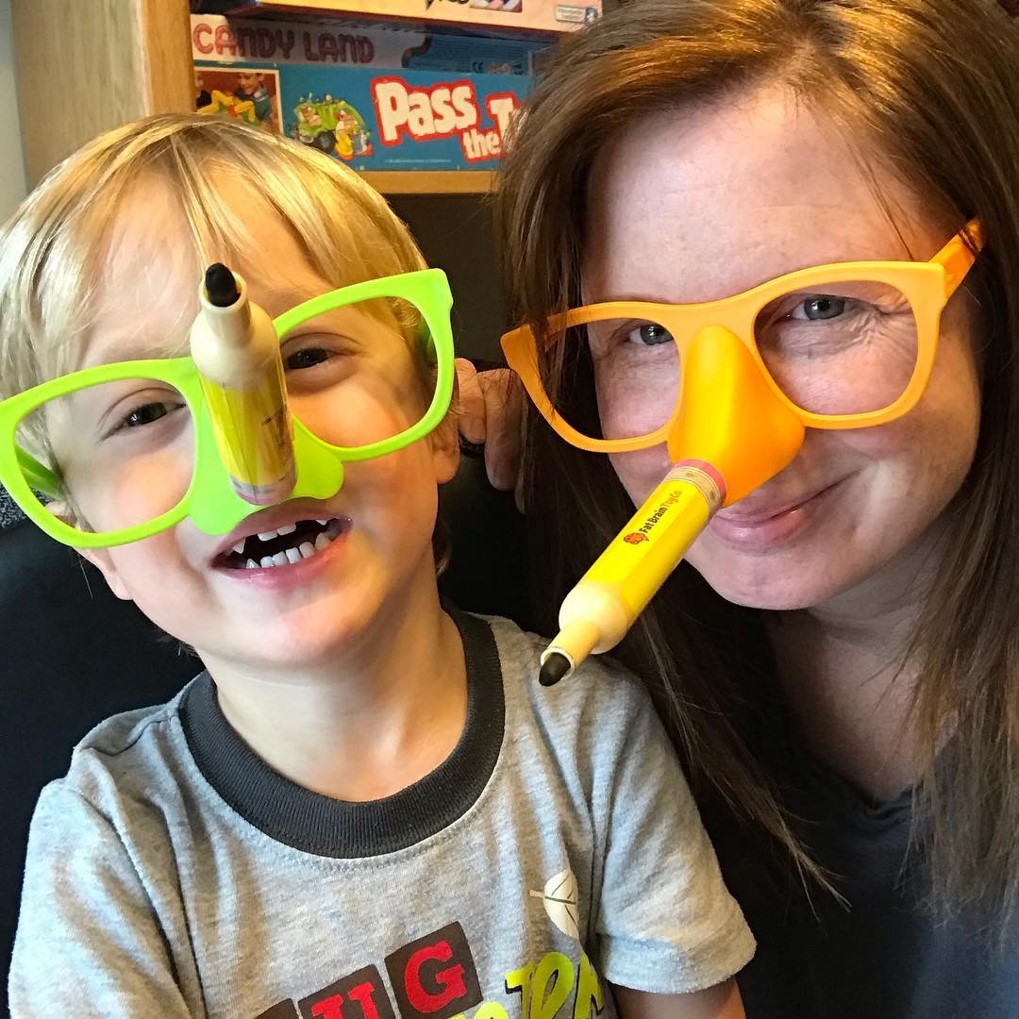 Do you think the next generation will get involved?
Wendy: The next generation is heavily involved with product testing and demo videos. As far as any of them joining the company in the future, who knows. Only time will tell.
How has business changed over the years?
Garry: The business has greatly changed over the years, but in some ways it has stayed the same. There are fewer companies to show product to, but new ones are popping up on a regular basis. I've seen the early days when color Xerox was primitive and now we have 3-D printers. Computer power helps us save time in many ways, so that we can make products faster. The idea is still king, and the path to market is still full of luck, skill and pitfalls.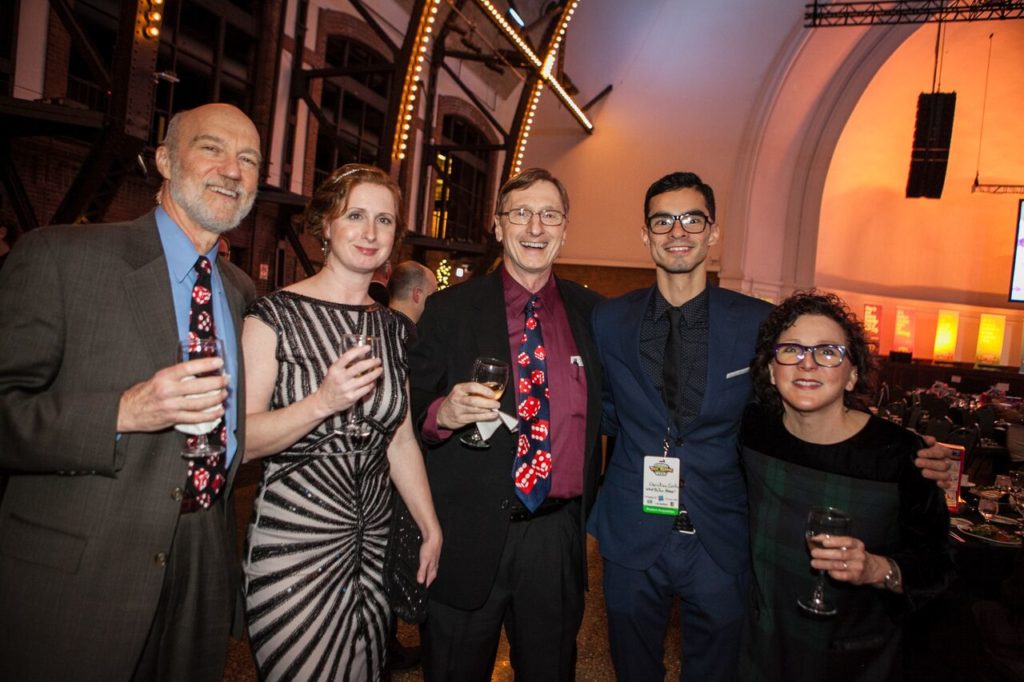 What advice do you have for others thinking of joining the family business?
Garry: It's a very difficult industry to be successful in. I would suggest starting out part time with another source of reliable income. Not everyone who designs games will make a living doing it, and it's usually a slow build for those who do.
Wendy: I think it is important to find the balance between family time within the business and family time that isn't about the business. It's very easy for every family gathering to turn into a business meeting. However, testing new concepts at family gathering is always a lot of fun.