At the end of last year, Muhammad Ali Enterprises selected GreenLight, a global media licensing, talent negotiation, and rights representation consultancy, to represent the iconic boxer. GreenLight will handle advertising and promotional opportunities for personality rights and trademarks, including Muhammad Ali's name, image, likeness, signatures, and characterizations on an exclusive basis in Europe and Asia Pacific. David Reeder, vice-president of GreenLight, talks about the types of opportunities the company is seeking for Muhammad Ali.
Laurie Leahey: What can GreenLight offer a brand such as Muhammad Ali that other companies can't?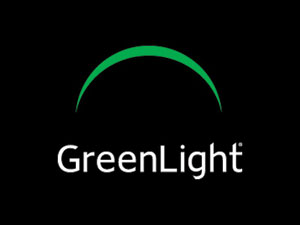 David Reeder: GreenLight has a uniquely global perspective to the ad and promo market due to our reach. We serve dozens of countries throughout the world and have dedicated sales and project management teams in North America, Europe, and Asia. We also are decidedly more proactive than most agencies. Instead of waiting for interested corporate partners to find our properties, we reach out with spec creative and fully baked concepts that articulate the benefits of aligning the positive attributes possessed by our represented brands, such as Ali, with similar-minded corporate customers and how this partnership can engage consumers.
L.L.: Has there been any licensing for Muhammad Ali in the past?
D.R.: There have been numerous deals around the world for Ali over the years. Muhammad Ali Enterprises (MAE) has done an incredibly good job before we arrived on the scene of stewarding and building the Ali brand through both product licensing opportunities and ad deals. Our role is to be a complementary player to them because of our unique market position.
Even before our formal representation of Ali, GreenLight was bringing deals and opportunities to MAE in a variety of categories and in a number of different territories in Asia and Europe. Our more formal representation of him was just the next step in an already established and long-standing relationship with the people at MAE.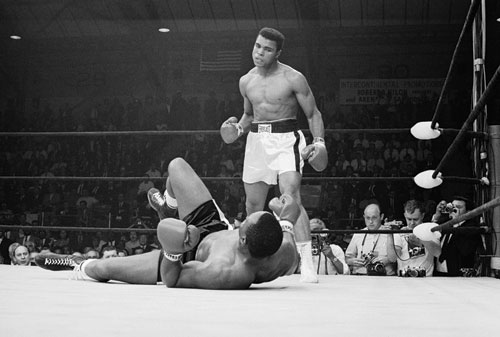 L.L.: How much brand awareness is there for Muhammad Ali in Europe and Asia?
D.R.: Ali, the man and what he stands for, resonates in every corner of the world. One would be hard-pressed to find any contemporary celebrity with the same enduring appeal as Ali. It was just this universal appeal and our global presence that made the opportunity to represent him so exciting.
L.L.: What types of opportunities is GreenLight seeking for Muhammad Ali? How will licensees be able to utilize this brand?
D.R.: We finalized the representation agreements with MAE at the end of last year and just kicked off our promotional efforts to present Ali to our installed customer base. Our current promotion features incredibly rich imagery and footage from the Corbis Images [which is GreenLight's parent company] archive and a new demo reel that highlights how Ali is much more than a former boxer and, by extension, how appealing he is as a brand ambassador. We anticipate that in the coming months, especially as budgets and media plans are finalized around the 2012 Olympics, that this promotion will trigger a steady flow of Ali inquiries for ad and promotional uses.