Hasbro Announces Global Supply Chain Well-Being Program
Hasbro is piloting worker well-being programs in two of its global supply chain locations. In an effort to improve the lives of women factory workers, Hasbro is adopting Gap Inc.'s P.A.C.E. (Personal Advancement & Career Enhancement) program and Business for Social Responsibility's (BSR) HERhealth program. These programs will provide education to female factory workers and assist in setting them up for success, not only in the workplace, but also in their daily lives.
Gap Inc.'s P.A.C.E. program is a worker well-being initiative that offers comprehensive learning to help female workers gain the skills and confidence they need to advance at work and in life. Participating workers take courses in effective communication, problem solving, time management and financial literacy, among other topics, and report an increase in self-esteem, workplace influence and efficiency following completion of the program. The P.A.C.E. program is currently operating in 16 countries around the world and teaming up with Hasbro as the first toy company to implement the program is part of Gap Inc.'s ongoing commitment to help transform the lives of one million women and girls. Hasbro has launched this program with a vendor in India.
The HERhealth program from BSR provides training to female workers to help ensure that these women have access to vital health information and services to prevent and treat disease, and maintain optimal health. A part of BSR's HERproject, HERhealth raises awareness on important health topics such as nutrition, personal hygiene and maternal care. HERhealth, and other related HERproject programs, have reached over 800,000 women globally in 14 countries, and Hasbro is the first toy company to implement the program in one of its third-party facilities. Hasbro has rolled this out with a vendor in China.
Both the P.A.C.E. and HERhealth programs have a sustainable train-the-trainer approach to ensure long-term success in the factories.
New Dino-Inspired Preschool Series Readies for Disney Channel Debut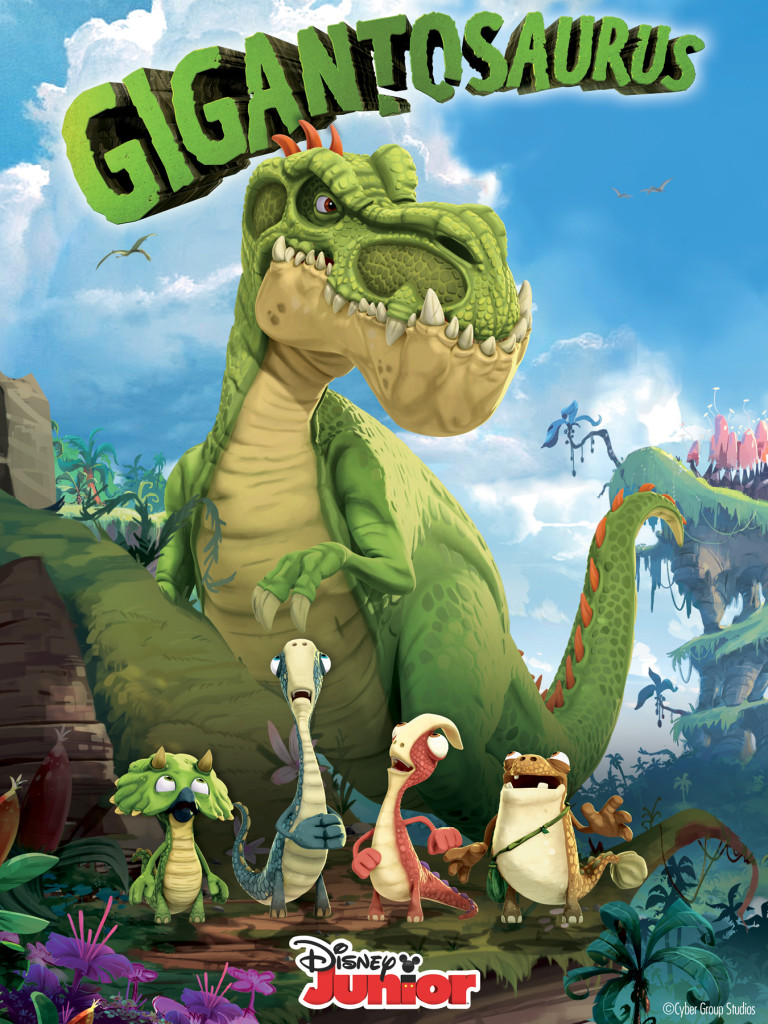 Gigantosaurus, a new CGI animated preschool series from Cyber Group Studios will debut in January on Disney Channel.
Based on Jonny Duddle's bestselling book of the same name, the series invites preschoolers on the prehistoric adventures of four curious young dinosaur friends—Rocky, Bill, Tiny and Mazu—as they explore the mystery of Gigantosaurus, the biggest dinosaur of all. Every episode follows the group on a quest as they face their individual fears and work together to solve a problem.
Gigantosaurus premieres Friday, January 18 at 9 a.m. ET/PT on Disney Channel and in the DisneyNOW app.