The Toy Association Announces Three Toy Industry Hall of Fame Inductees
The Toy Association will induct the late Stan Lee, former editor-in-chief, publisher, and chairman of Marvel Comics; Brian Goldner, chairman and CEO of Hasbro; and the late Joe Mendelsohn, president of Kenner Products into the Toy Industry Hall of Fame.
These individuals were selected for induction by members of The Toy Association in recognition of their significant contributions to the industry and the impact they have had on the lives of children through a lifelong commitment to toys and play. They will join a roster of 76 toy industry luminaries, including Ruth Handler, Jim Henson, George Lucas, and Joan Ganz Cooney, who have been inducted into the Hall since it was established in 1984.
"Stan Lee, Brian Goldner, and Joe Mendelsohn represent the passion, creativity, and business acumen that are hallmarks of Toy Industry Hall of Fame inductees. They have created beloved characters and exciting products that stand the test of time while each consistently demonstrated deep dedication to the world of entertainment and toys," says Steve Pasierb, president and CEO of The Toy Association. "Even more important is the joy and wonder they have brought to children around the world, forever shaping how kids play. The Toy of the Year Awards gala in February is certain to be both a celebration and emotional tribute."
2019 Inductee In Memoriam: Stan Lee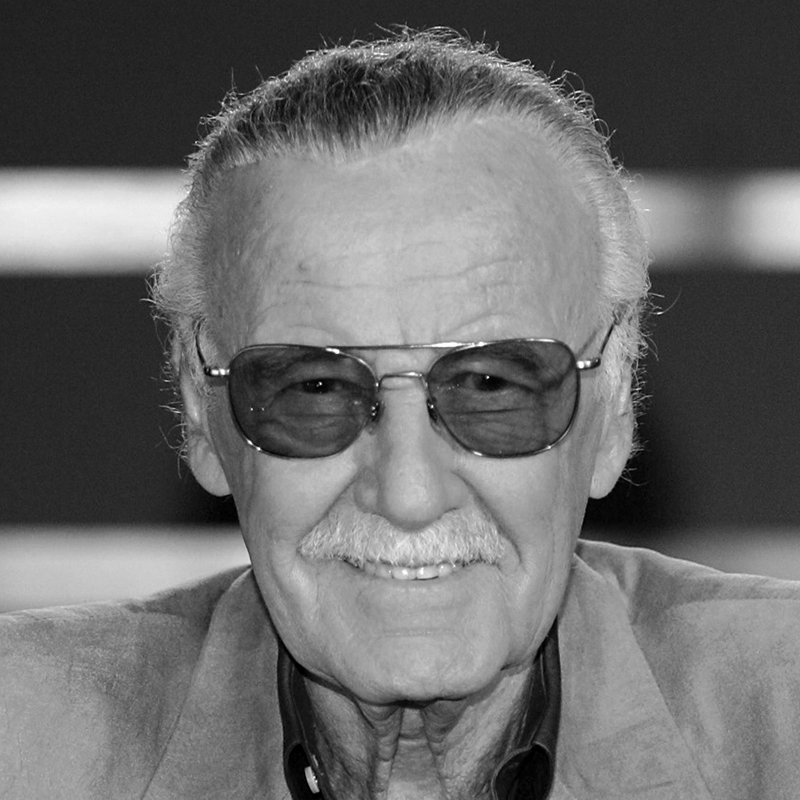 The late Stan Lee (1922–2018), former chairman of Marvel Comics, was a ground-breaking creative force in the toy industry. His impact on the vital action figure segment was unparalleled; Lee co-created Spider-Man, The Hulk, The Fantastic Four, Iron Man, X-Men, and many other prominent characters alongside several artists. Over the years, Lee mentored countless creators of characters, motion pictures, and toys and led the expansion of Marvel Comics from a small division of a publishing house to a large multimedia corporation now owned by Disney. He also headed the first major successful challenge to the industry's censorship organization, the Comics Code Authority, leading to policy reform. Lee founded the Stan Lee Foundation in 2010 to support programs and ideas that improve access to literacy resources, as well as promote diversity, national literacy, culture, and the arts. Lee passed away on November 12, 2018, before he could be officially inducted into the Hall of Fame. He was 95.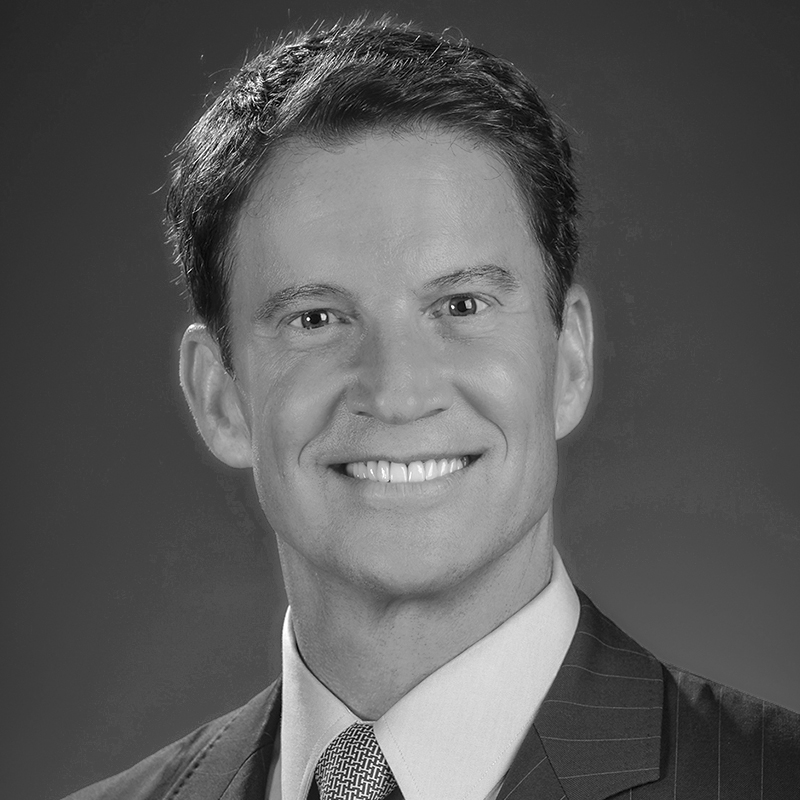 2019 Living Inductee: Brian Goldner
Since joining Hasbro in 2000 and taking on the role of CEO in 2008, Brian Goldner has been instrumental in transforming Hasbro from a traditional toy and game company to a global play and entertainment leader. During his tenure, Hasbro passed the $5 billion revenue mark for the first time in company history. Goldner pioneered Hasbro's entry into entertainment and has served as an executive producer on a number of films based on Hasbro brands, including the Transformers films and the 2017 animated feature My Little Pony: The Movie. He is actively involved in driving corporate and community initiatives to fulfill Hasbro's purpose to make the world a better place for children and their families. Hasbro ranked No. 5 on the 100 Best Corporate Citizens list for 2018 by CR Magazine and was recognized as a 2018 World's Most Ethical Company by the Ethisphere Institute, a global leader in defining and advancing the standards of ethical business practices.
2019 Posthumous Inductee: Joe Mendelsohn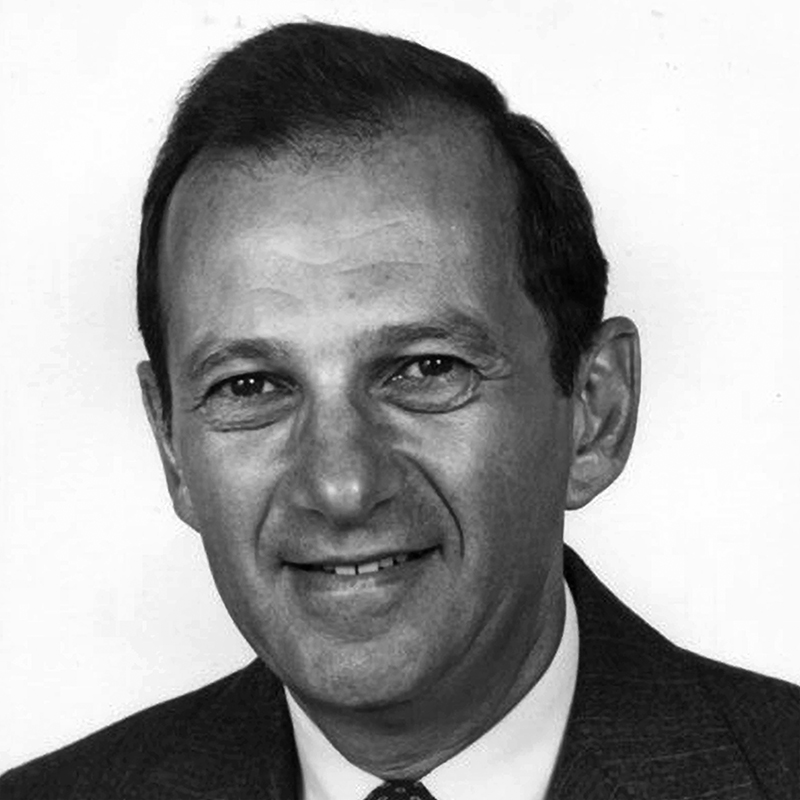 The late Joe Mendelsohn (1930–2017) joined Kenner Products in 1956 and led the company as president from 1978 to 1985. During his tenure Kenner thrived, producing major hits each year in the categories of toys, dolls, and fad items. Mendelsohn guided the development of Kenner's product lines and interacted with the industry merchants who were so important to Kenner's success or failure. He ensured that his customers always had a flow of hot merchandise and that promotions were adequately backed by product that was critical to a retailer's success. Mendelsohn was a big believer in partnerships in business and strove to develop them with each of his business partners. He always solicited input from those around him (as well as from retailers) and leveraged that input to make his company a leader in the industry. He was a respected executive during a period of dynamic growth at Kenner, and within the toy industry as a whole.
The Toy Industry Hall of Fame lives alongside the National Toy Hall of Fame in a special exhibit at The Strong museum in Rochester, NY. The installation features inductees of both halls under one roof, showcasing the toys beloved by generations and the toy industry trailblazers who helped bring those toys to life.
The 2019 ceremony honoring the latest inductees will take place at the 19th Annual Toy of the Year (TOTY) Awards on Friday, February 15, 2019 at the Ziegfeld Ballroom in New York City. The ceremony kicks off the 116th North American International Toy Fair.