SYBO Games Hires David Byrne, Ups Naz Amarchi-Cuevas; New Global Agents Signed
SYBO Games, the company behind the the second most downloaded game of 2018 Subway Surfers, has named David Byrne as chief operating officer and promoted Naz Amarchi-Cuevas to chief commercial officer.
As SYBO Games' COO, Byrne is charged with heading up strategy and operations for the studio, strengthening the Subway Surfers gaming road map as well as setting up the right teams for additional games, genres, and intellectual properties. With almost 25 years in the industry, Byrne's extensive gaming background includes COO posts at NaturalMotion, Rovio, Playfish, and Electronic Arts UK.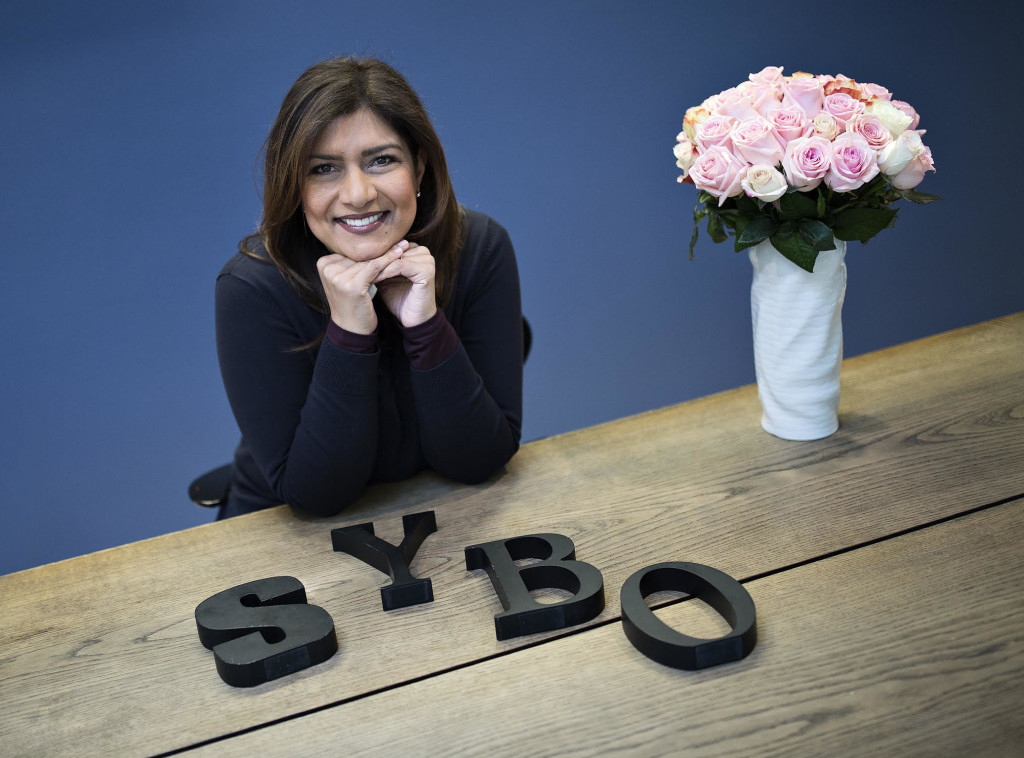 In her new role as CCO, Amarchi-Cuevas' responsibilities will now include franchise strategy and IP development, brand marketing, consumer product licensing and overall commercial strategy.
In addition, more than 10 licensing agents around the globe have signed on to represent Subsurf, the brand's consumer and lifestyle merchandising arm, and will reveal a surprise 11th episode in the Subway Surfers: The Animated Series on YouTube, Friday, January 11th.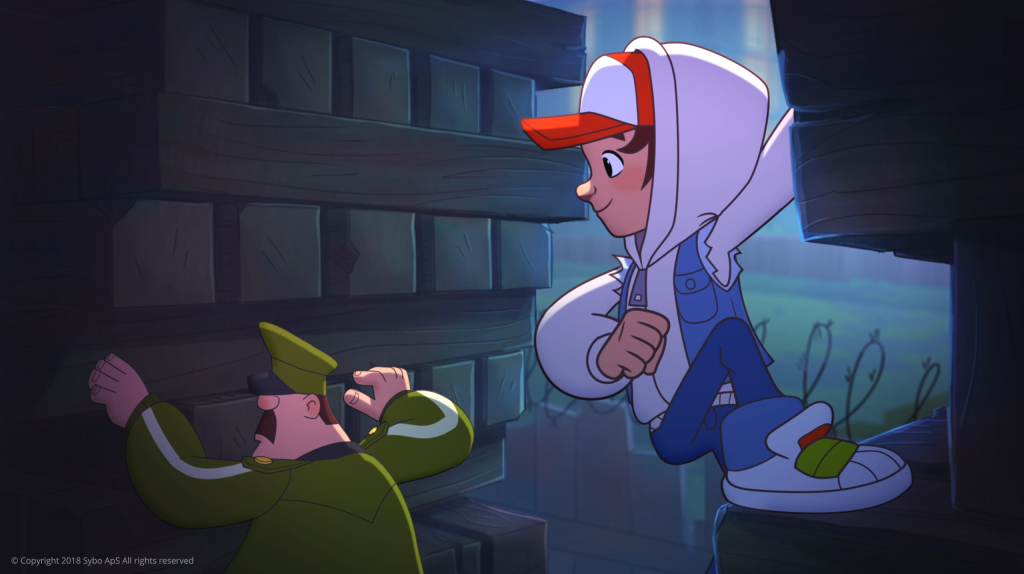 Licensing agents include: Retail Monster for the U.S.; Retail Monster UK for the UK; BN Licensing for Belgium, Netherlands, and Luxembourg; Premium Licensing for Italy; Mega Licensing for Russia, Armenia, Azerbaijan, Belarus, Georgia, Kazakhstan, Kyrgyzstan, Moldova, Tajikistan, Turkmenistan, Ukraine, and Uzbekistan; Dream Theatre for India, Pakistan, Nepal, Bangladesh, Sri Lanka, Bhutan, and the Maldives; Lotus Global Marketing for Brazil; Lotus Global Marketing-ROLA for South America; Sagoo for France; Animation International for Turkey; and NLC for the Nordic territories.
A surprise episode will launch on SYBOTV, a video streaming, content creation and distribution platform. SYBOTV also offers game live streams, trailers, extensive behind-the-scenes looks, lifestyle content, and a platform for influencers and content creators from across the globe a central location to share their original Subway Surfers content.