Kidrobot has debuted its first Disney Vinyl Art Figures in collaboration with the entertainment icon. These new takes on classic Disney characters expand the scope of its existing Disney collection to the art vinyl medium, and are the first in a continuing creative line. The three Kidrobot Disney figures are currently available for pre-order on Kidrobot.com for an estimated Q4 2022 estimated delivery.
Mickey and Minnie "Locked in Love" (Present Edition) is a larger scale sculpture that celebrates the enduring romance of Mickey and Minnie. This detailed piece shows the world's most famous mice with a rosy heart lock around their clasped hands and a special message engraved on the soles of their shoes. 13.5" wide x 10" tall. (Pictured at top of article.)
Mickey "King of Hearts" reimagines the king of "The House the Mouse Built" as the King of Hearts card. Filled with a dynamic duality, the sculpt seems on the edge of coming to life and will add a whimsical touch to any space. 8" tall.
Alice in Wonderland "White Rabbit" is a wildly cute version of the perpetually tardy character. Wearing tiny spectacles and holding an oversized gold pocket watch, the White Rabbit also has soft-touch flocking on his pristine white fur. 7" tall.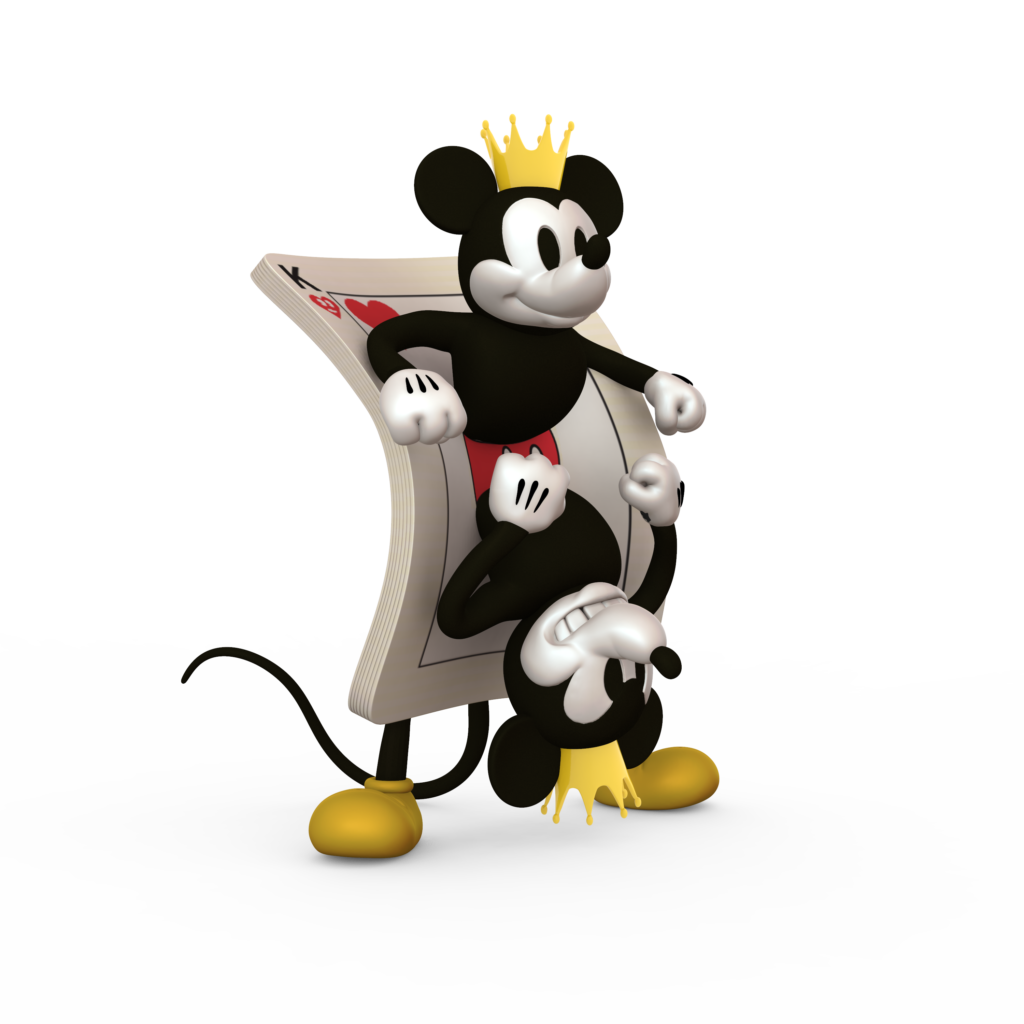 Mickey "King of Hearts"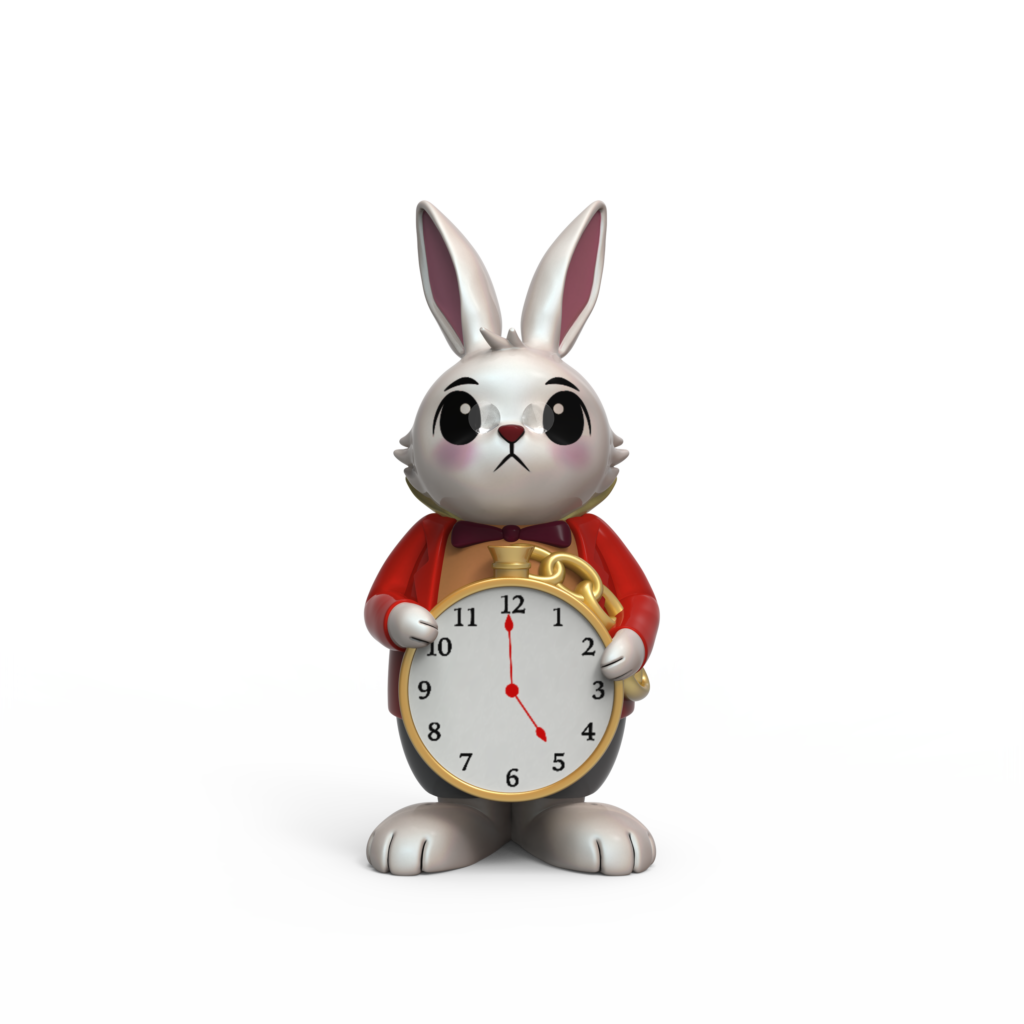 Alice in Wonderland "White Rabbit"