HABA USA has announced that President Lea Culliton will retire in June after two decades leading the company. Culliton, who led sales, marketing, and operations, helped introduce, establish, and grow the HABA brand name in North America. Cynthia Waruszewski now joins the company as head of North American sales and marketing with more than 15 years of experience growing brands including American Girl, Barbie, Fisher-Price, Disney, Carter's and Pottery Barn Kids.
"We cannot thank Lea enough for her contributions to the business over the past twenty years. She assembled an amazing team, grew sales through innovation, and developed tremendous relationships." said Willie Wilkov, CEO and Managing Director of North America for the HABA FAMILYGROUP. "Looking to the future, we're very pleased to have Cynthia Waruszewski take HABA USA to the next level as we continue to grow the HABA brand in North America."
Cynthia Waruszewski is a visionary marketing leader with a proven track record of developing award winning products and leading disruptive marketing campaigns for the companies she has served. She has extensive experience in the juvenile and baby sector driving brand affinity and sales growth having led omni-channel marketing and product development across a diverse range of categories. Reporting directly to CEO and Managing Director Willie Wilkov, Waruszewski will be tasked with accelerating growth of HABA's core toys and games business.
Joining the company in 2002 as National Sales and Marketing Director, Culliton was named President of HABA USA four years later in 2006. Alongside her success at HABA, Culliton has been an industry fixture as a director for the American Specialty Toy Retail Association (ASTRA) and Chairman of the Board for the ABC Kids Expo.
"It has been the privilege of my career to be a steward of the HABA brand," said Lea Culliton, outgoing President of HABA USA. "I knew from the moment I saw the incomparable products that American consumers would respond to their quality and efficacy. I am thrilled to have helped the brand achieve such traction during my tenure, and I'm excited to see where Cynthia takes the HABA brand that I hold so near and dear to my heart."
For more information about HABA USA visit their website or follow us on Facebook and Instagram.
Pictured Above: Lea Culliton – outgoing President, HABA USA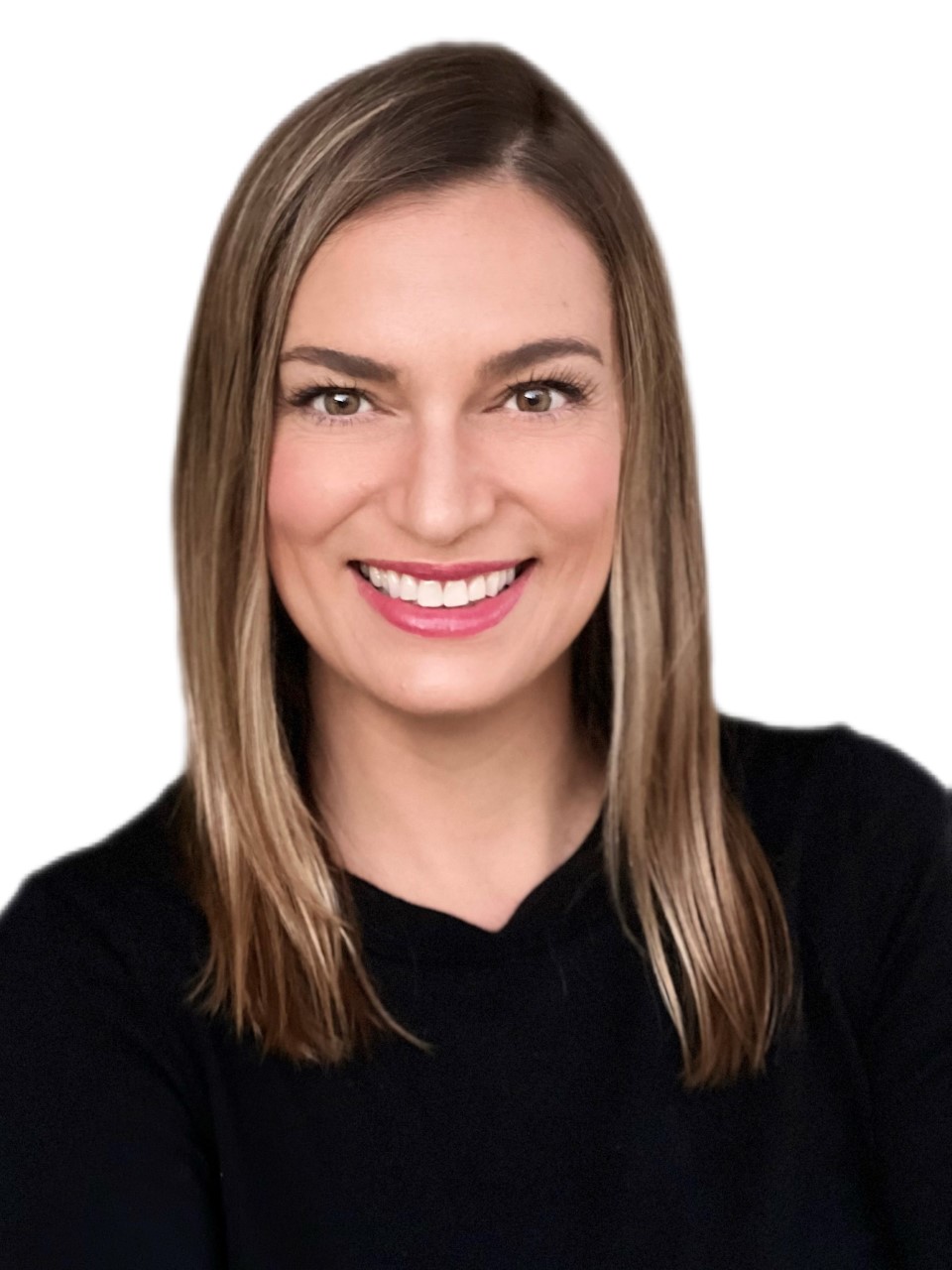 Cynthia Waruszewski – Head of North American Sales and Marketing, HABA USA