Moose Toys is kicking off 2022 with another incredibly talented addition to their global management team, in the form of Steve Arkeveld, as USA General Manager.
Based in El Segundo, Steve will commence his new role on May 2nd. He will be responsible for all facets of the US business including strategic planning, delivering commercial targets and growing the fantastic culture that Moose is already so famous for.
"Moose is not only an undisputed leader in innovation but also has a very fun and unique "family values" based culture which was incredibly attractive to me," said Steve. "The company's recent growth has been remarkable, and the ever-expanding portfolio of award-winning products makes it a very exciting time for the business. I am very much looking forward joining the team." He added.
Originally from Canada, Steve has spent the last 16 years at Spin Master where he held an extremely wide variety of leadership roles across Operations, Supply Chain, Mergers & Acquisitions and most recently leading their LA office.
"At Moose it's all about getting the right people on the bus. Steve is not only a fantastic cultural fit but his incredible depth of skills and knowledge will help take our phenomenal USA team to even greater heights", said Ronnie Frankowski , Chief Commercial Officer at Moose Toys. "We are excited to have Steve join our team. We know that his exceptional leadership qualities, ability to cultivate a strong workplace culture and his immense technical toolkit will help us accelerate delivering our company strategic plan. Plus, he's simply an awesome person that we'll all enjoy working alongside every day." he added.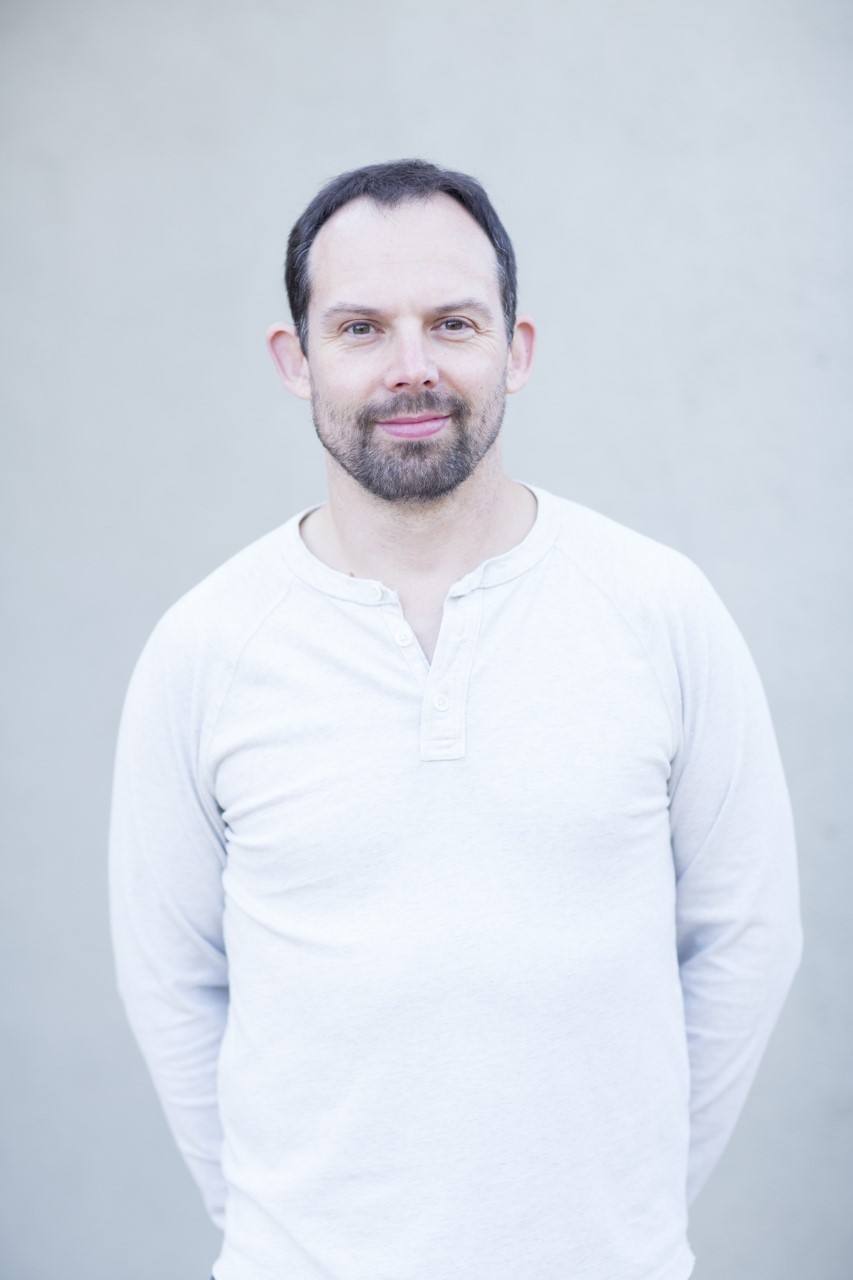 Steve Arkeveld,  USA General Manager, Moose Toys