Moose Toys, a leading innovator in the toy industry, has announced that industry veteran Chedney Rodgers has joined the company as senior vice president, global and US marketing. She will be based out of the company's US operation in El Segundo, California.
In this newly created leadership position at Moose Toys, Chedney Rodgers is responsible for aligning the company's marketing strategies and messaging between the global and US brand teams.
"Moose's commitment to innovation and sparking new trends with truly imaginative toys made this opportunity irresistible and presented the perfect next step in my career," said Rodgers. "I am looking forward to fully immersing myself in the dynamic Moose culture and contributing to its continued growth."
Rodgers has spent her career building and growing brands across the United States, Europe, Asia and Australia. She has held positions of increasing responsibility first with Mattel and, most recently, Hasbro as vice president, global franchise lead for Monopoly.
"Chedney has worked on some of the most iconic toy brands and understands the nuances of navigating the global toy market," said Belinda Gruebner, chief marketing officer, Moose Toys. "Her wealth of knowledge and depth of experience will be an incredible asset in leading our amazing global and US marketing teams and bringing to market some of our most game changing toys to date. She's a great fit to join the Moose family."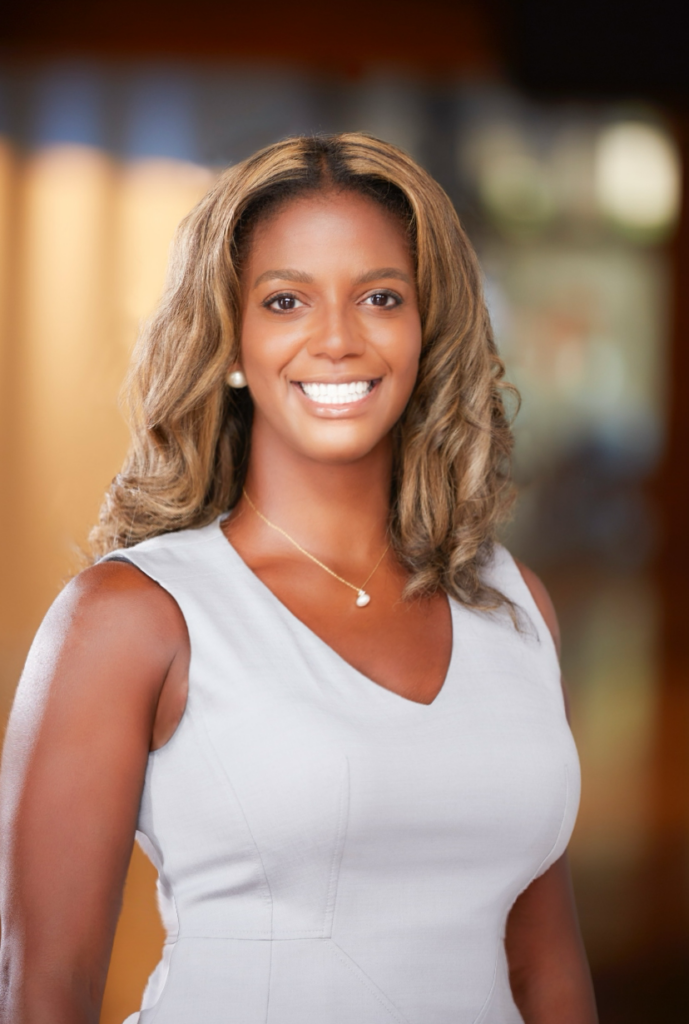 Chedney Rodgers – Senior Vice President, Global and US Marketing, Moose Toys