ChizSix is thrilled to announce that rounding out the leadership team is Kassandra O'Brien. Kassandra will be joining the organization on December 1, 2022 as Senior Vice President of Marketing.
Kassandra brings over 10 years of experience in the children's toy, entertainment and consumer goods categories. Her creativity, strategic planning and passion for her clients make her a force to be reckoned with and why she was selected as part of the ChizSix leadership team.
"Jennifer, Talya and I are overjoyed to welcome Kassandra into the family," said Harold Chizick, President and CEO of ChizSix Marketing & Media. "Kassandra was employee number one in our previous venture so there wasn't a doubt in our minds that when ChizSix was coming to life we wanted her on the team. I've known Kassandra for almost 10 years and her drive and dedication fits the ChizSix DNA perfectly."
"I'm honored to be joining Harold, Jennifer and Talya in this new and exciting venture," said Kassandra O'Brien. "It feels so natural and almost like a homecoming to be joining this amazing group of talented leaders. I'm elated for the future and can't wait to see ChizSix grow and flourish." To learn more, visit ChizSix.com
ChizSix Marketing & Media is a full-service marketing and media agency that brings a modern and playful approach to connecting brands with North American families and consumers. Founded by marketing leaders Harold and Jennifer Chizick, the company tells compelling stories that resonate with the diversity, beauty, and nuance of today's dynamic market. Connection, relationships, and family are at the core of everything we do, and reflect our powerful ability to cut through the clutter and deliver innovation, creativity and drive for the businesses of today and tomorrow. At ChizSix, there's power and punch in everything we do. To learn more about how we bring POW to your brand, visit ChizSix.com or connect with us on LinkedIn @Chizsix-Marketingand-Media.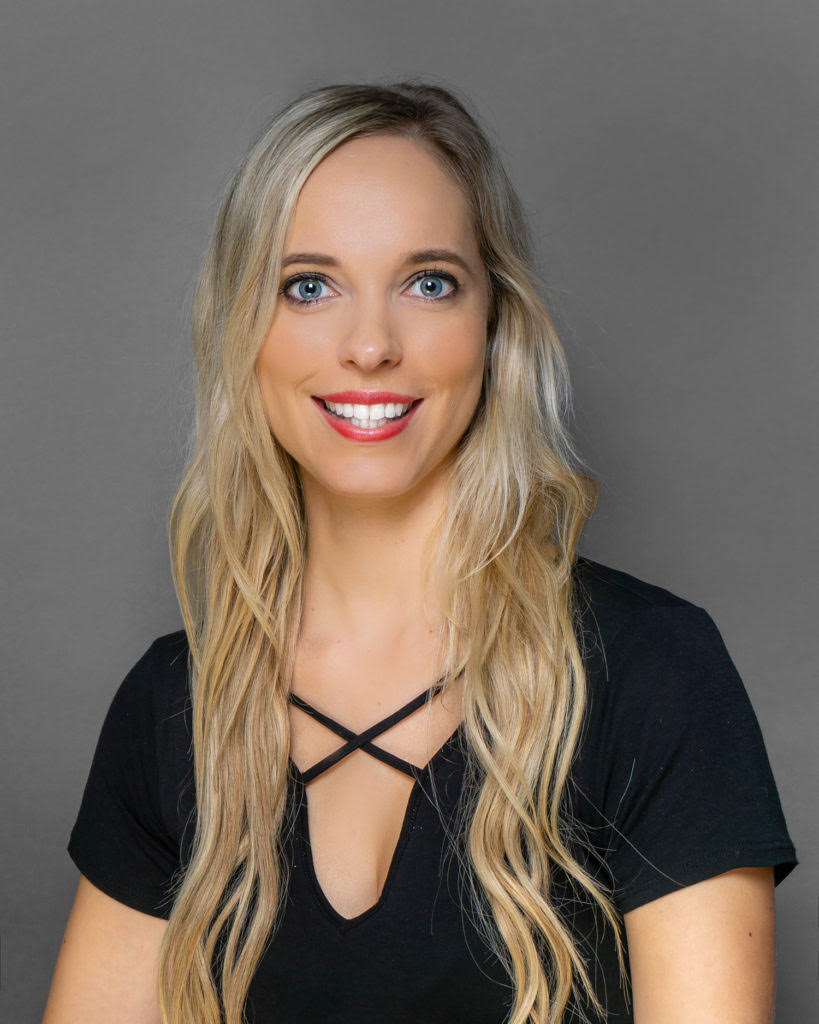 Kassandra O'Brien – Senior Vice President of Marketing, ChizSix