Laura Zebersky, president of Jazwares, the #5 toy company in the US, has been elected to chair the Board of Directors for Make-A-Wish Southern Florida.
Zebersky has served on the Southern Florida chapter's board for three years. She succeeds Richard Weissman and will lead the organization during a two-year term, which will include the opening of the Finker-Frenkel Wish House, a permanent home in Miami's Overtown neighborhood for the nonprofit and the critically-ill children and families it serves.
"During the past few years, I have had the privilege of working closely with this amazing board and leadership team and have witnessed their incredible generosity to our community. I am so proud of our commitment and passion for the organization's mission of granting life-changing wishes and am honored and humbled to have been selected as board chair to continue to meet the needs of every medically-eligible child referred to us," said Zebersky.
Description automatically generated"Laura is a dynamic leader who has made a great impact during an important time in our chapter's evolution," said Norman Wedderburn, president and CEO of Make-A-Wish Southern Florida. "With so many key initiatives ahead, she is the right person to chair this board that has enabled us to positively impact so many lives in communities across the state and overseas."
Zebersky and her husband, Judd, were both wish benefactors at the recent InterContinental Miami Make-A-Wish Ball, an event that raised more than $5 million. Together they have underwritten more than 100 wishes, in addition to being major contributors to the endowment and capital campaign of the Finker-Frenkel Wish House.
Zebersky has helped lead Jazwares' explosive growth to a top-five toy manufacturer. As a testament to her work and dedication to the toy industry, she was recognized by Women in Toys, Entertainment & Licensing (WIT) with the prestigious "Wonder Woman Award" in 2017. She tirelessly champions "Jazwares Cares," a philanthropic branch of the company dedicated to supporting the health, well-being, and education of children through play.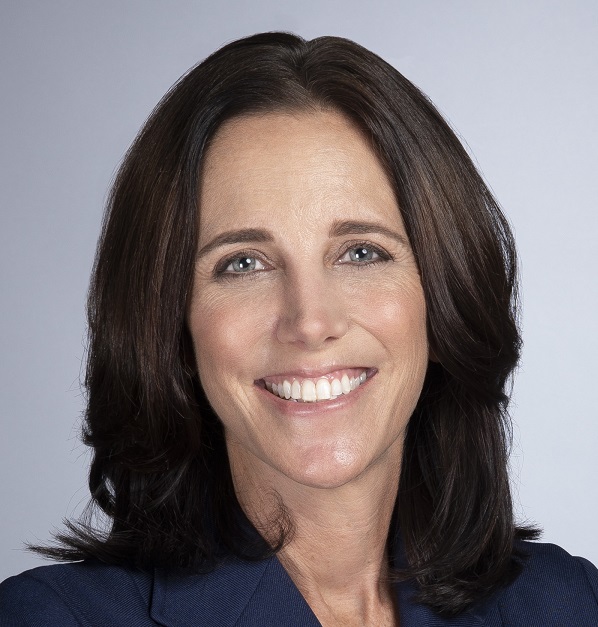 Laura Zebersky –  Chair of the Board of Directors, Make-A-Wish Southern Florida