Disguise, Incorporated, a leading global costume and dress up company, and a division of toy and consumer products manufacturer, JAKKS Pacific, announced new key hires for the international sales team in the UK and Ireland, showing continued commitment to these markets, Aneesa Beasley as Head of Sales and Meghan Bird as Senior Account Manager.
In addition, Disguise brings on Mike McGillion as full time VP of Sales for Disguise EMEA. For the past year, Mike's consultancy has been instrumental in leading the charge throughout the EU, expanding the costume business through new distribution and retail partnerships and delivering aggressive sales growth for the company.
Aneesa Beasley, Head of Sales, will lead retail strategy and development for Disguise in the UK and Ireland. She brings 20 years of experience in textiles, merchandise retail and manufacturing sectors to Disguise, several of those years were spent with Christy's and Smiffy's, bringing category expertise on both licensed & bespoke supply. In her new role she will drive Disguise's market expansion into these two key regions and oversee all sales and promotional efforts.
Meghan Bird also brings many years of retail expertise from Smiffy's to her new role with the company. She has 12 years' experience within the supplier sector focusing on national account management & range development. Meghan will call on all key accounts within the U.K. and Ireland, developing and strengthening those relationships for Disguise.
Mike McGillion, VP of Sales in EMEA, adds decades of knowledge in the retail space to this talented team. His background includes 15 years at Amscan with extensive expertise in licensing as well as a proven track record of developing new markets and establishing distribution internationally. His career tenure with multiple manufacturers in the party space has been instrumental in the growth Disguise is seeing in EMEA.
"We are excited to have Mike on full time with us and to bring both Aneesa Beasley and Meghan Bird onboard to supplement our efforts in the U.K. and Ireland," said Tony Lewis, Sales and Marketing Director, Disguise EMEA. "These are two major growth regions for Disguise and having worked with them previously and knowing them personally, I am happy to bring them into our team and confident they will accelerate our growth."
"Mike has been critical to our success in EMEA the past 18 months, and we are delighted for him to join us full time to further drive the strategies he has put in place to deliver such impressive growth on our licensed costume business. We are also excited to have a such strong, experienced and capable duo with Meghan and Aneesa driving UK sales for the biggest market in EMEA," said Tara Hefter, President and GM of Disguise, Inc.
Disguise is a world leader in design and development of inventive and cutting-edge costumes and accessories with distribution across the world.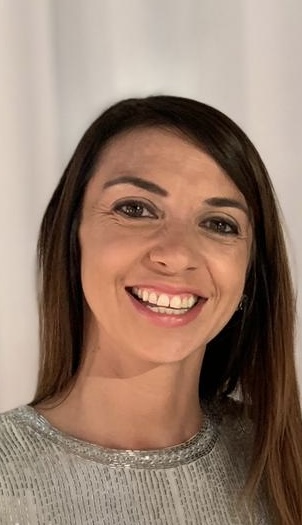 Aneesa Beasley – Head of Sales, Disguise EMEA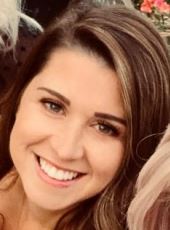 Meghan Bird – Senior Account Manager, Disguise EMEA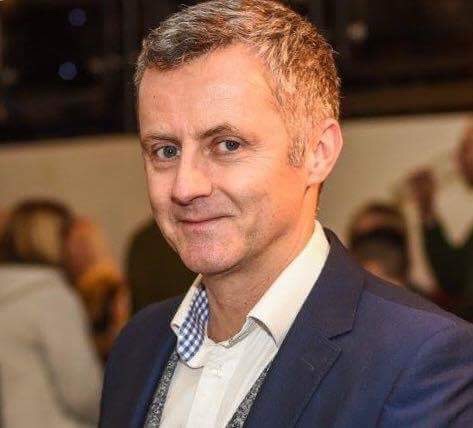 Mike McGillion – VP of Sales for Disguise EMEA