Leading global toy company Just Play has appointed branding and strategy expert Evelyn Mazzocco, former General Manager of Barbie at Mattel and General Manager of Girls Products at Moose Toys, to lead its new division devoted to building the company's portfolio of proprietary brands. 
Evelyn will be influential in driving the company's long-term strategic goal of creating new wholly-owned intellectual properties. She will be heading up a new, fully integrated team including Product Development, Branding, Packaging, and Engineering based in Los Angeles. 
Evelyn is a senior executive with over 20 years of experience in the industry and brings vast experience in product ideation and creation, brand marketing, licensing and content. Throughout her career, Evelyn has led top tier brands such as Barbie, American Girl, and Polly Pocket, as well as leading new IPcreation with brands like Kindikids and Monster High. 
"I've always been impressed by Just Play's commitment to developing high quality and innovative product lines. I'm eager to work with the team to create a portfolio of new and exciting owned brands," Evelyn Mazzocco stated. 
"Evelyn is an accomplished creative leader who we enthusiastically welcome to the Just Play family," said Geoffrey Greenberg, Co-CEO of Just Play. "With her wealth of expertise, she'll be a vital asset to our growing team and tremendously influential as we launch innovative new brands to entertain kids and families around the world."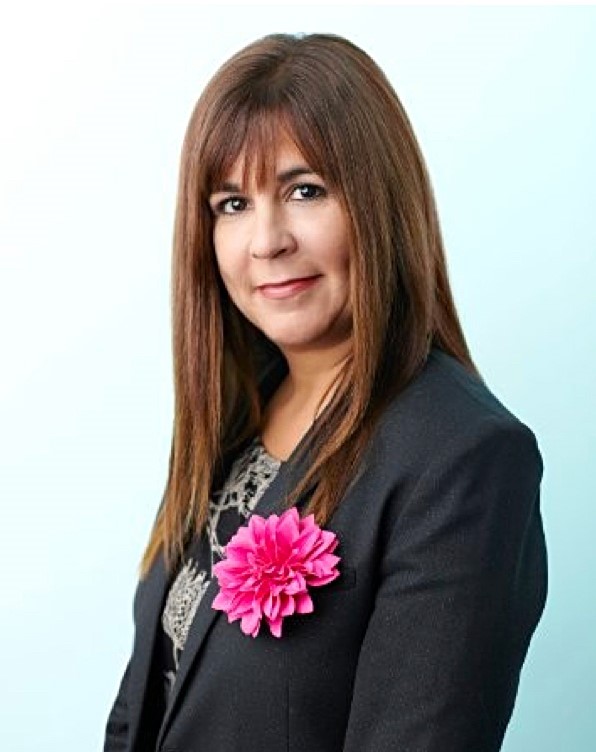 Evelyn Mazzocco
Just Play is a passionate toy company and global leader across a broad range of children's consumer goods including figures, playsets, dolls, plush, role-play and dress-up. They create unique and innovative proprietary lines, as well as award-winning products based on popular children's entertainment brands with best-in-class licensing partners. Just Play was founded by two toy industry veterans, Charlie Emby and Geoffrey Greenberg, in 2010 and has risen to a top 10 toy company according to NPD for the past 5 years. To learn more about Just Play's products, please visit www.justplayproducts.com or follow the company on Instagram (@JustPlayProducts) or on Facebook (www.facebook.com/JustPlay).