YuMe Toys' growth and success continues with the appointment of Carson Murray as VP for North America. Carson will be based out of the YuMe office in Toronto, covering the North American region.
Carson joins YuMe from Funko, where he spent the last five years of his career, most recently as the Country Head for Canada. Among his many successes, Carson points to securing a nationwide placement, in almost every retailer and retail channel, in the Canadian market, as one of the key achievements of his success.
Prior to his time at Funko, Carson held various senior sales roles at Kroeger Inc., The Wilko Group and Dynatech Action Inc. He brings almost twenty years of toy and consumer products experience.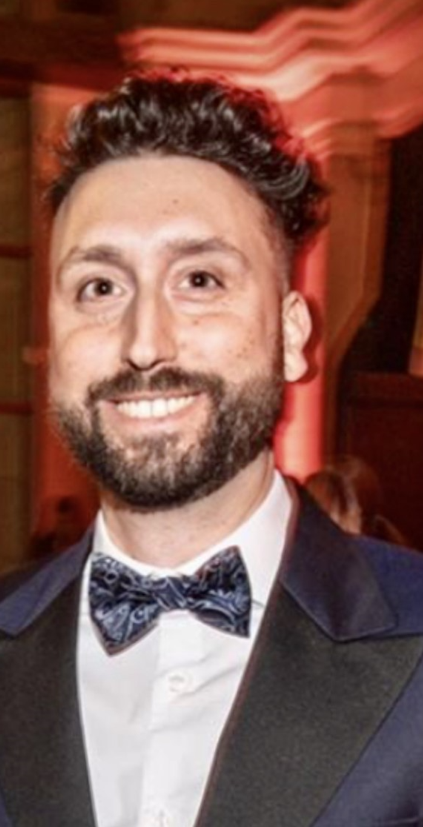 Carson Murray – VP, North America, YuMe Toys
As YuMe Toys ramps up for more growth, Michael Kwan, CEO, said ''Everybody knows the importance of the North American market, to our industry, both in terms of strategic development and sales. Carson's role is to help us develop the length and breadth of our business such that we are at the top table in the future of the toy industry. These are challenging times, but also exciting ones, and we are determined to be at the center of how the industry progresses.''
YuMe Toys is also delighted to announce that they have appointed Mariano Hernandez as VP, Central and South American markets. In his new role, Mariano will oversee sales across the LATAM region.
Mariano spent the last five years at Funko, where he was Director of Sales for the LATAM region. He started his career in Finance and Sales at multinational companies such as Nestle and Bimbo Bakeries. He joins YuMe Toys with over 15 years of experience in consumer products under his belt.
"We are delighted to welcome Mariano to the ever-growing YuMe team," says Michael Kwan, CEO of YuMe Toys. " The LATAM region is strategic to our expansion plans as YuMe spreads its wings, armed with new and exciting properties and product lines, into new territories. I'm confident that Mariano's wealth of experience will help turbo-charge our growth in the region."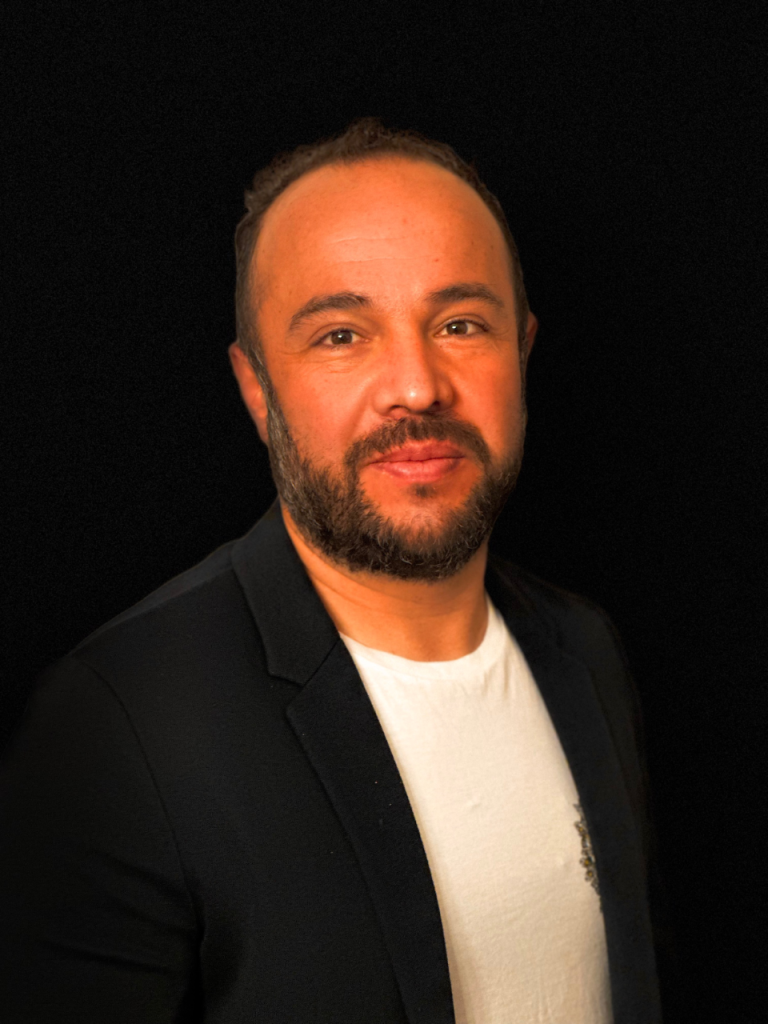 Mariano Hernandez – VP, Central and South American markets, YuMe
Maxx Group and Maxx Marketing have announced the appointment of Keren Cheung as a Business Advisor covering APAC. Keren is a highly experienced Asiaphile with years of experience within the toy industry, having worked extensively for both Hasbro and Disney.
A native of Hong Kong, she moved to Shanghai in 2007, where she initially joined Disney, rising to Executive Director, TV & Media for Marketing. She then joined Hasbro as Senior Director of Licensing for Greater China before becoming the Country Manager of Hasbro China.
Keren is passionate about bringing together teams and excels at optimizing the output of individuals within the group. In her role as Business Advisor, she will work with the Group's management to help expand the APAC business and provide guidance to team members globally.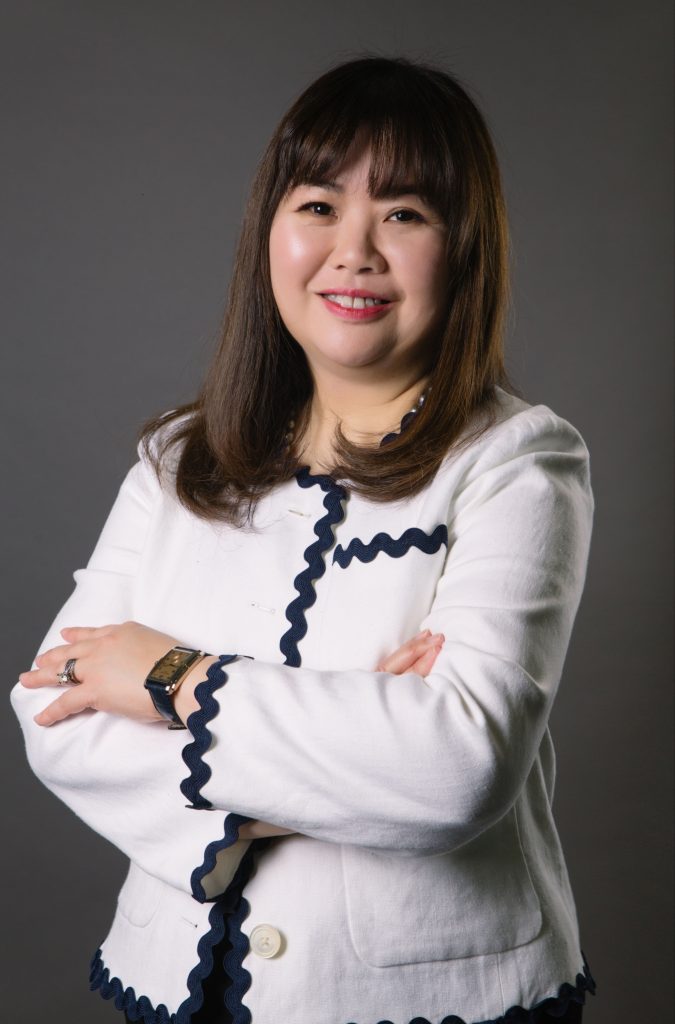 Keren Cheung – Business Advisor for APAC, Maxx Marketing