Women in Toys, Licensing & Entertainment (WiT), a global nonprofit organization and the industry's preeminent voice for the advancement of women, is pleased to announce the appointment of Cristina Liquori to its board of directors as Treasurer for a three-year term, which began on January 1, 2023.
As Treasurer, Cristina will guide and oversee management of WiT's financial affairs. Her contributions will help the organization drive impactful opportunities that will deliver high quality content dedicated to career development, mentorship and educational programming, to ensure that WiT achieves its mission to advance and advocate for women in the consumer products industry.
Along with her service to WiT, Liquori is a Head of Marketing at LEGO Systems, Inc. US Division, where she leads the US marketing team. Throughout her LEGO career, she managed large businesses and budgets across a range of functions and geographies. Cristina assumed leadership of US marketing in January 2021, after relocating from London, where she served as both Brand Director and Digital Marketing Director for three years. She also spent time in 2020 serving as Interim Head of Marketing for the LEGO brand's UK/Ireland operation. Notably, Cristina led successful consumer and trade launches for franchises such as LEGO Super Heroes (MARVEL and DC Universe), LEGO Legends of CHIMA and LEGO NINJAGO.
Liquori earned her Bachelor of Arts degree in English and Spanish from Union College in Schenectady, New York, and her MBA from Clarkson University Graduate School. A New York native, Cristina now resides in Connecticut, where the LEGO Group has a Hub that serves the Americas.
"I'm thrilled to join the group of remarkable women currently leading the Women in Toys, Licensing & Entertainment organization. I am humbled by the women who came before me to lead the organization to where it is today, and I hope to continue their legacy by helping to shape the future alongside the other board members. The WiT mission is very close to my heart, and I am so excited to have the chance to give back to the industry." said Cristina Liquori.
"I'm very happy to welcome Cristina as an exceptional member of our board of directors," said Janice Ross, WiT president. "Her strong financial acumen, collaborative and inclusive approach, and passion for our mission, are an excellent fit with WiT's growth initiatives. Cristina's depth of experience in strategy, finance and business development helps position WiT for further success as we continue to implement our strategic plan."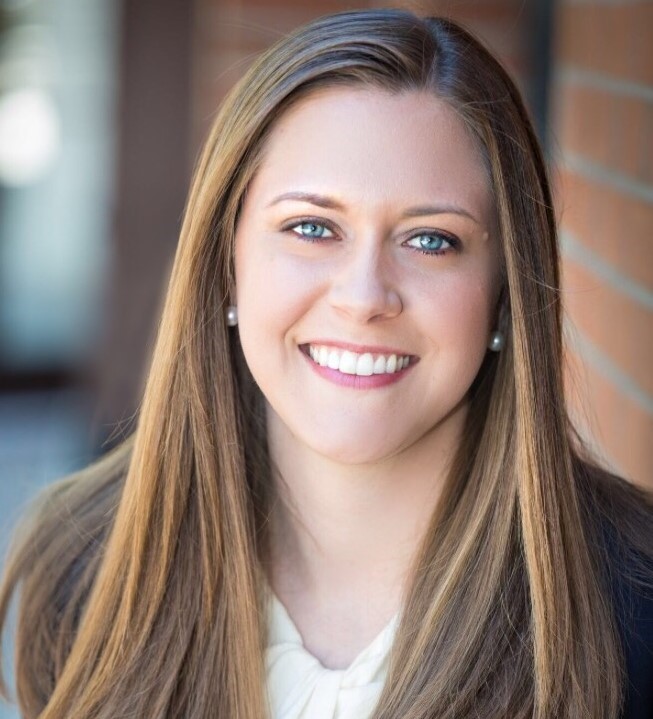 Cristina Liquori – Treasurer, Women in Toys