Historian, TV presenter, social commentator and children's book author, David Olusoga OBE, will deliver the opening keynote at this year's Children's Media Conference (CMC), which is celebrating its 20th anniversary year and will take place from 4-6 July in Sheffield.
Following his explosive 2020 McTaggart Lecture for the Edinburgh Television Festival, David will revisit some of those key themes to ask if the children's media industry is serving young people as it should, and if it has the power to make a difference to children's lives in the face of an uncertain future.
David's new book, 'Black History for Every Day of the Year', co-authored with his brother and sister, explores well known figures and unsung heroes throughout history, but not necessarily the ones we are all used to hearing about. Taking a view of our relationship with the past to inform our future is a theme that runs throughout David's writing, as well as his academic and television career. David Olusoga will open CMC 2023 with his view on how content for kids that explores truthful and realistic narratives of the past, and empowers young people for a difficult future is more important than ever.
Greg Childs OBE, Editorial Director at CMC said: "David Olusoga's unique perspective on how an understanding of our past can influence our possible futures is fascinating, challenging and supremely relevant to how we, as media practitioners, think about the young people we serve. How their lives will be shaped by what they see, hear, read and play right now. Times are hard for the industry, but no less hard for a generation of kids facing troubles stored up for them way before the pandemic and the cost of living crisis. David won't shy away from some serious thinking about where our responsibilities lie as media-makers and content providers towards empowering a generation hungry for change."
David Olusoga's CMC keynote comes as part of this year's overall theme of 'Power Up', which will explore what kids' media can do to survive in difficult times and continue to empower and support young people. The conference will offer delegates the opportunity to meet the power players – broadcasters, platform providers and creative and business leaders in the kid's media sector and hear what matters to them and to you.
CMC's 2023 event will include a packed schedule of masterclasses and panels tackling the urgent issues facing the children's media industry and young audiences. The conference's sessions and networking events will take place at the Showroom Cinema and City Hall in Sheffield.
Delegates will have access to an extensive library of video content covering the breadth of children's media, with topics including: research insights in "Understanding Kids", the ever-popular practical strand "The Art of…", business intelligence on specific territories, personal creative journeys in "Back to the Beginning", "Perspectives On…" Animation , Storytelling and Learning and presentations by CMC's young speakers: the Changemakers.
In the run up to the conference, CMC will host a free webinar on Thursday 8 June for newcomers to the industry titled "Get In, Get On". CMC's hugely popular International Exchange virtual market, which plays host to broadcasters, co-producers, funders and investors from across the world keen to meet sellers of content and services, will also precede the conference on Thursday 29 June.
Tickets for CMC 2023 are now on sale. Further details on registration and delegate pass rates are available at: www.thechildrensmediaconference.com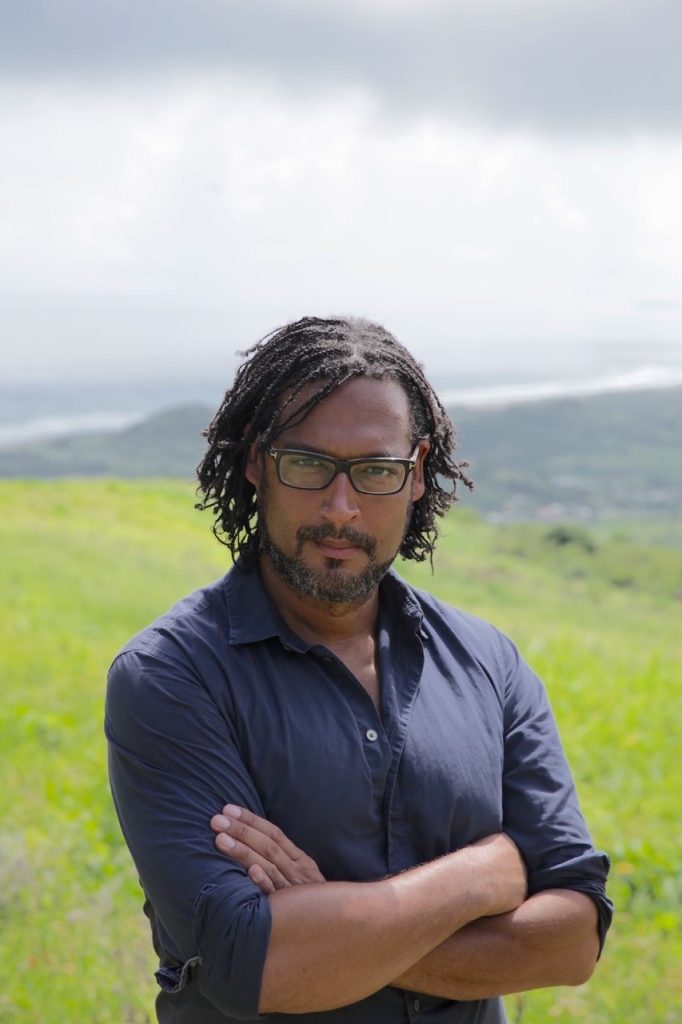 David Olusoga OBE