Industry veteran Laura Tommervik has joined Fun In Motion Toys in the new post of Director of Marketing, it was announced  by Kevin Daniels, Founding President. Her distinguished career in the industry spans 25 years in Marketing and Brand leadership with such leading firms as Hasbro (Wizards of the Coast), Toysmith and Humongous Entertainment.
"Laura's wide range of creative expertise is a perfect fit for our growing company as we build on the success of Shashibo and all of our toys and games that make people move and groove," noted Daniels.
"I've always been committed to toys and games that inspire creativity, learning and help build self esteem," added Laura Tommervik," and Fun In Motion Toys checks all those boxes with its diverse product line…so 'onward and upward' is my mantra."
Fun In Motion Toys is the creator of Shashibo, a three-time "TOTY" Award Finalist and the industry's best-selling puzzle cube fidget toy for three consecutive Years, as well as its award-winning lineup of innovative toys and games including Spinballs, Mozi, Glozi, Wandini, Karmagani, plus the new Cubendi and Shashibo Battle Shapes. The brand's mission is simple: to create mesmerizing toys and games that provide movement and activities that stimulate both the mind and body for hours of fun, day and night.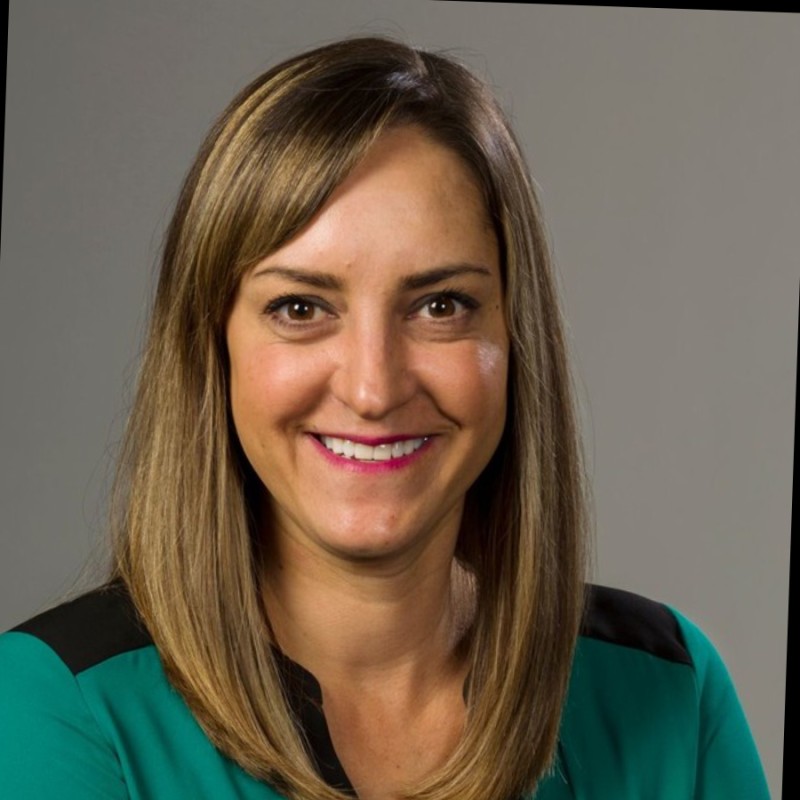 Laura Tommervik – Director of Marketing, Fun In Motion Toys