Ahead of the Hasbro Star Wars & Indiana Jones panel at Star Wars Celebration, Hasbro revealed its latest animatronic toy – Chatter Back Chopper! The toy is designed to look like how the character will appear in the upcoming Ahsoka live-action series on Disney+. But the toy doesn't just look like Chopper, it acts like him too! Chopper's signature sassy personality is preserved in Chatter Back Chopper – unleash his personality and unlock more than 40 sound and movement combinations by pressing the button on his body, posing his front arm, or by making some sounds of your own! The interactive toy responds to background noises like talking, clapping or music with different combinations of droid sounds and motorized movements.
Additionally, Hasbro also unveiled several new Black Series figures inspired by The Bad Batch season 2! These new figures include Hunter, Omega, Wrecker, Tech, Echo and a Clone Commando as they appeared in the latest season of the animated series on Disney+.
In addition, Hasbro announced several new toys geared towards kids based on the upcoming Guardians of the Galaxy Vol. 3 film! The toys, which include action figures, a talking role play mask, and Nerf Star-Lord Quad Blaster among others, are sure to let kids imagine themselves as part of the Guardians of the Galaxy, protecting the galaxy from threats from every corner.
Bad Batch Black Series: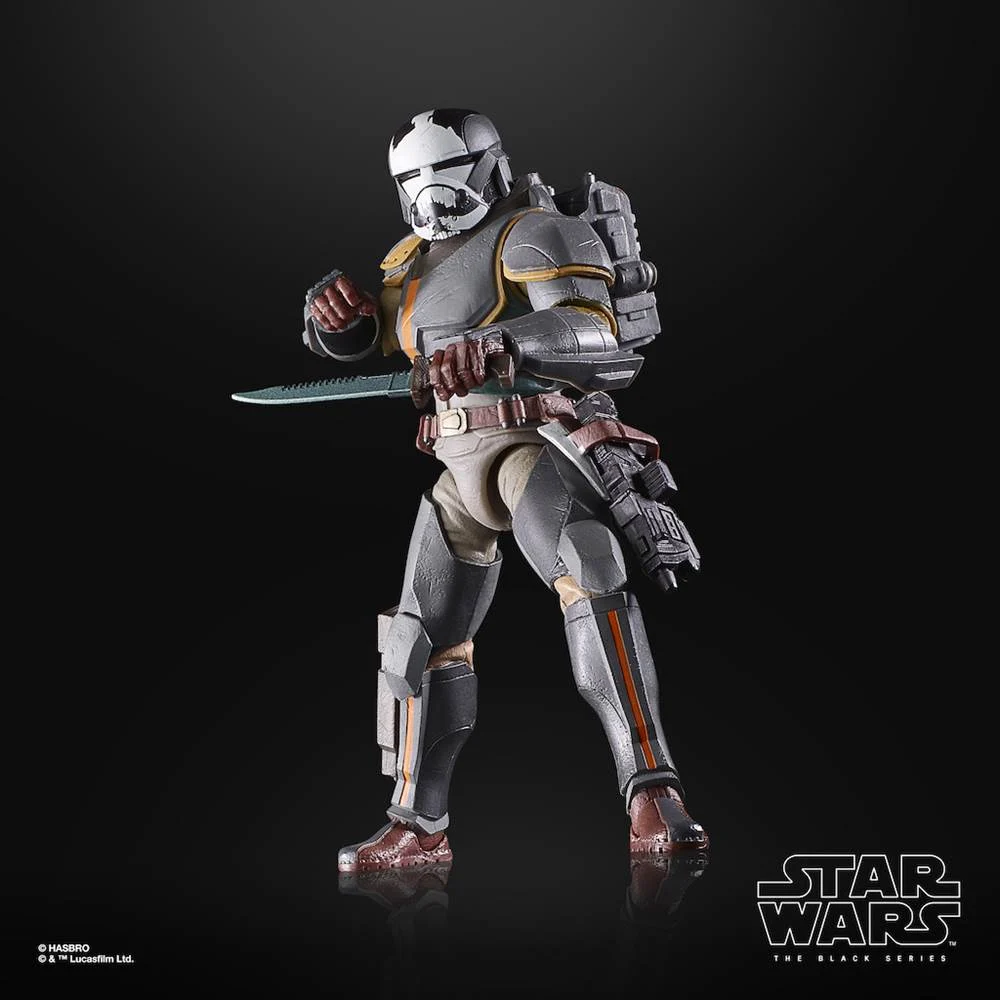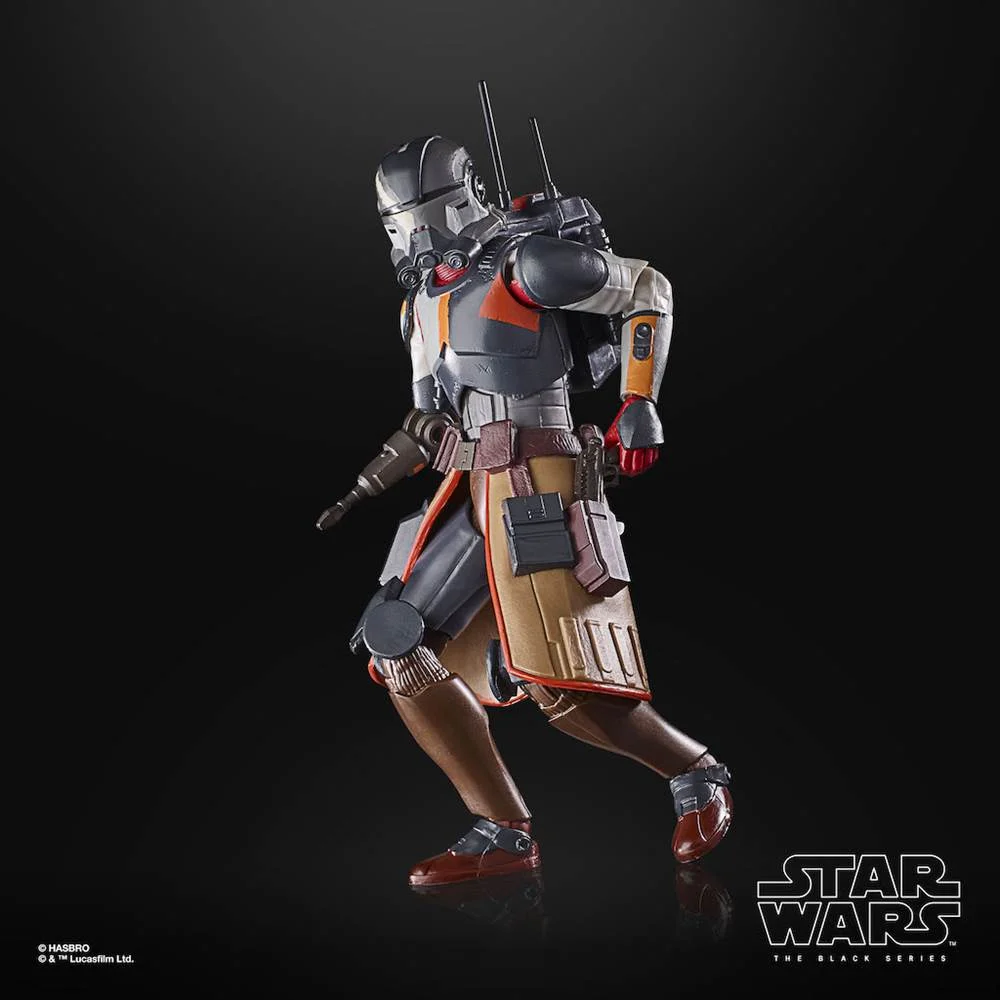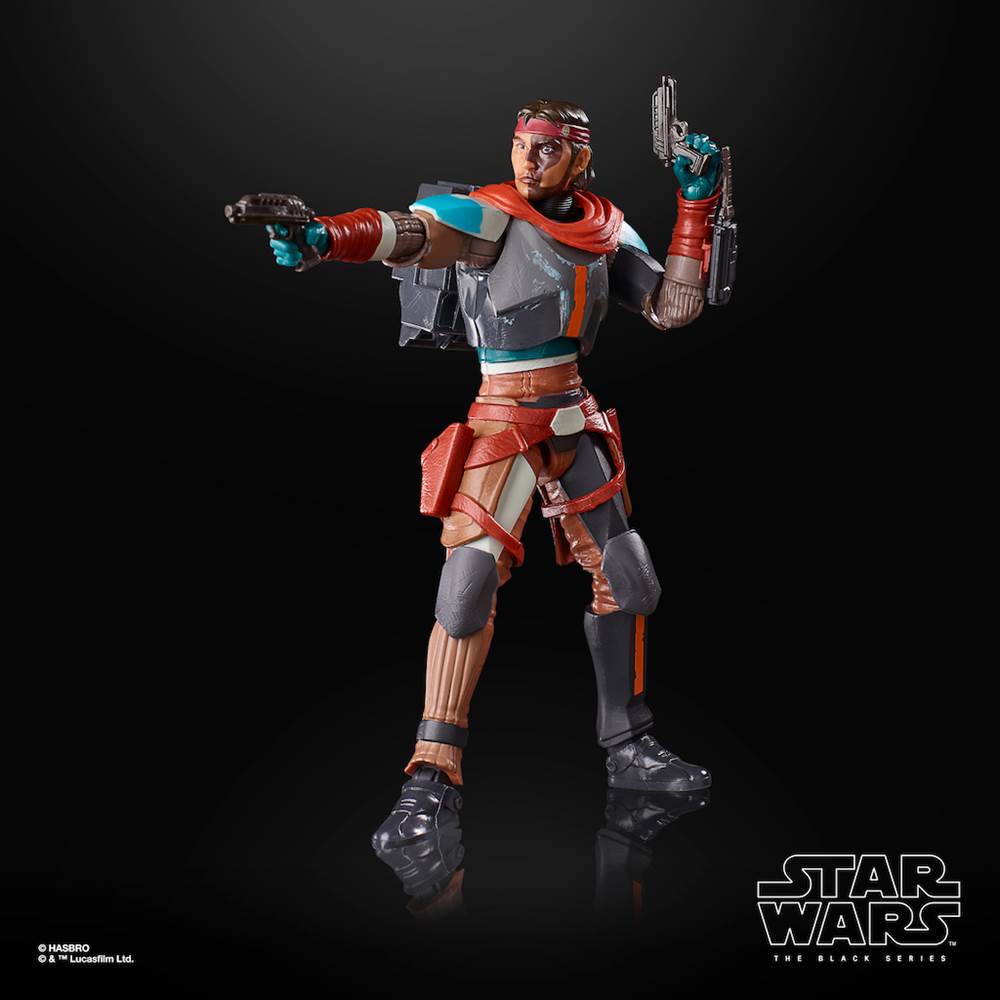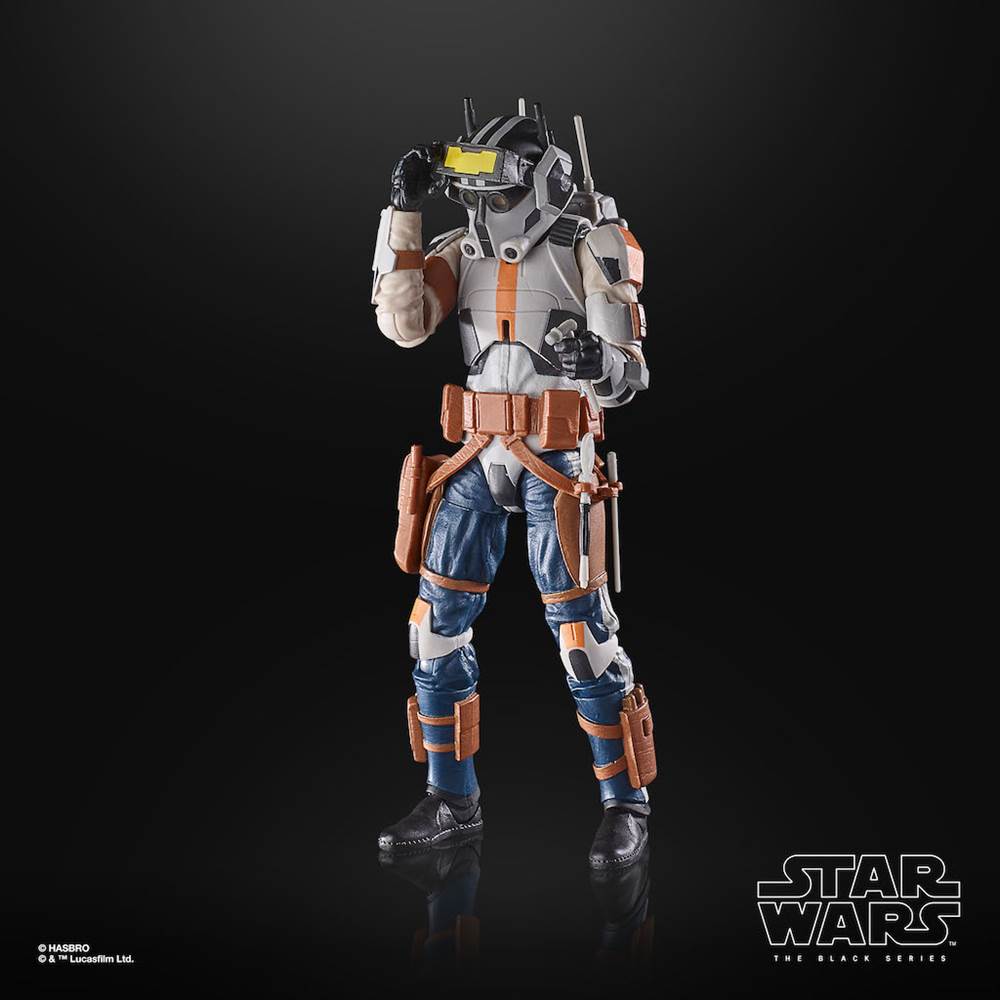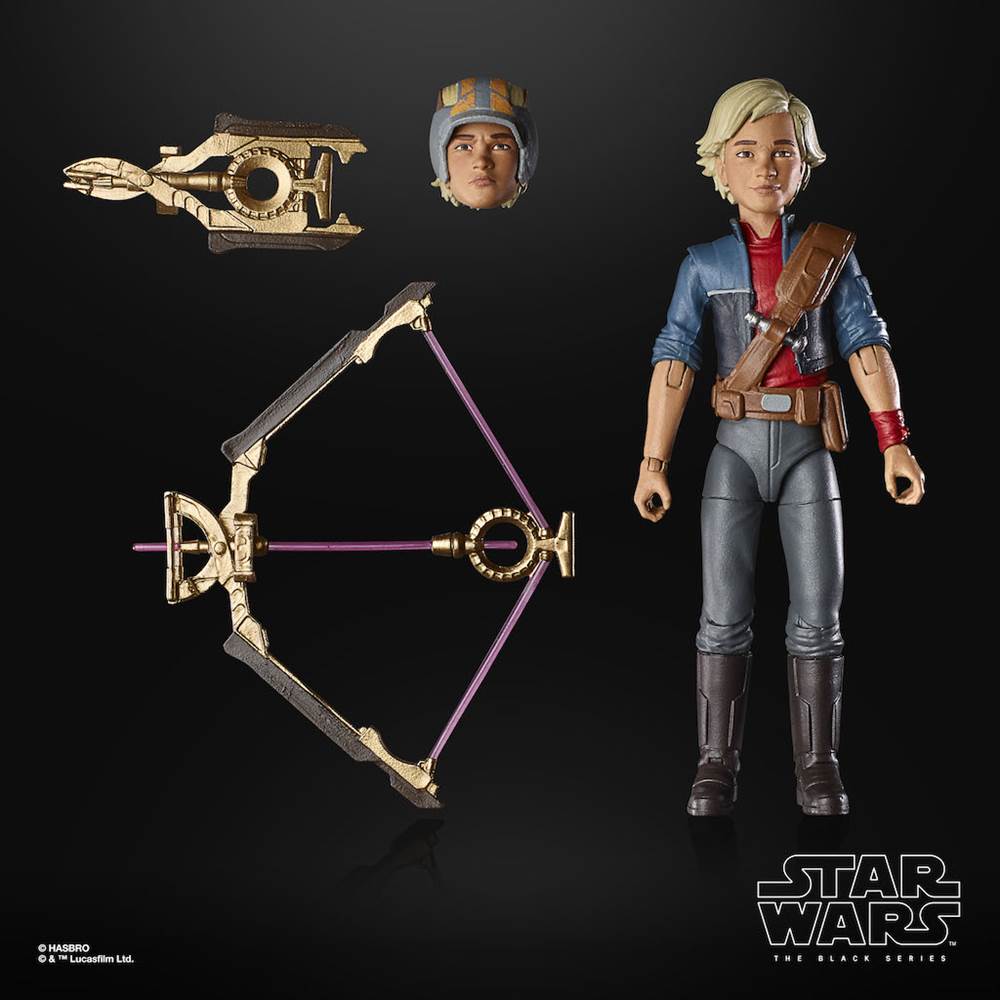 Guardians of the Galaxy Vol. 3 Toys: