People of Play, the visionary force behind premier toy and game industry events, curator of the dynamic POP platform, and trusted purveyor of industry news through the esteemed Bloom Report, proudly announces the appointment of Jenna Stirling as Executive Director.
"Jenna is like that mythical unicorn on our team, with a treasure trove of experience in the toy industry and a mind bursting with ideas," said Mary Couzin, the president of Chicago Toy and Game Group dba POP. "We are fortunate to be bringing her on board as we continue to rock our events, level up the POP platform, ignite sparks with Play in Education initiatives, and be the biggest cheerleaders for every tribe in the toy and game industry. It's all about building an amazing community, making connections, and unleashing the incredible power of play!"
Jenna's commitment to advancing the toy and game industry is deeply ingrained in her professional journey. As a former Board director and Membership and Programs Specialist for ASTRA (American Specialty Toy Retailing Association), Jenna has played a pivotal role in fostering collaboration and driving initiatives that support the growth and success of the specialty toy industry. Her expertise and experience have provided her with a comprehensive understanding of the industry's dynamics, challenges, and opportunities, positioning her to make a significant impact on the industry's future.
Throughout her career, Jenna has been a passionate advocate for the toy and game industry and education through play. Her roles at the Museum of Life and Science, Learning Express Toy Stores, and Marbles Kids Museum have allowed her to develop and facilitate informal educational programs, curate toy and game selections and hone her skills in strategic planning, relationship building, and program development. Jenna's dedication to creating engaging and impactful learning experiences for children is evident in her work on the Young Inventor's Challenge, as she seeks innovative ways to widen the bandwidth of POP and its mission. The newly created Summer Camp edition of the program with partners, sponsors, donors, and collaborators within and outside of the toy industry illustrate her ability to bring professionals together to harness the power of play for the common benefit of communities everywhere.
With her background, Jenna brings a unique perspective and deep industry knowledge to People of Play. As Executive Director, Jenna will lead the team in developing innovative initiatives, such as regular retailer sales calls, "About the Inventor" shelf talkers, consumer toy and game guides, engaging networking events and influencer attracting play activations. People of Play is excited to have Jenna on board and looks forward to the positive impact she will make, as she continues to champion the importance of play and foster connections within the industry and beyond.
Read more about Jenna in her recent interview with POP!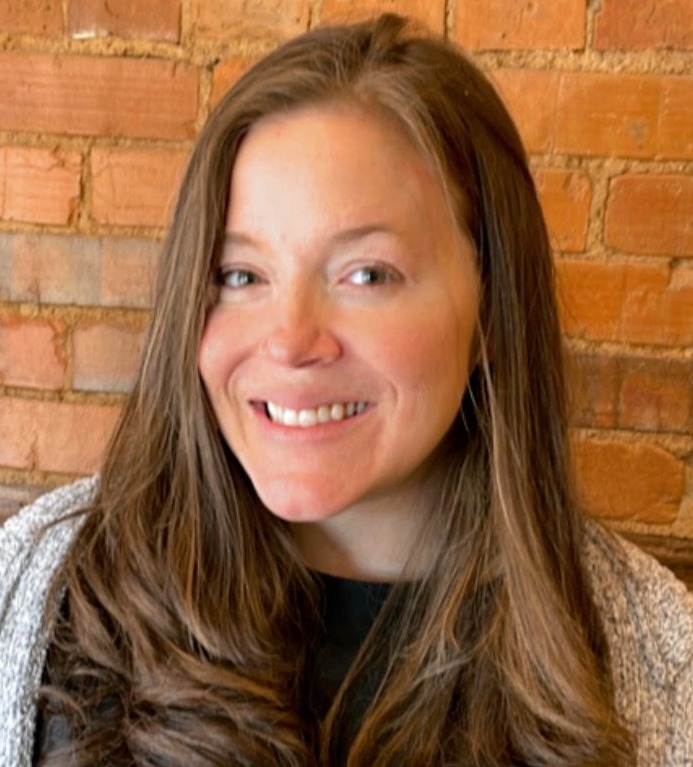 Jenna Stirling – Executive Director, People of Play