Fast-growing entertainment company Toikido announced the appointment of industry veteran Darryl Lai as its new Managing Director for the Americas. This strategic move establishes Toikido USA. Lai will report to Will Ochoa, the company's Chief Commercial Officer.
Founded in 2020, London-based Toikido has experienced rapid success since its inception, already selling nearly 20 million products, across 75 countries in more than 100,000 stores.
In preparation for the rollout of the hotly-anticipated Piñata Smashlings, its first of many in-house IPs, Toikido has secured a range of licensing and marketing partnerships to fortify its position within key markets ahead of the official launch of the brand's licensing program this July.
A respected business leader with an illustrious career in global licensing and operations, Lai previously served as Senior Vice President (Americas) at global licensing and product solutions agency, Maxx Marketing, where he led global development and the retail product division for toys & collectibles. During his tenure at the company, he led high- performing teams across various continents and worked with the biggest brands and companies in entertainment, including The Walt Disney Company, Netflix, Marvel, Paramount, WB, and Crunchy Roll.
"I'm delighted to be joining Toikido as Managing Director for the Americas," said Lai. The company has a reputation for excellence and is comprised of an elite team of passionate and driven professionals who share my love for toys and gamifying everything, and most importantly, pushing creative boundaries. I look forward to working closely with my UK colleagues to exceed the expectations of our clients and fulfil Toikido's clear growth potential."
"We are delighted to establish Toikido USA and bring Darryl into the rapidly-growing Toikido business," said Ochoa. Darryl brings a wealth of experience, having spearheaded the launch of YuMe toys in the market for many years. He also provides a vital direct presence for us in North America, as we support Retail Monster and PMI to launch our Piñata Smashlings IP, and set the stage for the launch of multiple other new Toikido IP to be announced soon."
Lai is expected to be the first of many senior-level global hires who will play a fundamental role in establishing Toikido as a worldwide entertainment and merchandising empire.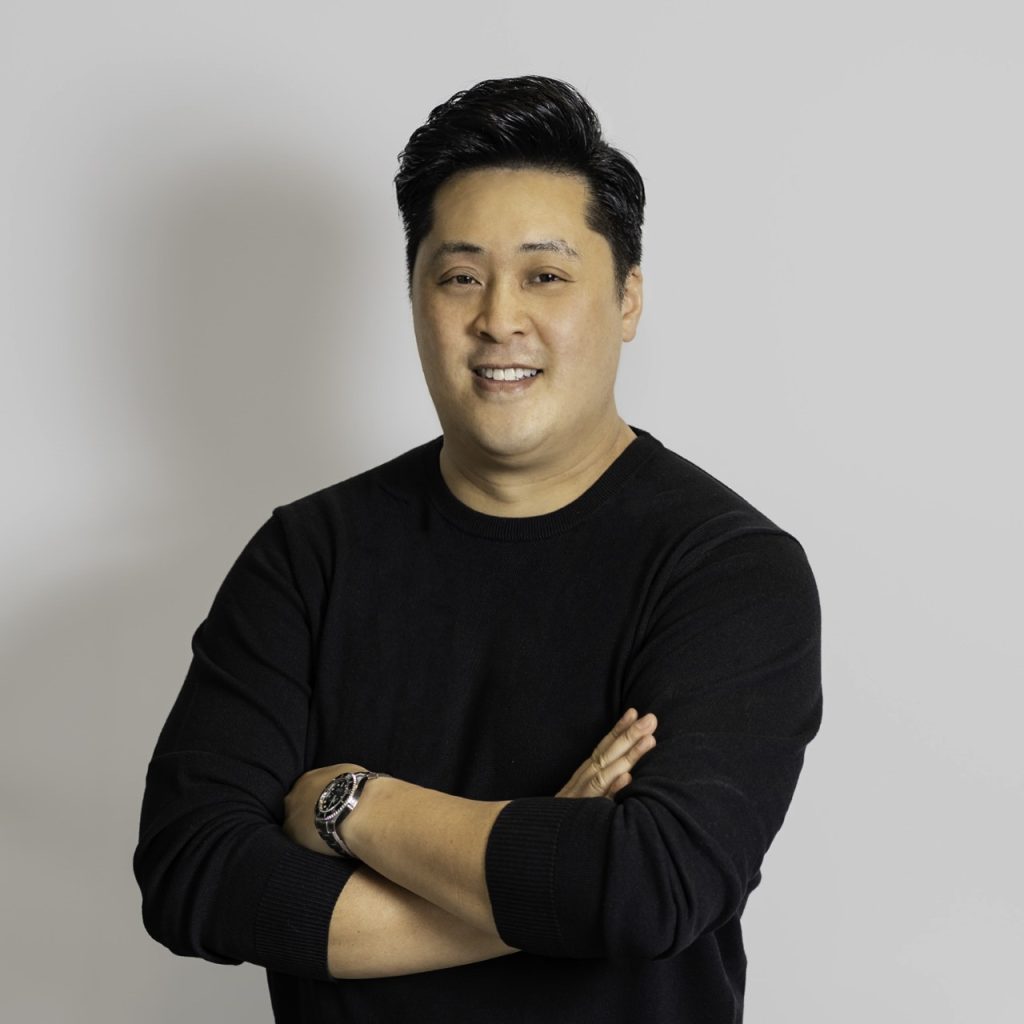 Darryl Lai – Managing Director for the Americas, Toikido