University Games has announced Daniel Fox as Division Manager for its Briarpatch product business.
In his new role, Daniel Fox will be responsible for the management of the current University Games' Briarpatch catalog of games and puzzles for children and preschoolers, as well as continued product development for the company's successful I SPY, Pete the Cat, The World of Eric Carle, and Richard Scarry lines. Fox will work out of the Kansas City and San Francisco offices and report directly to Craig Hendrickson, University Games' SVP Product Development.
"We're thrilled to add Daniel to our team. He arrives with a substantial history of creative direction and game design success. He will be a valuable addition to our team as we grow our Briarpatch business," Hendrickson said.
Fox is the former Executive Creative Director, Game Design for Andrews McMeel Universal, where he spent four years developing game titles, including Blackbirds, Eternal Night of Lockwood, Neverland, OZ, To Be or Not To A Villain, and the ENNIE award-winning Zweihander RPG. His experience in book acquisition, creative leadership, budgeting, business development, e-commerce, licensing, and transformation of publisher properties into board games, aligns well with the Briarpatch initiatives.
University Games acquired Briarpatch in 2014, and since that time it has been the company's goal to provide inspiring, educational, and above all FUN content to preschoolers everywhere. The Briarpatch product business helps children to learn social, literacy, imagination, coordination and mathematics skills through engaging and entertaining board games, card games and puzzles.
University Games is a leading game and puzzle publisher founded in 1985 by Bob Moog and Cris Lehman. The company also markets under the Briarpatch, Forbidden Games, Front Porch Classics, Great Explorations and Bepuzzled brands in the US, UK, Canada, Australia and throughout the world. For more information, visit www.universitygames.com and interact with us on social media: Facebook, Instagram, TikTok, Twitter and YouTube.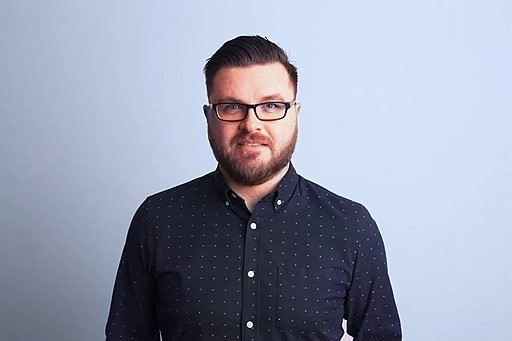 Daniel Fox – Division Manager, Briarpatch – University Games