University Games has announced the appointment of Margie Benford as General Manager, Puzzles and Mystery Games Division. Benford arrives at University Games from a Senior Global Sourcing position at Gap, Inc., Athleta brand. She brings with her leadership and expertise in end-to-end product leadership from Levi-Strauss, Macy's and high growth brands including Betabrand.
Margie Benford will lead the design, development and marketing for University Games' award-winning BePuzzled and Murder Mystery Party Divisions, which includes University Games' highly anticipated The Night Hunter game (August 2023), as well as the vast collection of 3D Crystal Puzzles and popular Hanayama Cast Puzzles. Benford's experience also provides University Games with seasoned executive leadership for the company's existing and future licensed property puzzle lines. She will report directly to Craig Hendrickson, SVP of Product Development.
"Margie will be a tremendous asset to University Games. Her successes in product creation, brand management and retail merchandising are key to our plans for growth and expansion of our mystery and puzzle divisions," Hendrickson said. "We're thrilled to have her join our team."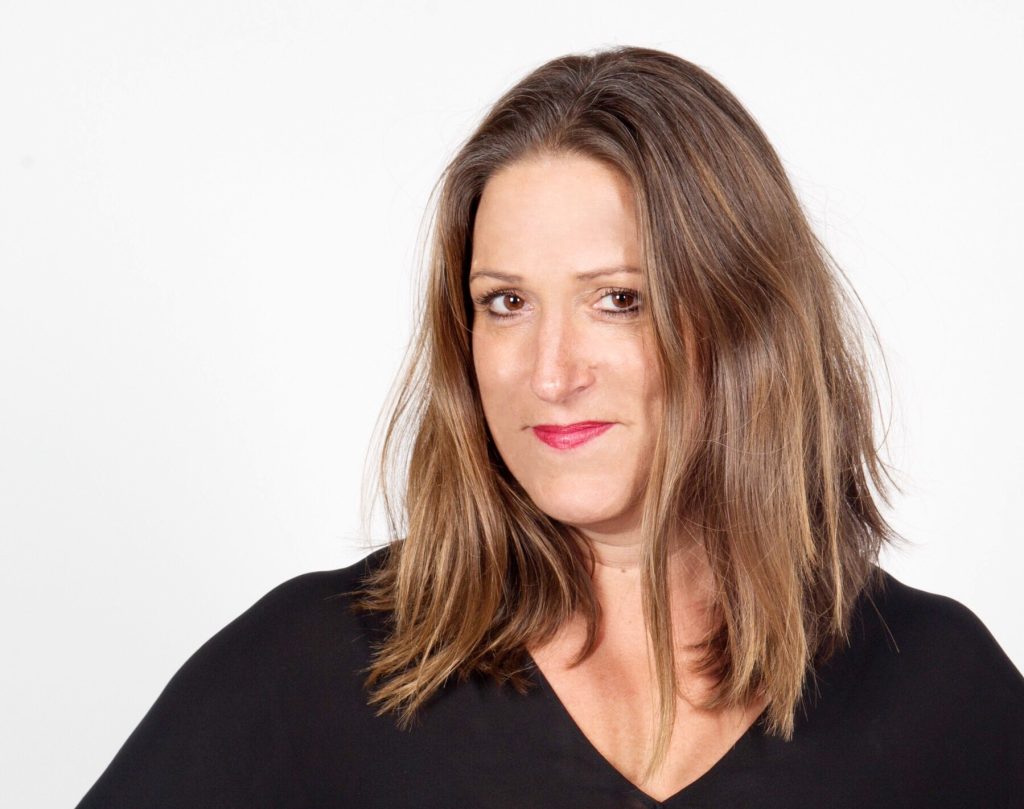 Margie Benford – General Manager, Puzzles and Mystery Games Division, University Games
University Games is a leading game and puzzle publisher founded in 1985 by Bob Moog and Cris Lehman. The company also markets under the Briarpatch, Forbidden Games, Front Porch Classics, Great Explorations and Bepuzzled brands in the US, UK, Canada, Australia and throughout the world. For more information, visit www.universitygames.com and interact with them on Facebook, Instagram, TikTok, Twitter and YouTube.