Moose Toys, a leading innovator in the toy industry, today announced industry veteran Jeff Hurst joins the company as senior vice president, North American sales. He will be based out of the company's U.S. operation in El Segundo, Calif., beginning in October.
In this leadership position, Hurst is responsible for defining, leading and driving the execution of the North American strategic sales plan and annual goals for emerging and established markets.
"I found this opportunity with Moose irresistible. My team and I are not just selling toys, we are selling Moose innovation and that is what ultimately attracted me to the company and this role," said Hurst. "With their wildly creative original brands and impressive licensing portfolio, the stage is set for Moose's next level growth. I look forward to expanding Moose's already world-class sales team and contributing to the company's continued success."
Hurst is a longstanding leader in the toy industry and throughout his career has built and led teams to create new markets and channels for innovative, award-winning products, such as Paw Patrol and Hatchimals as vice president, sales and marketing, Spin Master Ltd. He also served as past chair and board direction for the Canadian Toy Association for 12 years. Previously, Hurst held the position of vice president, sales for MGA Entertainment and vice president sales and marketing for LeapFrog Canada.
"Jeff is deeply immersed in the toy industry. Throughout his career, he has brought an impassioned level of entrepreneurial and commercial thinking that is ideally suited to supporting Moose Toys and our goals for growth," said Steve Arkeveld, U.S. general manager, Moose Toys. "We're confident in Jeff's ability to lead our aggressive sales strategy, maintain and build customer relationships and further the development of the sales team. Jeff is a thoughtful leader who inherently exhibits the qualities that will make him an excellent fit with the Moose culture."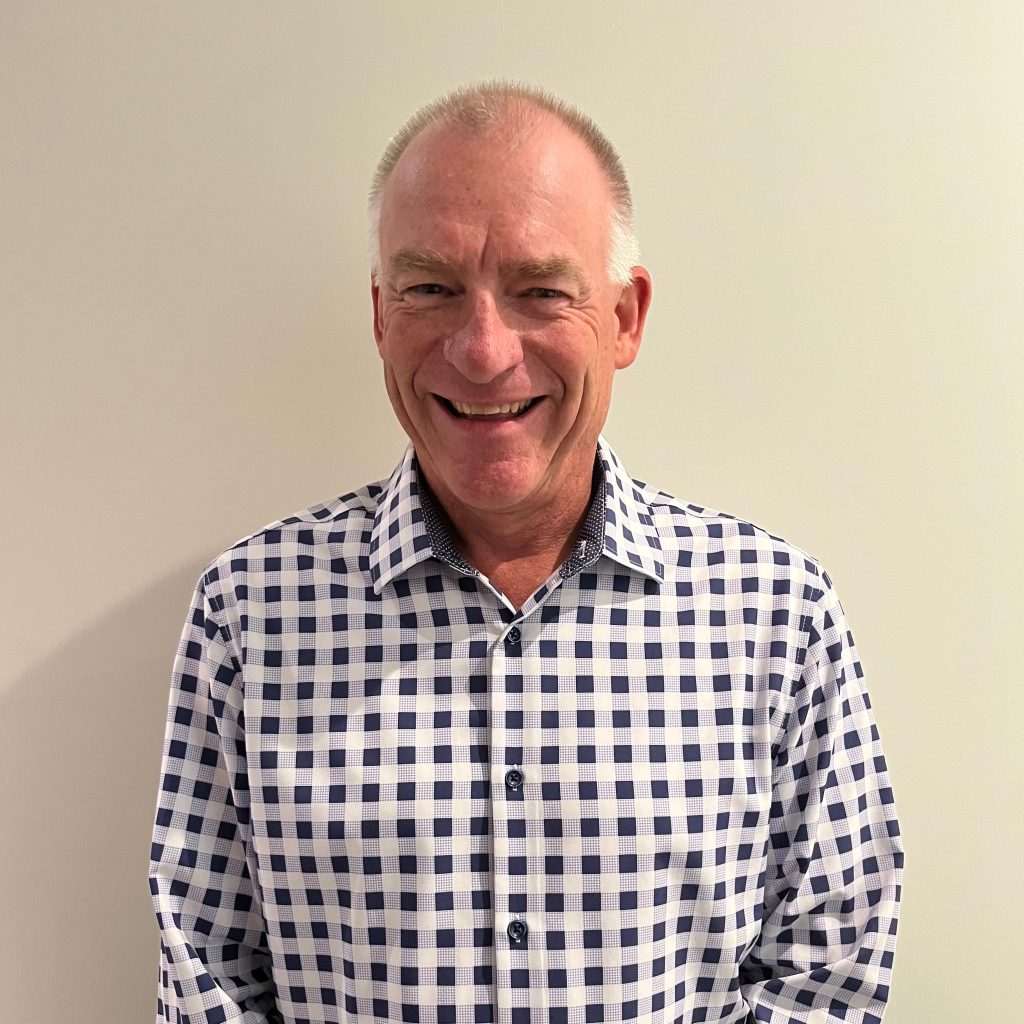 Jeff Hurst – Senior Vice President, North American sales, Moose Toys
Moose Toys exists to make kids superhappy. For this revolutionary brand happiness lies at the heart of everything we do. With trailblazing toy design, development and manufacturing, no wonder our toys consistently scoop the most longed-for awards. Sprinkling some Moose magic across categories including action figures, collectibles, craft, dolls, games, plush, preschool, vehicles and youth electronics, we've earned our stripes as one of the most creative companies in the industry. As an energetic bunch, we're always on the move, developing groundbreaking content, entertainment and worldwide licensing deals to boot.
This family-run business is proudly built on unshakeable ethical foundations. Our passion for making kids superhappy stretches far beyond our WOW-worthy toys. The Moose Happy Kids Foundation creates moments of happiness and laughter for the children around the world who need it most. We've had a BIG impact on little people, making 3.5 million kids smile so far… and counting. Australia might be our Moose family home, but with a 600+ strong team dotted across the world, we're committed to sharing our signature superhappy revolution far and wide!