Streetwear from Tokyo is always on trend, and this year is no exception. Tokyo Fashion Week recently highlighted the urban style you find on the street. Far Out Toys is capitalizing on this trend by launching the Squadz Place Tokyo Trends doll line today at Target. Designed with attention to detail, the series one doll line includes a cool collection of six trendy small dolls, each with its own adorable tiny home. The dolls come in blind packaging, so it is always a surprise which unique doll you'll get in the box. Each doll comes with a stylish global streetwear outfit, two surprise collectible fashion accessories, and a home decor accessory, and the best part is that the homes can be connected, allowing you to build your very own Squadz Place community of your own design.
 "Far Out Toys has long prided itself on being on the cutting edge of trends in the toy industry, and we are excited to partner with Target to launch a brand new collectible doll line," said Keith Meggs, CEO of Far Out Toys. "Squadz Place Tokyo Trends is no different. Combining fun and funky fashion with the popularity of tiny homes, Squadz Place is a doll line like no other."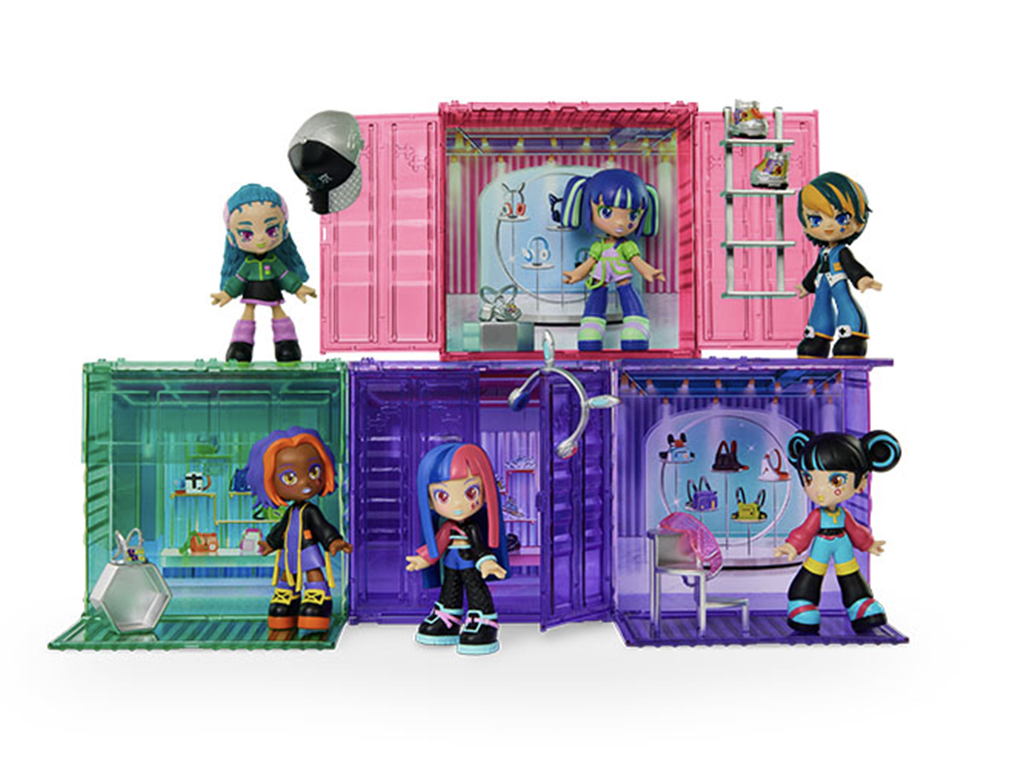 Far Out Toys Inc. is a rapidly growing force in the global toy marketplace, with a mission to innovate to the outer reaches. With fully integrated manufacturing, distribution, and marketing capabilities, Far Out Toys leverages its expertise and extensive relationships with inventors, IP holders, and mass retailers to launch new brands in every toy category – including vehicles, arts & crafts, games, licensed collectibles, electronic toys, and fashion dolls.