Corus Entertainment's Nelvana and Discovery officially launched their previously announced joint venture, redknot. The announcement coincides with the greenlight of two new animated series and the addition of Patricia Burns as the company's executive manager and supervising producer.
redknot is named after the shorebird that travels between South America and Canada, among other parts of the globe. The name also includes the initials of Discovery Kids (DK), Discovery´s pay TV network for preschoolers in Latin America, and Nelvana (N).
Prior to joining redknot, Burns most recently served as senior director of production at Spin Master Entertainment, where she was responsible for overseeing the production of all series and shorts including PAW Patrol, Bakugan: Battle Planet, and Hatchimals. In her new role, Burns will oversee redknot's full production and development slate.
Key executives from both parent companies, Scott Dyer, president of Nelvana, and Carolina Lightcap, executive vice-president and chief content officer of Discovery Latin America/U.S. Hispanic, are members of the board.
To kick-start the new venture, redknot has greenlit two new animated series, The Dog & Pony Show and Agent Binky: Pets of the Universe.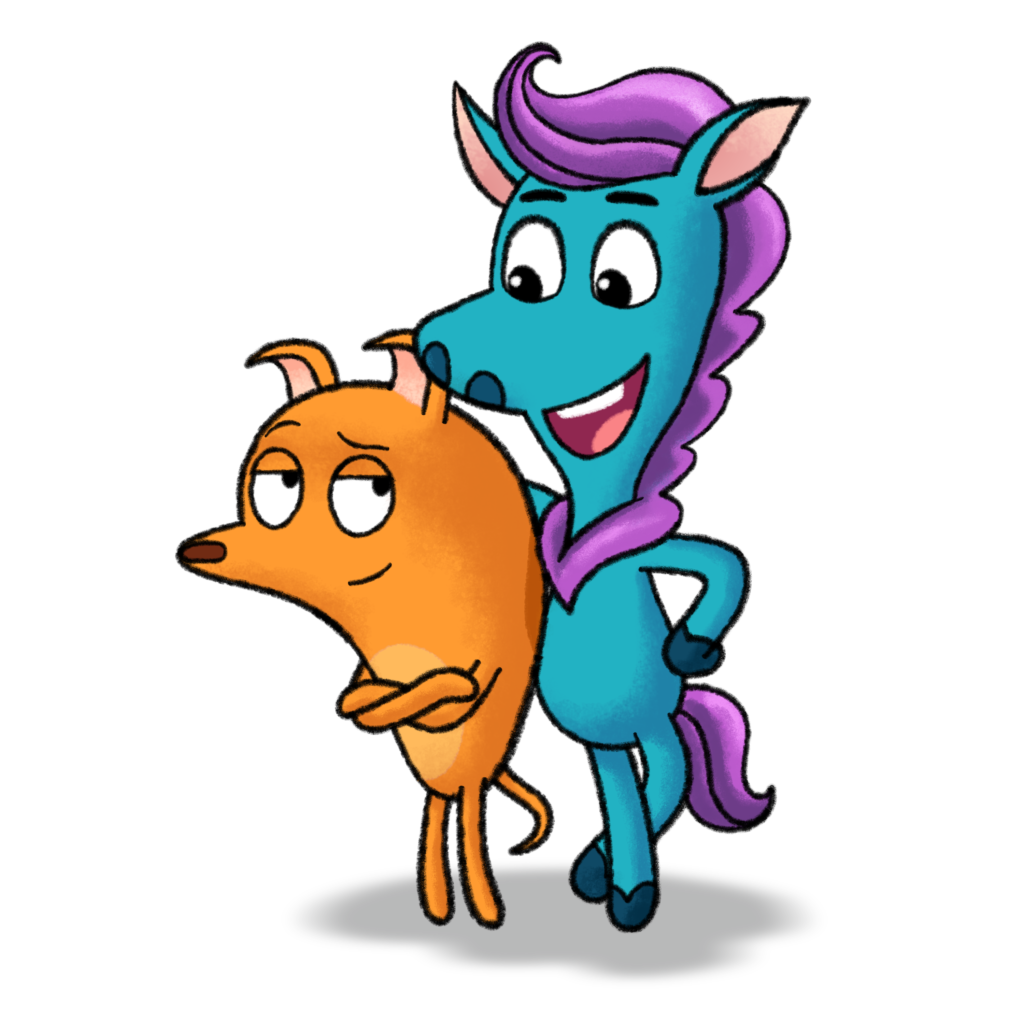 Created by Little Airplane Productions Founder and CEO Josh Selig and produced by Patricia Burns, The Dog & Pony Show (52 x 11 minutes) centers on the friendship between best friends, Dog and Pony, who take on adventures together following their move to the big city of SimpliCity from Rainbow Fjord.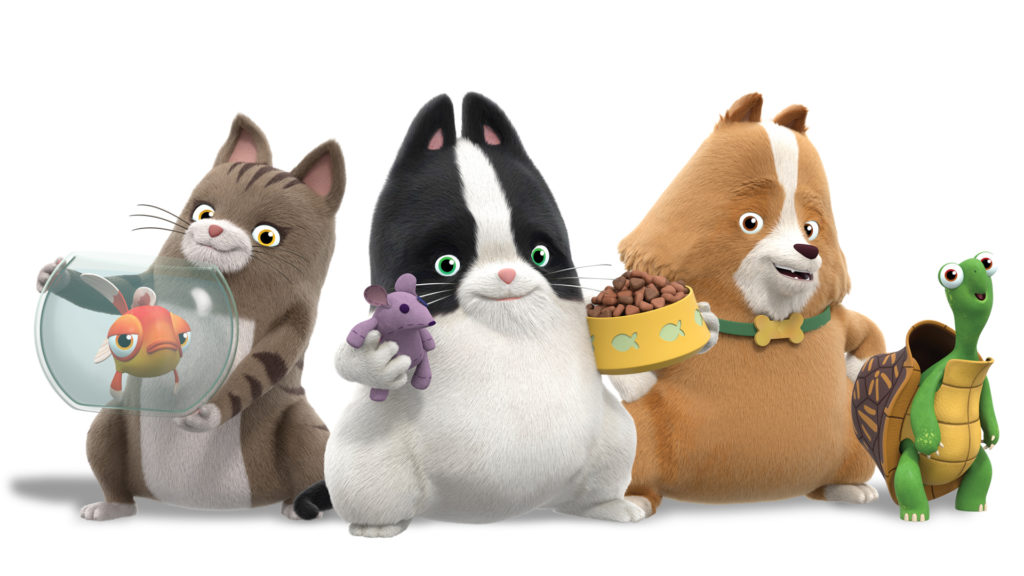 Agent Binky: Pets of the Universe is based on the Kids Can Press graphic novels, written and illustrated by Ashley Spires. The new 3D-animated series(52 x 11 minutes) follows the adventures of Binky, a house cat with a big imagination.
Binky believes he is really a space cat (not a house cat) on a mission to protect his human family from the threat of alien attacks. With the help of his fellow P.U.R.S.T. agents (Pets of the Universe Ready for Space Travel), Binky will do anything to protect his humans from danger.
Both series will air on Discovery Kids Latin America and Treehouse Canada.