With Toy Fair New York right around the corner, Cra-Z-Art offers a first-look at some of its new toys for 2019.
This year, Cra-Z-Art makes its first foray into the games aisle with Flying Pigs. Using the game's included scooper, players try to catch as many "flying" pigs as they can. The toy pigs fly within an enclosed globe using a safe, motorized fan. The player with the most pigs wins. It will be available this fall at all major retailers.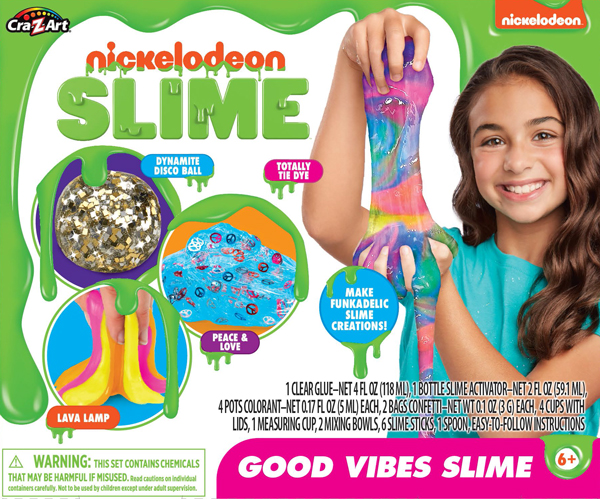 The company will also showcase some of its licensed Nickelodeon items, such as the Nickelodeon Slime Good Vibe Slime kit pictured, and DIY arts and crafts kits, available this spring.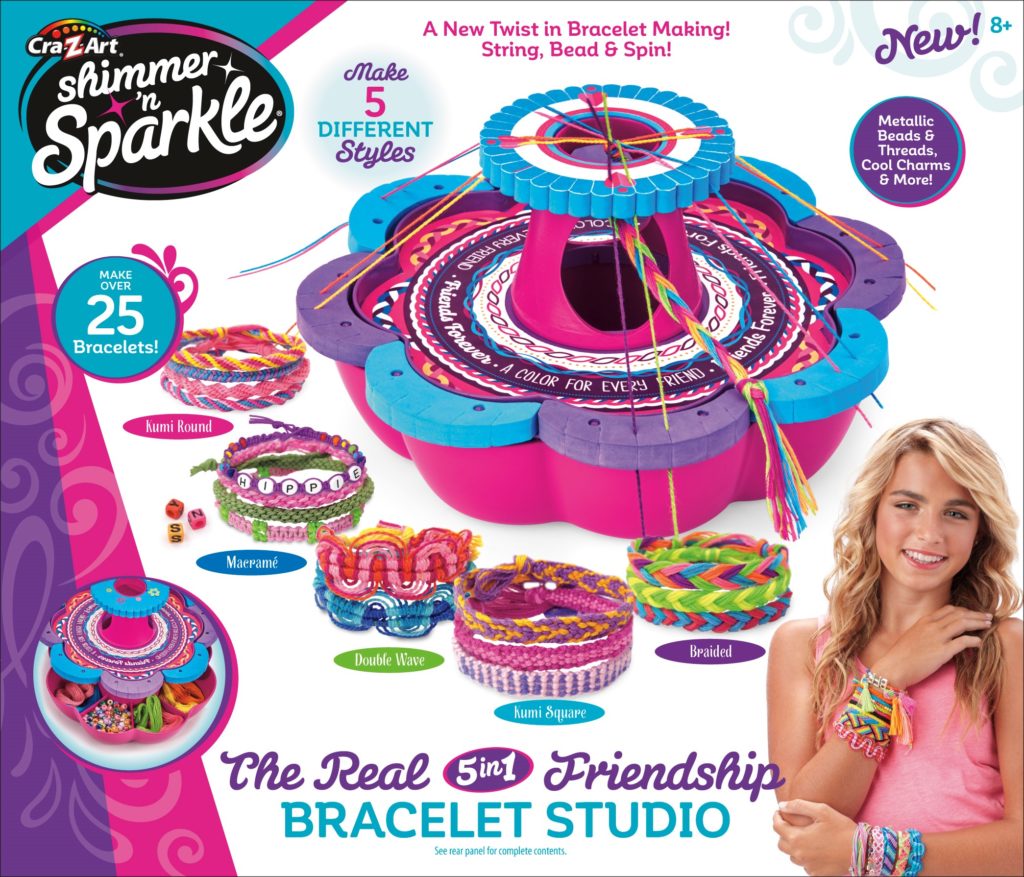 With the Real 5 in 1 Friendship Bracelet Studio, string, bead and spin to create five different styles and more than 25 bracelets. Available at all major retailers, it features metallic beads and threads, charms, and more.
Using the Nickelodeon Sweet Slime Creations kit, kids can mix and make slime versions of popular sweet treats, such as frosting, cookie dough, cake batter, and more. The kit includes all the slime-making necessities, including glue, activator, and colorant.