CAA in Numerous Deals
CAA has recently signed a number of licensing deals for a variety of properties. It has signed Jerry Leigh for Funny or Die for young men's and juniors T-shirts, fleece, and apparel with HB3 Technology. For Epic Games, Inc., (Infinity Blade), CAA has signed Hybrid Apparel for Infinity Blade T-shirts, fleece, 2fer tops, and beanies. Epic Games, Inc. (Gears of War 3) has signed Ballistic Media Pty Ltd. to produce a Gears of War 3 art book. CAA's client Alyssa Milano has signed licensee QBBS Global, LLC for gourmet tailgating products, outdoor living products, and baby products.
Round 2 in Deal for KISS Model Kits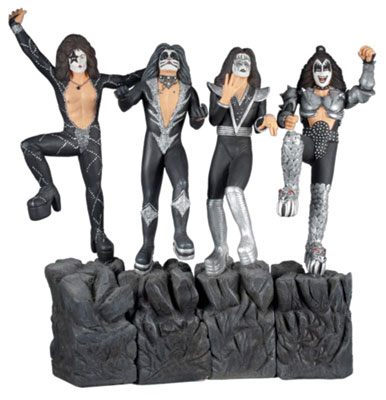 Round 2 is celebrating the 35th anniversary of the KISS album Destroyer with new model kits.
Each of the individual model kits comes unassembled, but all the parts are pre-painted, allowing builders to recreate the KISS style quickly and accurately.
Paul Stanley, Gene Simmons, Ace Frehley, and Peter Criss are balanced in mid-action, and the base they are posed on is detailed according to the album's artwork. Each figure stands nearly a foot tall.
Each kit is packaged with one of four mini posters, which assembled together, form a 2.5 foot x 2.5 foot poster of the Destroyer album art. The line can be found at hobby distribution channels, model, hobby, and comic shops, rock memorabilia shops, and online retailers.
The deal with Round 2 was brokered by LiveNation, KISS' worldwide licensing agent.
Jesco Signed for Pink Cookie Footwear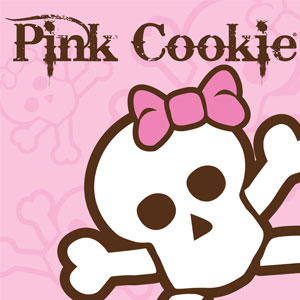 CopCorp Licensing announced Jesco Footwear, Inc., has joined the roster of licensees for the Pink Cookie property. Jesco Footwear has been granted the rights to manufacture and market Pink Cookie branded rain boots and slippers for the U.S. market.
Tshirts for Bridesmaids Movie
Bridesmaids opened in mid-May and has grossed more than $220 million worldwide (with an estimated production budget of $32.5 million, according to BoxOfficeMojo.com.) This unexpected hit comedy from Universal is garnering a ton of buzz this summer. Now fans of the movie can buy a T-shirt. Universal has signed Ripple Junction for women's, girls', men's, and boys' apparel.
Warner Bros Signs LEGO for DC Universe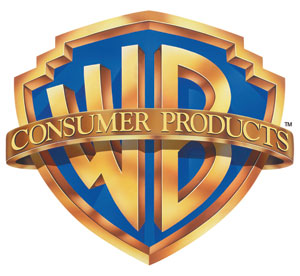 Warner Bros. Consumer Products (WBCP) with DC Entertainment (DCE) and The LEGO Group announced that LEGO will create the LEGO DC Universe Super Heroes. The multi-year licensing agreement grants LEGO access to the entire library of DC Comics characters and stories. Construction sets, minifigures, and buildable characters and creatures inspired by the universe of DC Comics are slated to launch in January 2012.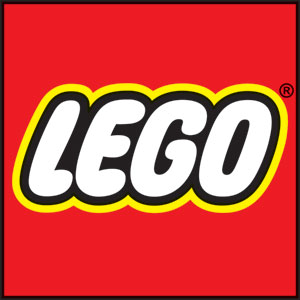 The new collection will feature 13 iconic super heroes in LEGO minifigure form, including: Batman, Robin, Catwoman, The Joker, The Riddler, Two-Face, Poison Ivy, Harley Quinn, Bane, Bruce Wayne, Superman, Lex Luthor, and Wonder Woman. Buildable characters will include Batman, The Joker, and Green Lantern. Select figures will be on display in the LEGO booth at Comic-Con at the San Diego Convention Center July 21–24.