SloaneVision Announces Licensees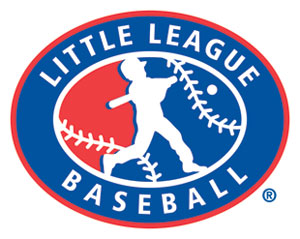 SloaneVision announced the following licensees for its brands.
For DQ, Jerry Leigh will create adults and children's fashion and knit tops. Cra-Z-Art  signed the license for activities, stationery, toys, construction, compounds, softee dough, bubbles, and drawing toys. CandyRific signed a deal to create rice treatz and jelly beans.
For Little League Baseball and Softball, SloaneVision signed Stylecraft for lighting and decorative accessories.
For artist Patrick Nagel, SloaneVision has signed Softball Industries UK to create clothing and bags.
Marvel Characters at Williams-Sonoma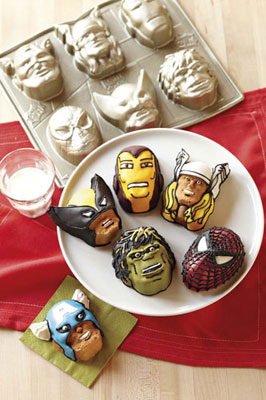 Marvel Entertainment and Williams-Sonoma announced the launch of an exclusive collection of superhero kitchen and bakeware merchandise exclusively sold at Williams-Sonoma. Designed exclusively for the retailer, the products include characters from the Marvel Universe including Spider-Man, Hulk, Captain America, and Iron Man. Featuring retro character art and graphics, the Williams-Sonoma collection captures the charm and artistry of the original Marvel Comics.
The program launches with an array of bakeware and kitchen essentials including cookie cutters, pancake molds, adult and child aprons, spatulas, and iced cookies. Product will be available at all Williams-Sonoma stores in the U.S. and Canada, and also via catalog and online at www.williams-sonoma.com/shop/bakeware/bakeware-new/.