State Bicycle Co. Rolls Out Simpsons Line
State Bicycle Co. has partnered with Twentieth Century Fox Consumer Products (FCP) to launch The Simpsons-inspired product range. The range consists of three limited-edition collections of complete bikes and frame sets featuring one of three iconic designs: the Bart & Crossbone, the Springfield Character Wrap, and the Color Block. Each collection has its own line of apparel to match, which consists of a cycling bib, jersey, socks, and cap. In addition, limited-edition jerseys featuring characters such as Otto Mann and Itchy & Scratchy will be offered later this year, as well as accessory collections, inspired by Homer's favorite snack, which range from saddles to bottles and backpacks.
Target Debuts Power Rangers Exclusive Product
Saban's Power Rangers reboot will hit theaters March 24, and timed to its debut the company has teamed up with Target for an exclusive product launch.
Product highlights include Yellow, Pink, Blue, and Black Power Ranger masks, shield shirts, and swords; a Power Rangers Action Hero Pack featuring a Target-exclusive Goldar figure; Power Rangers-inspired apparel, sleepwear, and accessories; and exclusive bedding.
Nick Names Vivid Nella Master Toy
Nickelodeon and Viacom Consumer Products have named Vivid Group the international master toy licensee (excluding the U.S.) for its preschool series, Nella the Princess Knight.
Under the terms of the agreement, Vivid will create a range of toys, including dolls, action figures, playsets, plush, and roleplay. The line is due to launch in spring 2018 across all territories, excluding the U.S.
Nella the Princess Knight premiered in the U.S. last month and will roll out on Nickelodeon and Nick Jr. channels worldwide next month. The new series follows Nella, an unconventional 8-year-old who possess the royal qualities of a princess while embodying the courage and determination of a brave knight. Whenever a problem arises, she embarks on quests to save her kingdom.
Fisher-Price, BabyFirst Launch Parenting Tip Video Series
Fisher-Price has partnered with BabyFirst to produce short parenting tip videos that will premiere on the BabyFirst broadcast network and on both brand's digital and social channels.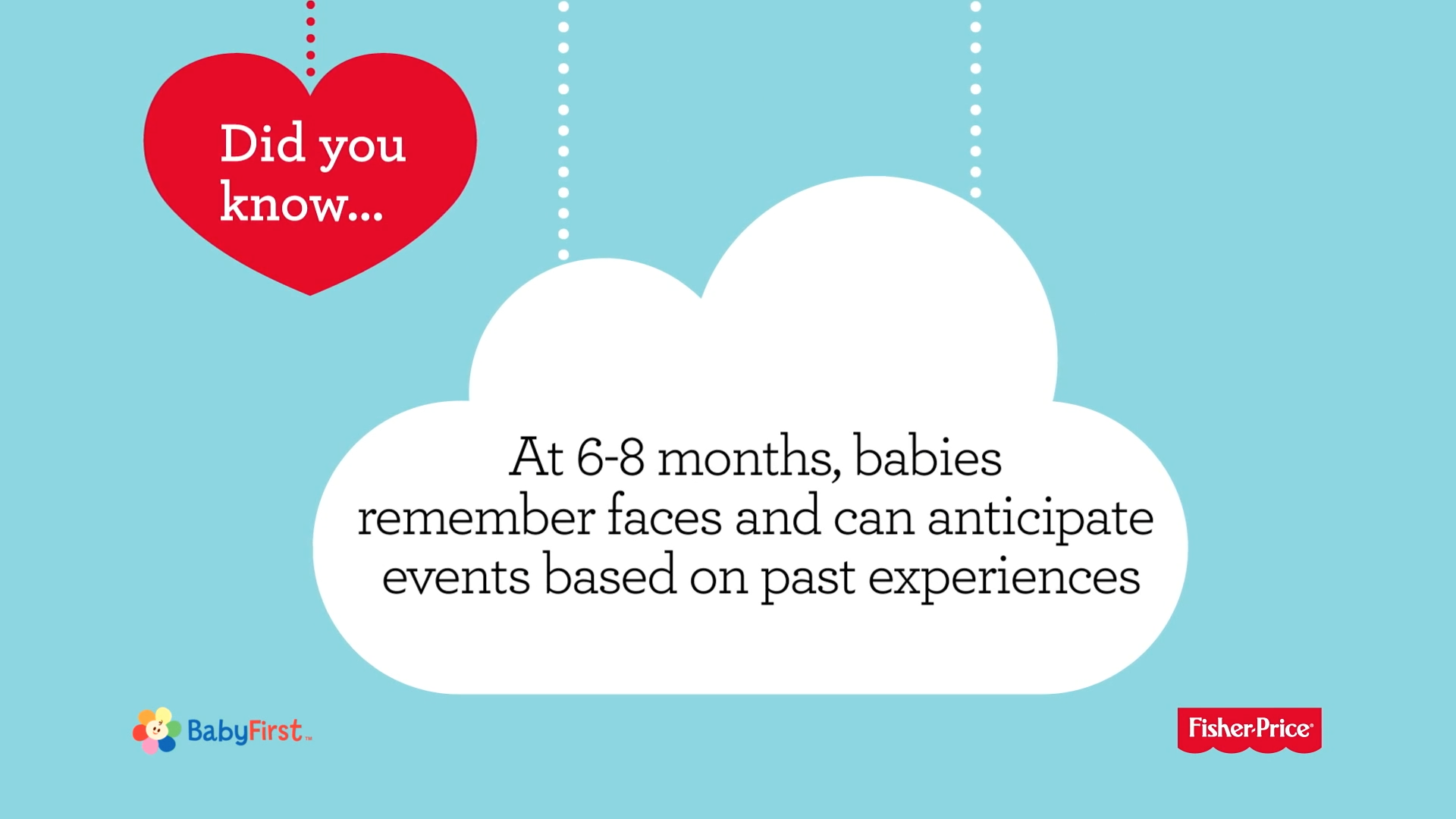 "We initially explored content co-creation opportunities with BabyFirst because of their track record as a mom-preferred, age-appropriate content provider for babies, but we're also really impressed with the engaged community of parents they've built on Facebook," said Teresa Gonzalez Ruiz, Vice President of Marketing Communications for Fisher-Price. "We're pleased to share parenting tips rooted in our 85 years of early childhood development research across their platforms and ours."
The parenting tips series focuses on specific high-interest topics on all aspects of development, including sleep and bedtime rituals, language skill development through reading to your child, achieving physical developmental milestones like standing or first steps, as well as building emotional literacy.
The 30 60-second videos will air throughout the day on BabyFirst during peak co-viewing times, and will also be featured monthly on both company's social channels and housed in a playlist on the Fisher-Price YouTube channel. Parents will also see the content integrated into the "Everything Baby" section of Fisher-Price.com and published in company emails throughout 2017. Additionally, the content may be shared internationally across Fisher-Price owned platforms.