WildBrain to Produce, Manage Hairdorables Original Content
Just Play has appointed WildBrain to create new original content and exclusively manage the global YouTube channel to support the launch of Just Play's new doll brand, Hairdorables.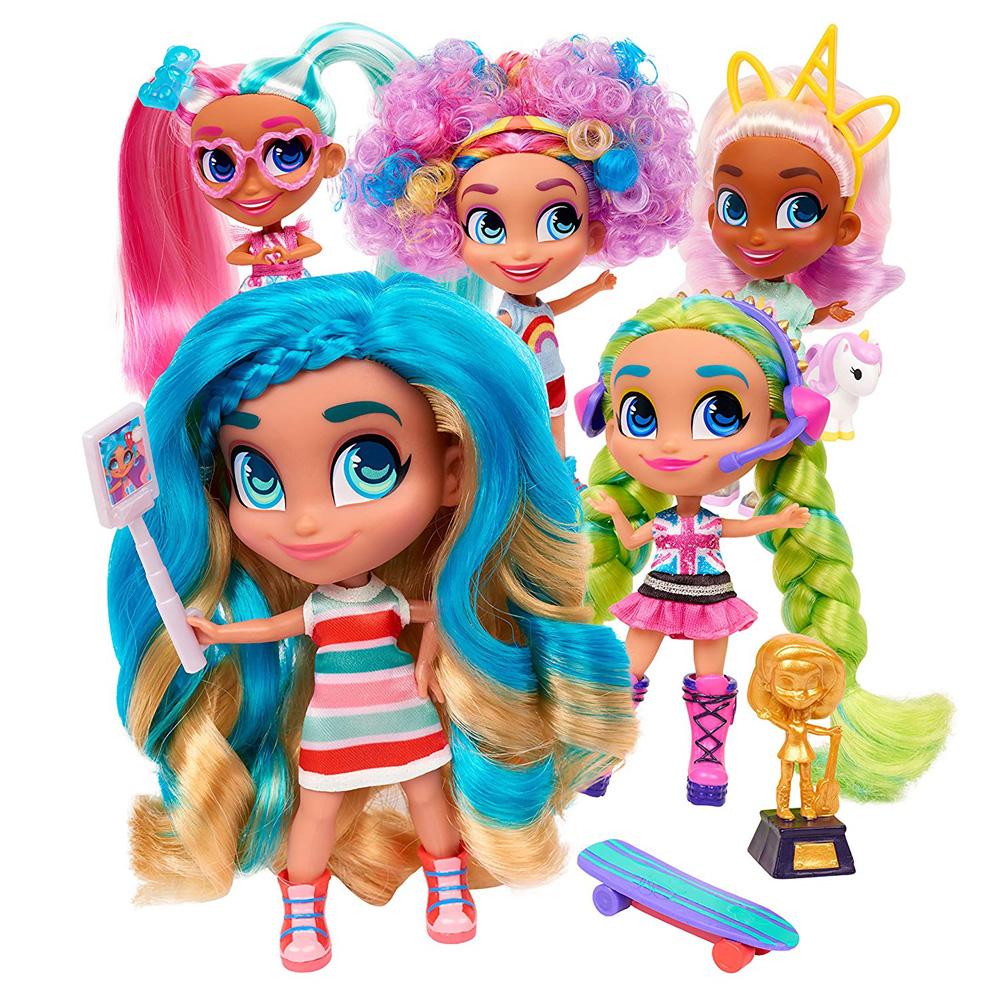 Under the agreement, WildBrain will help build and grow the international audience for Hairdorables through the launch of the brand's official YouTube channel and through production and distribution of original animated and live-action content. Hairdorables' first-ever YouTube series is now live on the Hairdorables channel on WildBrain's network and the YouTube Kids' App.
Hairdorables, created for girls ages 5-8, features a stylish girl squad with "Big Hair, Don't Care" attitudes.
The English-language video series, produced by WildBrain, consists of animated vlogs to introduce each character, live-action toy play videos and an animated series about the characters' lives and adventures. The YouTube channel aims to engage girls with the brand and inspire fans to create their own Hairdorables videos with the toys.
Hairdorables arrived at major U.S. retailers in early August, supported by a multi-platform media campaign, including national TV, social media, influencer unboxings, and an unveiling event. They have seen robust sales above expectations from the start and have earned coveted spots on retailer and industry lists of top holiday toys. The products are launching internationally throughout fall of 2018 and into spring 2019.