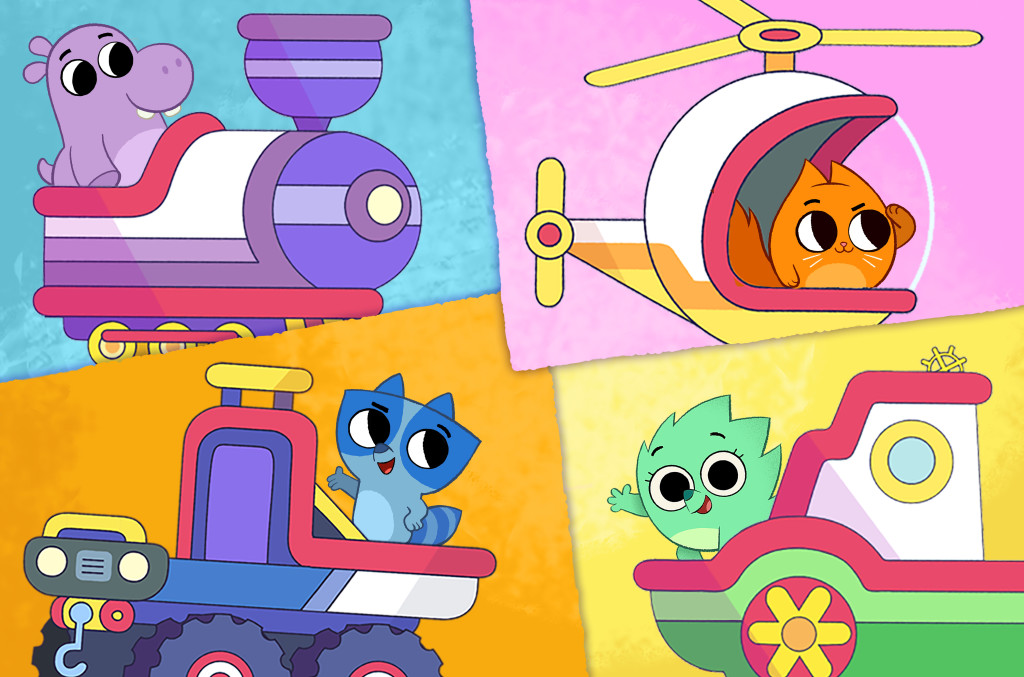 On the heels of its U.S. broadcast deal with Disney Junior and Hulu, Guru Studio has appointed Playmates Toys as its global master toy partner for the newest original preschool series Pikwik.
In collaboration with Guru, Playmates will bring to market a complete line of figures, playsets, vehicles, plush, and roleplay items inspired by the new series, which is set to air on Disney Junior US and other territories in 2020. Playmates Toys has acquired worldwide toy rights, excluding China.
The series, which was acquired by Disney Junior US, Australia/New Zealand, Korea and India, follows team leader Suki the hedgehog, Trevor the racoon, Hazel the cat, and Tibor the hippo, as they work together to deliver surprise-filled parcels to the colorful residents of Pikwik. The 52 x 11 minute episodes are packed with big adventures, silly hijinks, and heartfelt charm that will entertain preschoolers while underscoring the social value of team work, responsibility, and critical thinking.
Pikwik was created by Guru Studio's President & Executive Creative Director Frank Falcone and Development Executive Rachel Reade Marcus.