Hunter Brings Ballerina Dreamer Toy Line to Global Market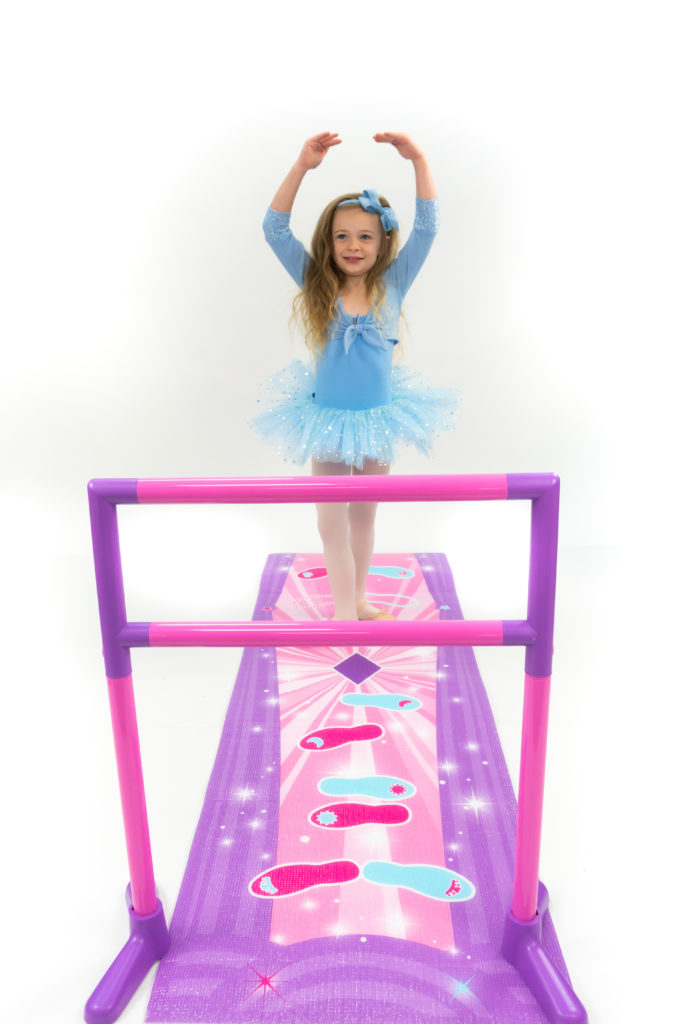 Hunter Products Pty. Ltd. will premiere a new lineup of product at New York Toy Fair 2019, including the Ballerina Dreamer line, which the company is introducing to the global market.
This new toy line features the Ballerina Dreamer Ballet Studio, currently hitting Walmart shelves in the U.S. The Christina Ballerina doll helps teach kids how to plie, relevé, and pirouette as they play.
Also on display will be the Ballerina Dreamer Magical Ballet Dancer. The Ballerina Dreamer performs multiple dance moves including a pirouette and even the splits. She will be your new favorite dance partner and now is your chance to see her before she hits stores this fall in the US.
Ballerina Dreamer originally debuted in Australia in 2018, earning the Doll of the Year Award at the Australian Toy Fair.
"I am so excited to share this fun new line of products made for aspiring dancers," said Madeleine Hunter, Product Manager, Hunter Products. "This line is specifically designed for dancers to be able to express themselves through creativity and movement. Professional or ballerina-in-training, we are bringing the studio home to you and your little ones!"
In addition to Ballerina Dreamer, Hunter Products will also be showcasing new for 2019 Bubble Babies, ESPN Future Pro, and Happy Waggerz, wearable movable tailz that are sure to get you wiggling!