Jazwares introduced NANABLES, a new line of collectibles featuring ultra-small dwellings inhabited by Nanos characters.
The line was first revealed at Clamour 2019, an annual summit for professional online creators, bringing together full-time video influencers with brands, service providers, and industry experts.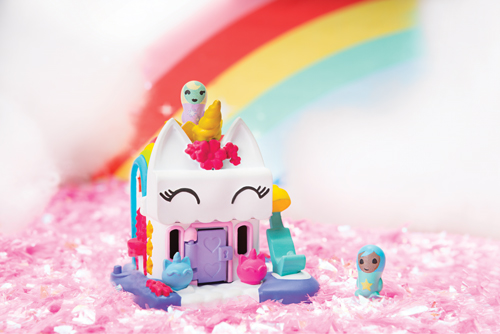 NANABLES debuts at Target in June with a launch assortment that features six houses set up in two locations: Sweetness Town and Rainbow Way. Girls can collect all the houses in a themed land or mix and match themes to create a world that is uniquely their own. Each house comes with two Nano figures and a viewer allowing girls to peek inside.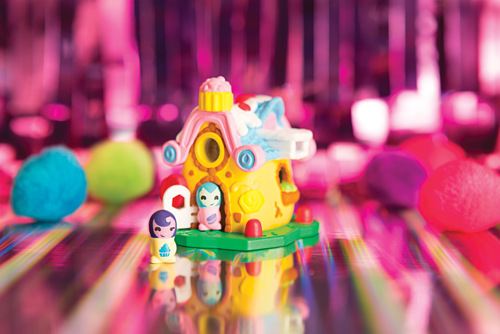 The toys will roll out to other major retailers over the summer, with additional houses to be added to the launch assortment. In the fall, four new houses from Winter Wonderland will launch with additional themes and houses planned for next spring.
With the free app, available on the Apple App Store this summer, kids can also scan their toys bringing their physical world to life using augmented reality. The app unlocks exclusive content, mini games, a collector's guide and more.