Mattel announced the launch of Hot Wheels id, the evolution of its classic toy brand.
Hot Wheels id brings together physical and digital in a mixed play experience with identifiable vehicles, a smart Race Portal, Smart Track, and digital hub, to build a personalized fleet, measure performance, and compete like never before. It's is available starting June 14 exclusively at Apple.com, select Apple stores, and on the App Store.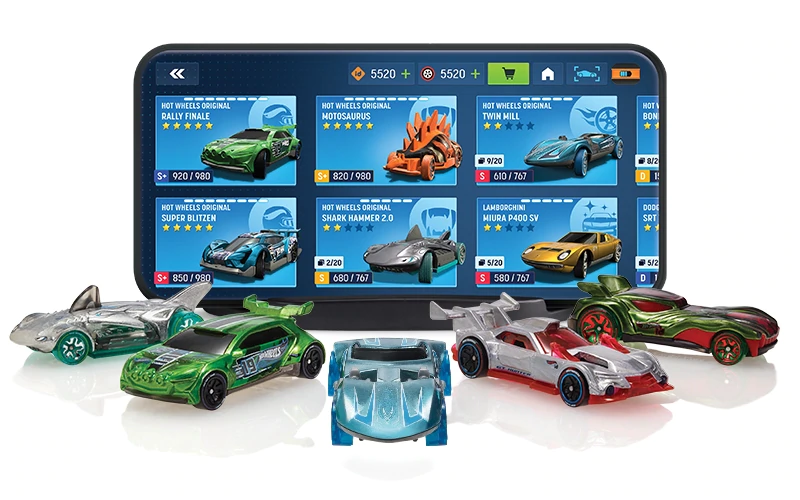 For the first time, kids can scan their cars digitally, challenging them to break records in both the real and virtual worlds. With the added ability to measure and clock speed, count laps and measure distance traveled on specially-designed tracks and playsets, the new line amplifies the physical experiences kids have known for generations through digital play.
The line includes:
Hot Wheels id premium die-cast vehicles are equipped with wireless technology that stores each vehicle's performance data and makes them uniquely identifiable
Hot Wheels Race Portal scans your vehicles into the app, tracks speed and counts laps via infrared sensors, and easily connects with your classic Hot Wheels track. The Race Portal includes two exclusive vehicles
Hot Wheels id Smart Track Kit features an all-new Hot Wheels track design to boost speed and enhance racing, jumping and crashing, while also adding total distance traveled to your vehicle stats. The Smart Track includes the fastest, most powerful booster Hot Wheels has ever made as well as two exclusive vehicles and the Hot Wheels Race Portal. The track is also not a closed system compatible with all existing Hot Wheels track.
The app hosts virtual garage of vehicles to collect, race, jump, crash, level up and compete, as well as hundreds of challenges and digital races to keep the fun going. To get started, the app features tutorials and first-time user experiences when setting up, and the app can be played with on the go without the need for vehicles.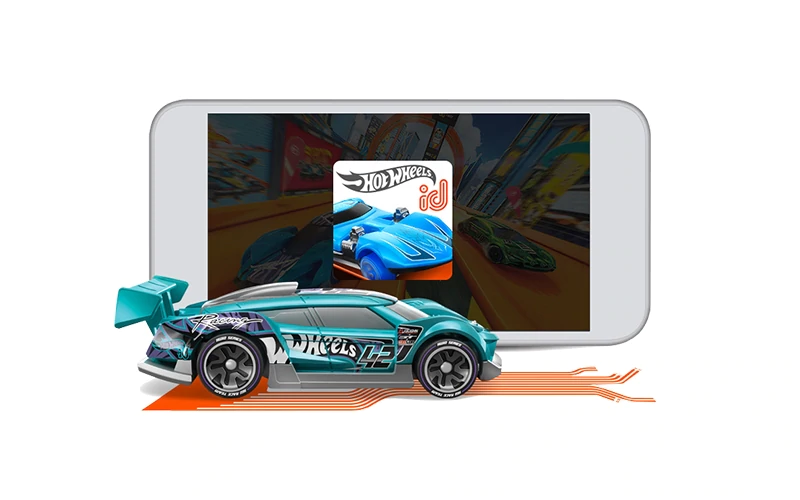 "Hot Wheels began innovating vehicle play over 50 years ago and now, we are doing it again with Hot Wheels id," said Chris Down, chief design officer at Mattel. "While the brand is no stranger to digital play, this is the first time our fans will be able to keep track of top-speeds, races-won, and challenges-completed with Hot Wheels id die-cast in the physical world. Then, they can collect, manage and race the same cars in the digital world. This revolutionary Mixed Play experience enables kids of all ages to take on challenge like never before."
The app will be available as a 30-day exclusive to Apple, before rolling out to Android.