Swagtron announces two all-new hoverboards available exclusively through Walmart with prices starting under $100.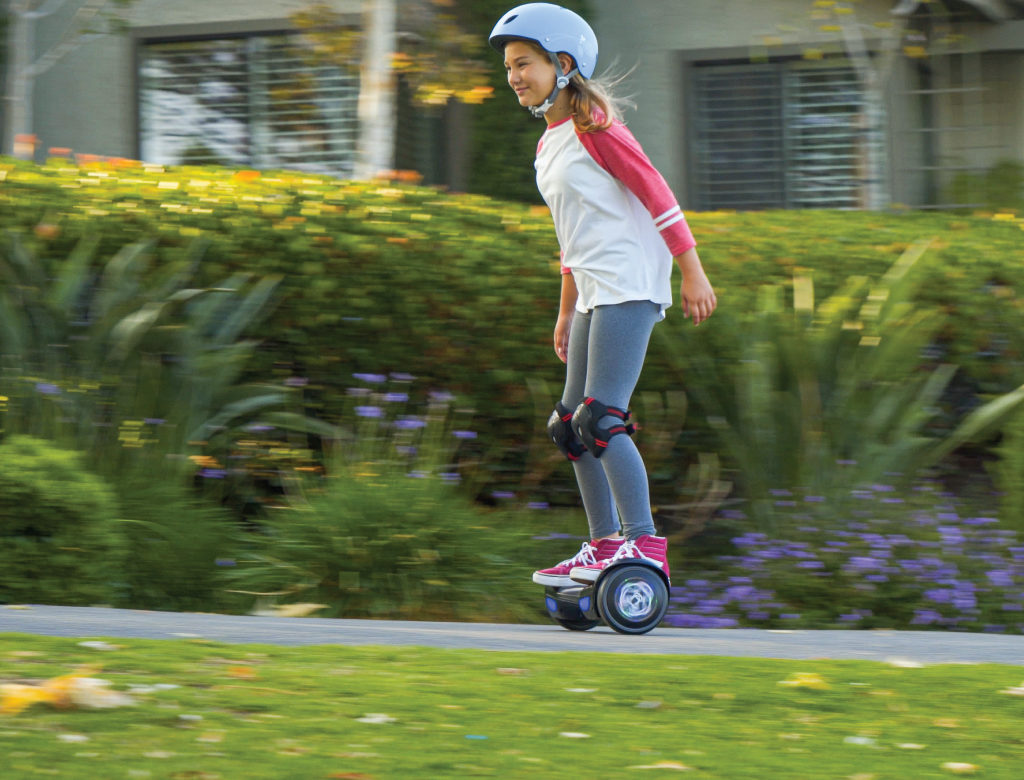 The Swagboard Evo hoverboard features multicolor light-up LED wheels, headlights, and direction indicators. Self-balancing technology is designed for all skill levels. The Evo can cruise at speeds up to 7 MPH driven by 500 watts of total power. It is capable of supporting riders up to 220 pounds. The Swagboard Evo retails for $128.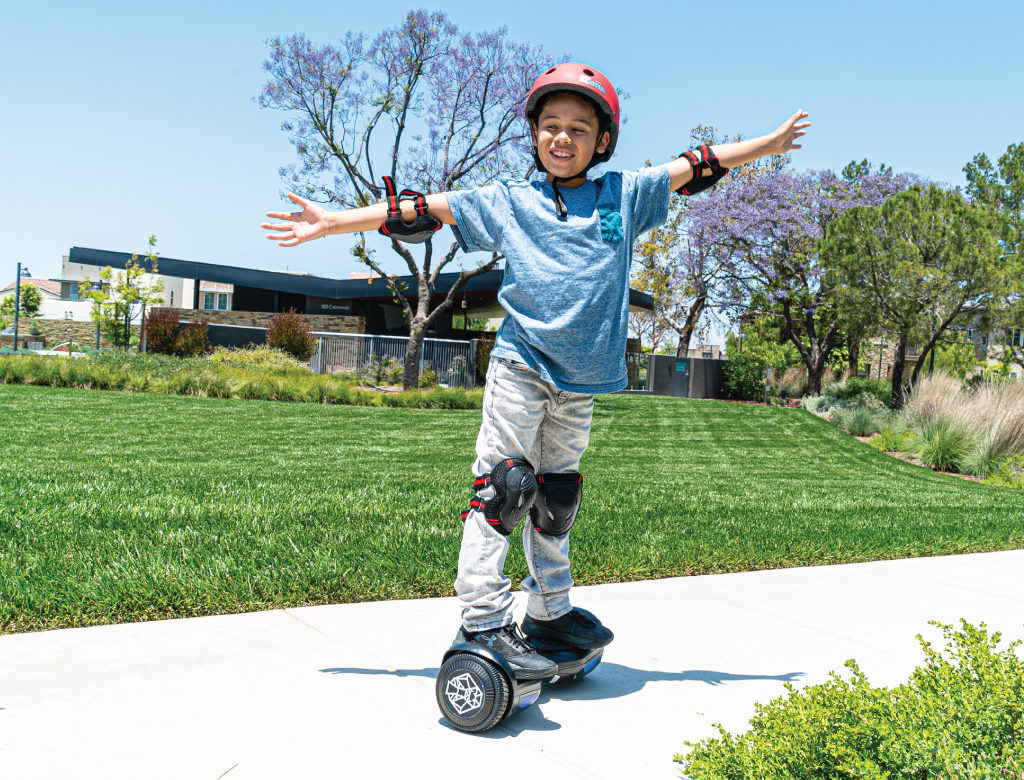 The Swagboard Hero hoverboard features the same self-balancing technology found in the Evo and supports riders up to 155 pounds with a max speed of 6 MPH. The Swagboard Hero retails for $98.
Both the Evo and Hero are UL 2272 compliant and feature Swagtron's SentryShield Quantum multilayer battery protection.
"Walmart is a great retail partner to help achieve our mission of making the best electric rideables affordable and accessible to everyone," says Swagtron's Senior Vice-President of Operations, Mike Johnson. "We're excited to be able to offer these unique versions of some of our most popular hoverboards supported by Walmart's customer commitment both online and in stores."
The hoverboards are available now at Walmart.com and in select retail locations.