O'Donnell Joins NBCUniversal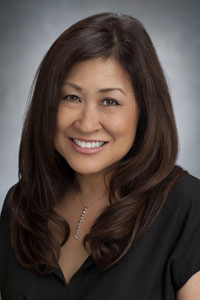 Kerry O'Donnell has joined the NBCUniversal Television Consumer Products Group as director of global licensing. In this position, she will focus on sales and product development for NBC and USA Network properties.
O'Donnell joins NBCUniversal from ABC Entertainment Group, where she served as director of merchandising and licensing. In that role, she managed consumer products and licensing for properties including Lost, Grey's Anatomy, Dancing with the Stars, and Wipeout, among others. Prior to that, O'Donnell worked for Disney in various roles across a variety of divisions.
Berg Joins LIMA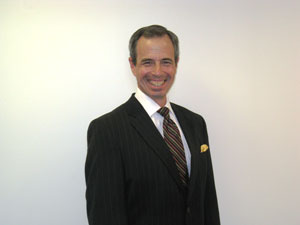 The International Licensing Industry Merchandisers' Association (LIMA) announced that Adam Berg has joined the organization as senior vice-president, membership, and new business development. A 25-year licensing industry veteran, Berg will spearhead LIMA's membership growth strategy and will be responsible for identifying and developing opportunities within various segments of the global licensing industry. He will also create and execute membership and business development initiatives designed to enhance the overall image of the association and its relevance to members. His activities will also include coordinating efforts with LIMA's international managing directors.
Berg comes to LIMA from Equity Management, a leading trademark licensing firm, where he most recently served as senior vice-president, licensing sales. Previously he worked in licensing sales for Hamilton Projects and held various new project development positions in the entertainment industry.
The Passing of Elliot Handler
It was widely reported over the weekend that the founder of Mattel, Elliot Handler, passed away at age 95. He died of heart failure in his home in Los Angeles. Handler was born in Chicago on April 9, 1916. He studied industrial design at the Art Center College of Design in Pasadena, Calif. He married Ruth Moskowicz in 1938. Together they went on to create Mattel and many of the iconic toys of our time—the most famous, of course, is Barbie.
Ruth died in 2002. Their son Kenneth died in 1994. Handler is survived by his daughter Barbara, his brother Sidney, five grandchildren, and six great grandchildren, according to The Los Angeles Times.