Trojan Rejoins Playmates
Playmates Toys, Inc., announced that Jeff Trojan has rejoined the company as vice-president, boys brands. In this position, Trojan will be charged with creating integrated marketing programs in support of a new line of action figures, playsets, and accessories based on Nickelodeon's Teenage Mutant Ninja Turtles CG-animated TV series launching fall 2012 on Nickelodeon and NickToons.
Previous posts include DC Comics and Play Along Toys.
SMC Hires Streff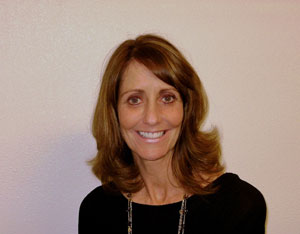 SMC Entertainment announced the hiring of Lisa Streff as senior vice-president of licensing. Streff is developing new partnerships across key categories for The Jungle Book. The CGI-animated TV series, based on the Rudyard Kipling stories, is targeted to children ages 3–8 years old.
Streff is responsible for overseeing all consumer products initiatives for SMC Entertainment's brands in North America, including licensing and merchandising, marketing and partnership initiatives, and is currently developing a comprehensive consumer products campaign across all key categories for The Jungle Book.
Streff's previous posts include John Wayne Enterprises, Cookie Jar, and NBC/Universal.