Mattel Creates Film Division
Mattel announced the creation of Mattel Films, a new division of the company focused on developing and producing motion pictures based on its franchises. Academy Award-nominated producer Robbie Brenner has been appointed to lead Mattel Films as executive producer, reporting to Ynon Kreiz, Mattel's chairman and CEO.
Brenner was nominated for an Academy Award for Best Picture for Dallas Buyers Club, and her film Burden was a 2018 Sundance Film Festival Audience Award winner. She has held multiple leadership roles in the entertainment industry for the last two decades, including partner and president of the film division at The Firm, as well as president of production at Relativity Media. Brenner also ran the classics division at Davis Entertainment, and prior to this, she held senior vice-president roles at Twentieth Century Fox and Miramax.
Brenner oversaw the production of dozens of movies, including Academy Award-winning The Fighter; the Snow White Adaptation Mirror Mirror, starring Julia Roberts; the 3-D epic, Immortals; and the Nicholas Sparks book adaptions Dear John and Safe Haven. Brenner was also pivotal in the acquisition of the Sundance documentary Catfish as well as Joseph Gordon-Levitt's directorial debut, Don Jon.
In 2015, Brenner was invited to join the executive branch of the Academy of Motion Picture Arts and Sciences.
Hasbro Makes Senior Promotions
Hasbro promoted Samantha Lomow to president, Hasbro Entertainment Brands, and Jonathan Berkowitz to president, Hasbro Brands. Both will continue to report to John Frascotti, Hasbro president and chief operating officer.
During her 18-year tenure at the company, Lomow has played a pivotal role in growing Hasbro brands and expanding them beyond the toy space. She has been instrumental in the Transformers franchise since the first movie in 2007, and she helped bring My Little Pony to the big screen for the first time.
In her new role, she will be responsible for leading all of Hasbro's current, new and vault entertainment-driven brands. This includes oversight for My Little Pony, Transformers, and Power Rangers, among others, and continuing to partner with Allspark on emerging entertainment brands. She will also continue to lead Hasbro's strategic partner portfolio, including relationships with The Walt Disney Company, Universal, Nickelodeon, Sesame Workshop, and Blizzard Entertainment.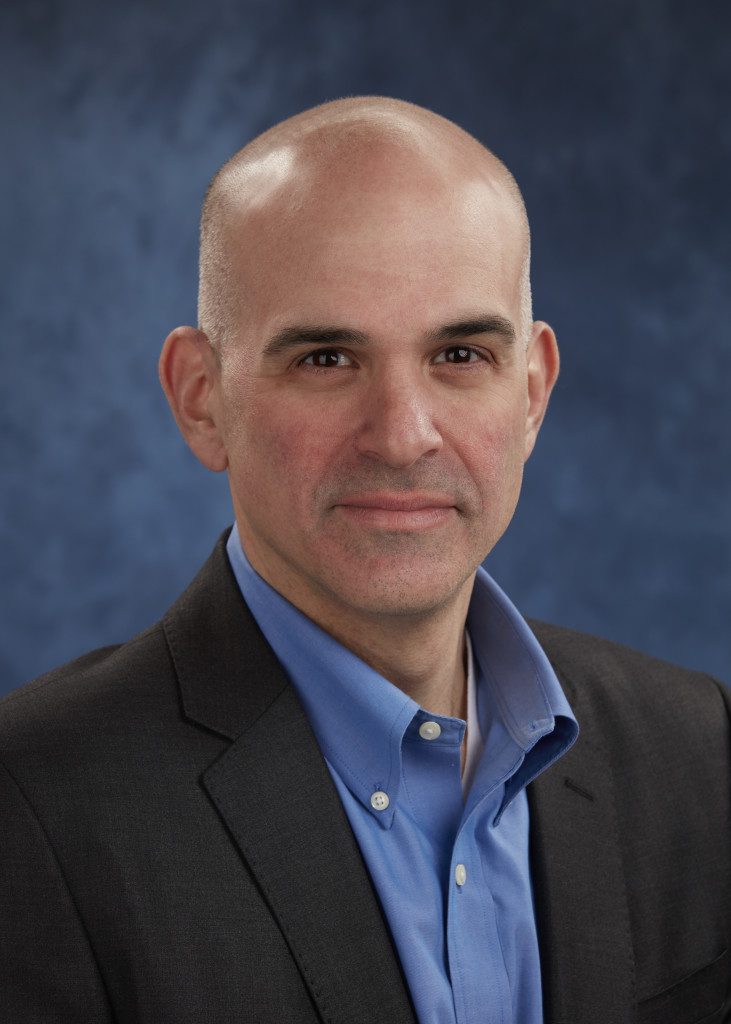 In his 15 years at Hasbro, Berkowitz has led a number of brands across the portfolio, including Nerf, which he led to its franchise brand status in 2011. Most recently, he has overseen the Hasbro Gaming portfolio, which has grown significantly under his leadership with new products and brands as well as reimagined classics. He has also been instrumental in rolling out the company's Quick Strike approach, which has become an important differentiator for Hasbro in getting trends and new product ideas to market in record time.
In his new role, Berkowitz will oversee the Hasbro Gaming portfolio, including Monopoly, as well as Nerf, Play-Doh, Baby Alive, Furreal, and initiatives driven by the Quick Strike team, among others. He will also manage all new and vault brands not driven by entertainment.