Crunchyroll Names Head of Consumer Products
John Leonhardt has been named the head of consumer products for Crunchyroll. In this role, Leonhardt is responsible for leading the consumer products team and building merchandising programs around the content Crunchyroll delivers to its community of anime fans.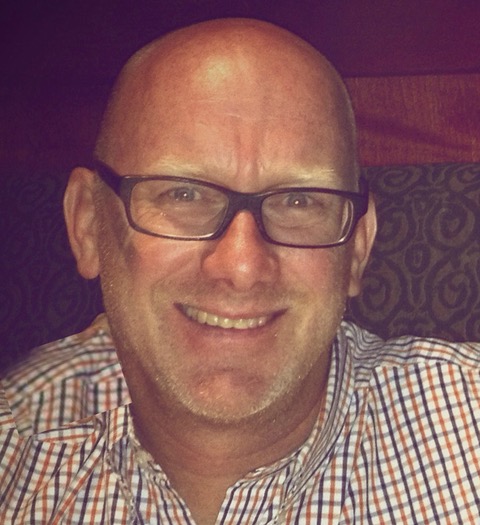 Prior to joining Crunchyroll, Leonhardt led Dimensional Branding Group's licensing and brand extension practice on behalf of its clients. He brings more than 20 years of experience managing the intellectual property portfolios of leading corporate brands, gaming companies, publishers, celebrities and inventors. Notable clients and brands included Yahoo!, eBay, Sony Playstation, Chronicle Books, Sega, Temple Run, King Kong, John Wayne, Malibu Rum, Angry Birds, Talking Tom, and Highlights for Children among others. Over the course of his career, Leonhardt has created and/or co-founded the licensing departments or divisions of Sega of America, Yahoo!, Sony Playstation, Imangi Studios and Highlights for Children. By identifying opportunities for growth, he established best practices and created significant sources of recurring revenue for these companies and their future valuations.
"Crunchyroll is the global leader in anime, and I have always admired the company's deep connection to their passionate fans and insight into the marketplace," said John Leonhardt, head of consumer products, Crunchyroll. "I couldn't be more excited to be a part of this dynamic team, as we create 360-experiences for our community around the content they love with merchandise, gaming, events and more."
Crunchyroll is the world's largest destination for anime and manga, with more than 45 million registered users and more than two million subscribers globally. The platform has more than 29 million social followers in aggregate. Crunchyroll houses the world's largest anime collection with more than 1,000 titles and more than 30,000 episodes of content. Crunchyroll simultaneously translates seasonal simulcast titles in eight languages for fans around the world.