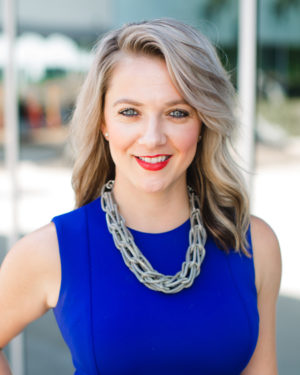 Tatjana Blanusa has joined Dr. Seuss Enterprises as director of global licensing and retail development, reporting to Julie Dill, vice president of global licensing, marketing, and communications.
In her new role, Blanusa will identify and activate new licensing partners and build the company's relationship with retailers to drive sales, brand affinity, and channel growth worldwide. She will also play an integral role in planning and developing new environmentally friendly initiatives and collaborations.
"Tatjana is a dynamic brand executive with strong sales and retail experience, making her the perfect fit for this role," said Susan Brandt, president of Dr. Seuss Enterprises, L.P. "I'm excited to work with Tatjana to grow our global licensing program and promote our brand at retail and in new and innovative ways."
Prior to joining Dr. Seuss Enterprises, Blanusa held several key account/sales, customer marketing, and brand partnership roles at The LEGO Group since 2008. She is a graduate of the University of Massachusetts, Amherst.
"I'm honored to bring my experience in business development to Dr. Seuss — a brand that I feel incredibly connected to, especially since I grew up reading Dr. Seuss's books and share his hometown of Springfield, Massachusetts," said Blanusa.