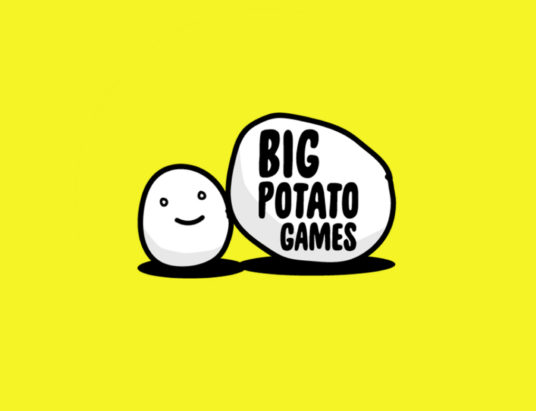 Big Potato Games and Spin Master announced a three-year license agreement for the U.S. and Canada.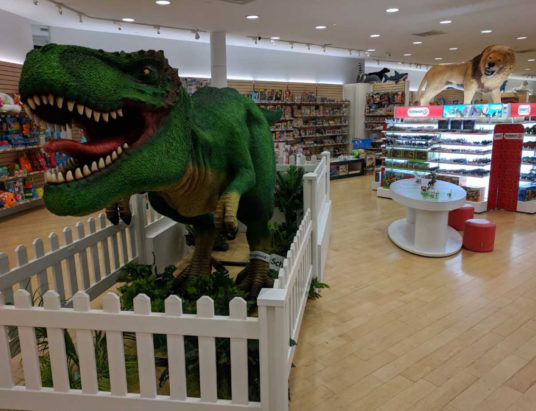 Schleich expands its footprint across the U.S. with a new regional brand experience launching in select flagship toy stores nationwide. The latest shop to open is at ABC & Toy Zone in Rochester, MN.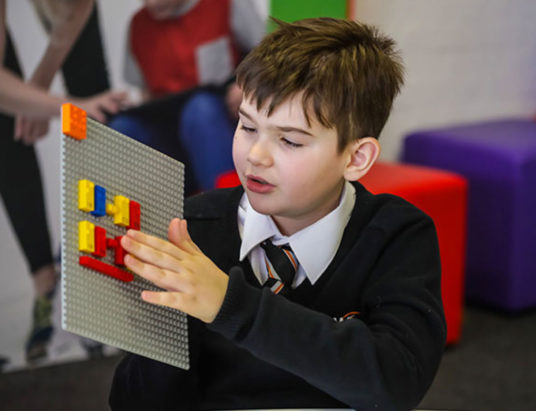 The LEGO Foundation and LEGO Group announced the launch of LEGO Braille Bricks, a pioneering project that will help blind and visually impaired children learn Braille. The Braille customized LEGO bricks were unveiled at the Sustainable Brands Conference in Paris, France. The concept was first proposed to the LEGO Foundation in 2011 by the Danish Association of the Blind and again in 2017 by the Brazilian-based Dorina Nowill Foundation…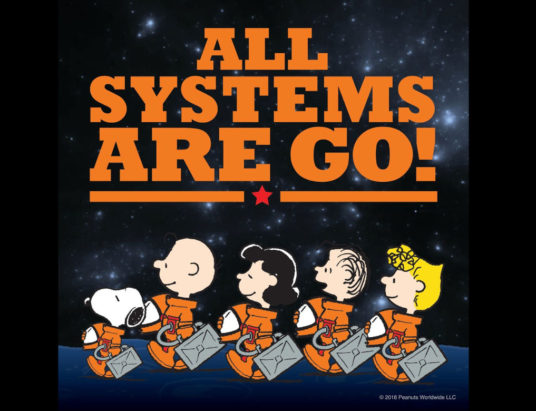 Fifty years later, Snoopy and NASA are teaming up for Apollo 10's anniversary activities, including the launch of an Apple-exclusive documentary.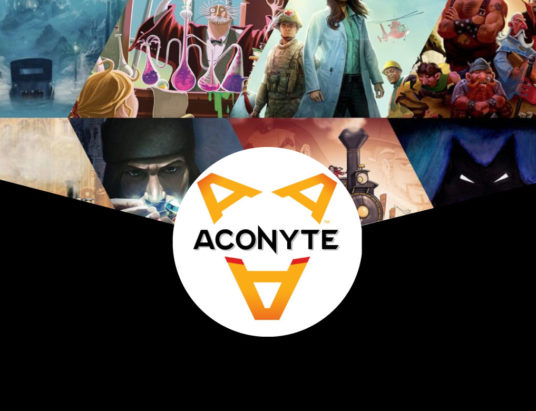 If you've ever wished there was more of a backstory to fan-favorite games like Catan or Ticket to Ride, you're in luck. Asmodee Entertainment is creating its own fiction imprint called Aconyte.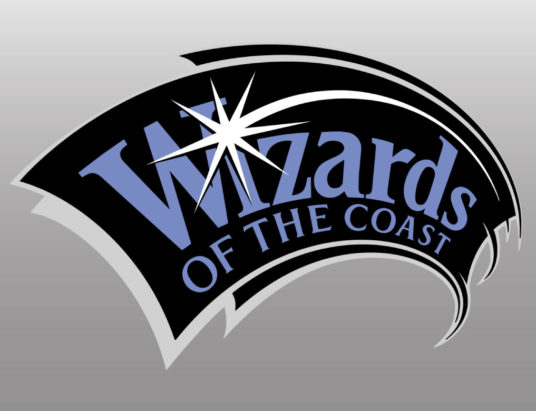 Wizards of the Coast announced James Ohlen will run a new Austin-based studio, focused on creating original IP outside of Magic: The Gathering and Dungeons & Dragons.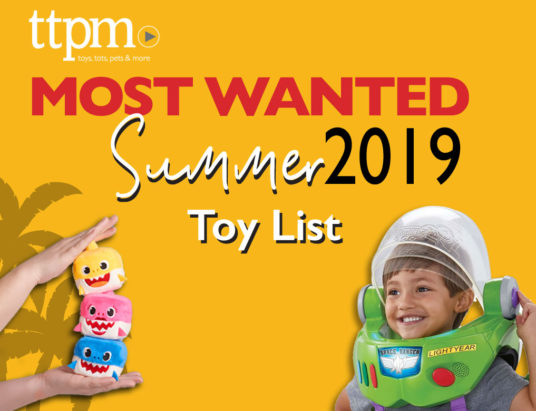 TTPM (that's us!)  revealed its Summer Most Wanted Toy List featuring the hottest new toys at its annual Spring Showcase in New York today. Selected by TTPM's editorial team, the showcased toys are set to be a hit among kids and consumers this spring and summer. On National Bring Your Kid to Work Day, the event has attracted media, social influencers, analysts and their kids who were keen to get…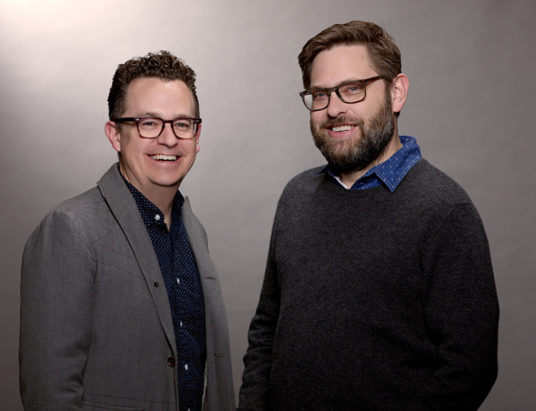 Nickelodeon and CBS Television Studios announced the green light of a new animated Star Trek series to be developed by Kevin and Dan Hageman (Trollhunters and LEGO Ninjago).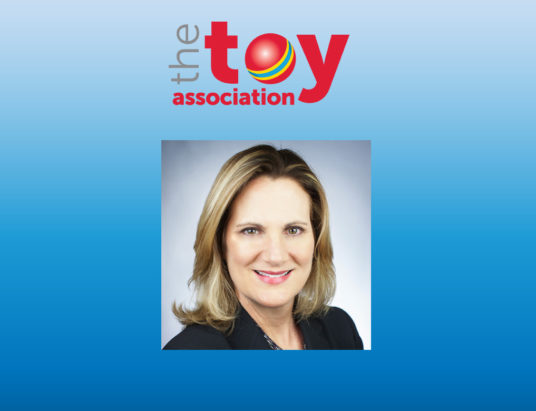 By Laurie Chartorynsky, The Toy Association It's no secret that the changing toy, children's entertainment, and retail landscapes are putting many toymakers on edge. To help business owners navigate the evolving toy market, join The NPD Group's Juli Lennett, senior vice president and industry advisor to toys, during an engaging seminar at The Toy Association's Annual Business Conference (ABC), taking place Tuesday, June 18 to Wednesday, June 19 in…