MGA Entertainment launched its newest line of mini dolls, Pop Pop Hair Surprise, featuring three surprise toys rolled into one.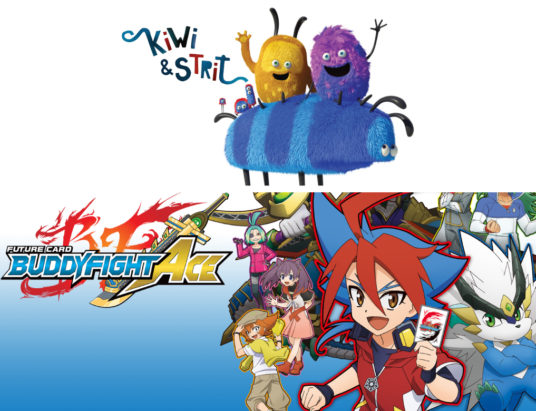 Kabillion kids' content adds Future Card Buddyfight Ace, a kids anime series, as well as Kiwi & Strit, an animated show for preschoolers.
An additional 10% tariff is expected to be placed on all toys imported from China beginning September 1, Trump announced via Twitter.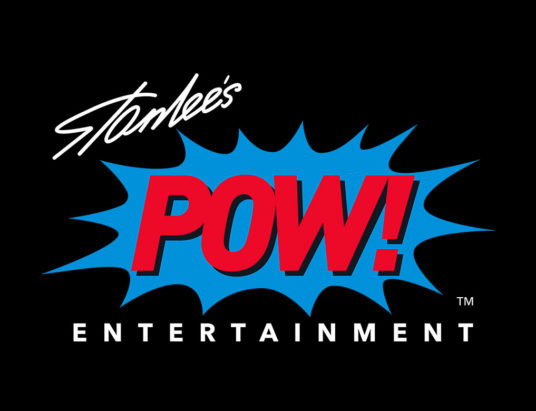 All American Licensing (AAL) signed on with Stan Lee's POW! Entertainment to develop a comprehensive portfolio of branded products based on Stan Lee.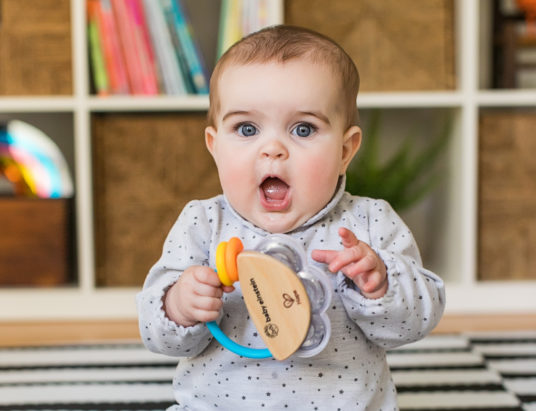 Kids II and Hape entered into a joint venture to expand on its success co-branded Baby Einstein and Hape wooden musical toy line.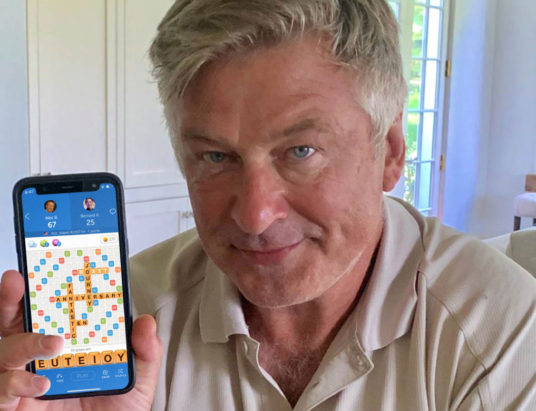 Zynga has teamed up with actor Alec Baldwin as part of the company's 10-year anniversary celebration for Words With Friends.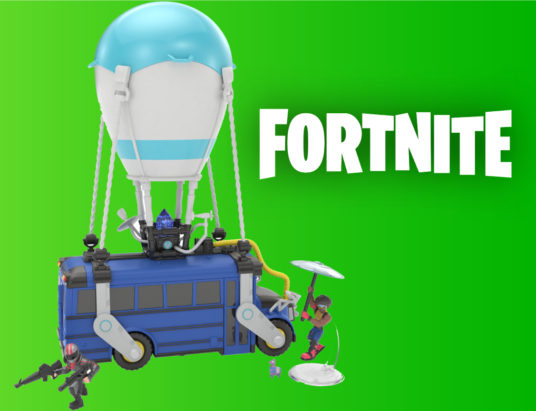 Moose Toys' Fortnite collection expands to include the Fortnite Battle Bus Play Set, dropping into stores today.