Herschend and Alpha Group introduce new Chuggington toys, WowWee Adds My Squishy Littles Characters, and more new product this week.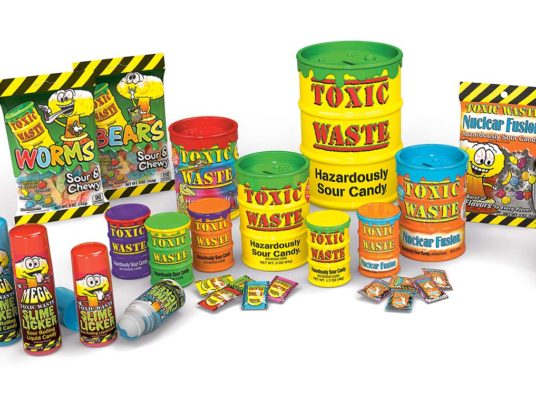 Candy Dynamics and its licensing agency Surge Licensing have signed a number of partners to produce branded products for the candy brand Toxic Waste.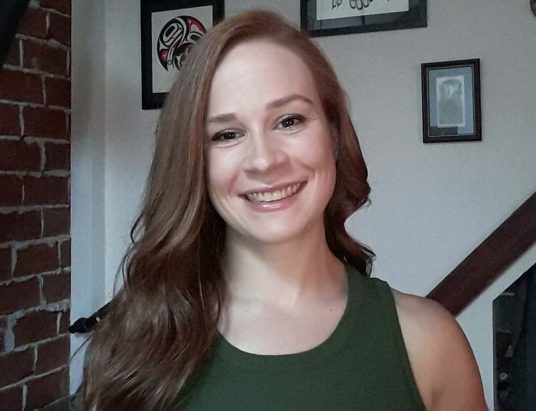 Revenew Sales, a toy industry consultant and sales representation organization, named Lindsay Pierce as its VP – sales.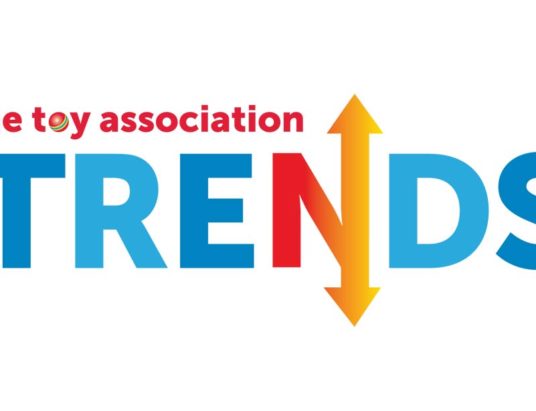 The Toy Association trends team unveiled the hottest toy trends of the 2021 holiday season, offering an inside look at some of the fastest growing fads in the toy and play space.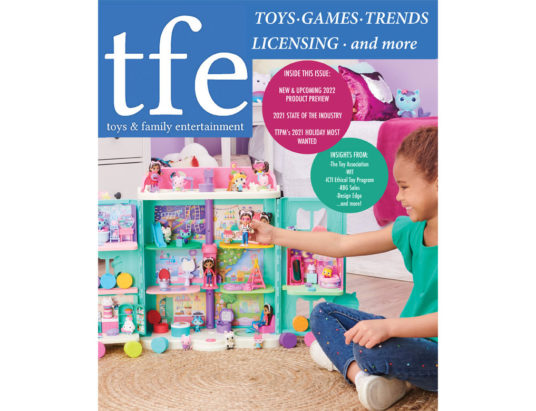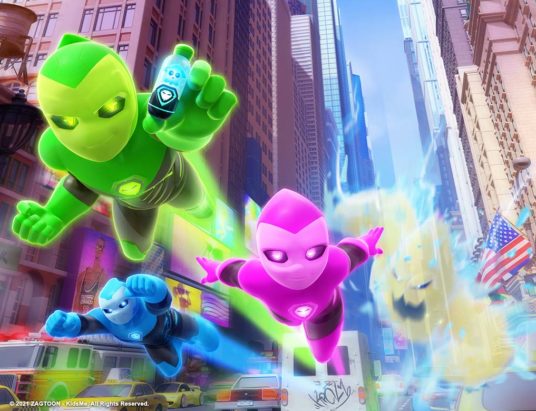 Ghostforce, a new action-comedy series from animation studio ZAG, has arrived on Disney Channel in the U.S.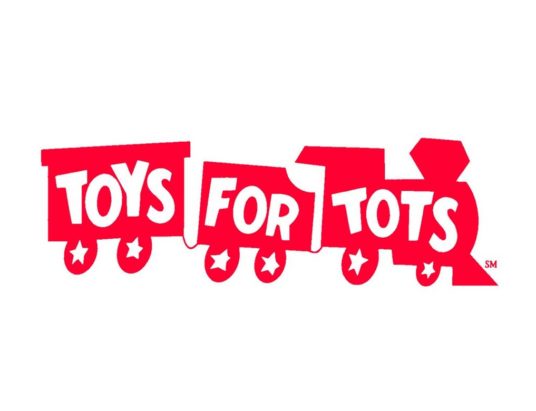 Now through Christmas, U.S. Marines and volunteers will conduct 830 local toy collection and distribution campaigns throughout the country.
The Western Toy and Hobby Representatives Association (WTHRA) is relocating ToyFest West 2022 to a new Las Vegas venue as it celebrates its 60th year.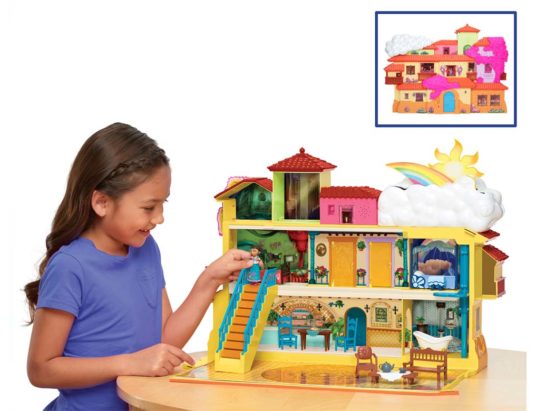 On October 3, a new line of toys from JAKKS Pacific hits retail, based on Disney's upcoming theatrical release, Encanto.