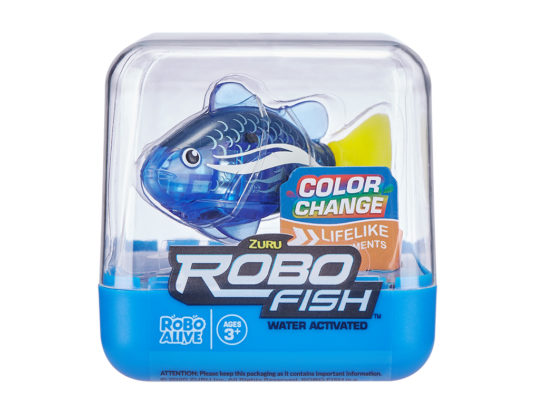 ZURU will recapture the excitement of its Robo Fish, first released in 2012, with new micro-robotic technology and color-changing scales.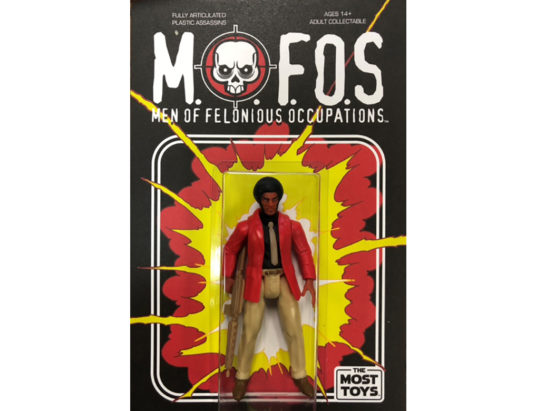 The M.O.F.O.S 4-inch plastic action figure collectibles will be released direct to consumer and via upscale action figure retailers.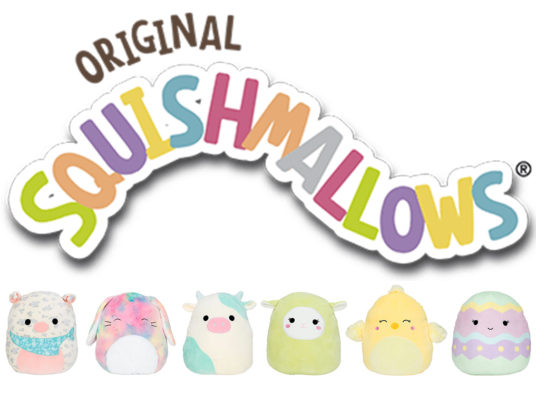 Kellytoy unveiled a collection of new spring-themed Squishmallow characters for Easter, including bunnies, eggs, and newly hatched chicks.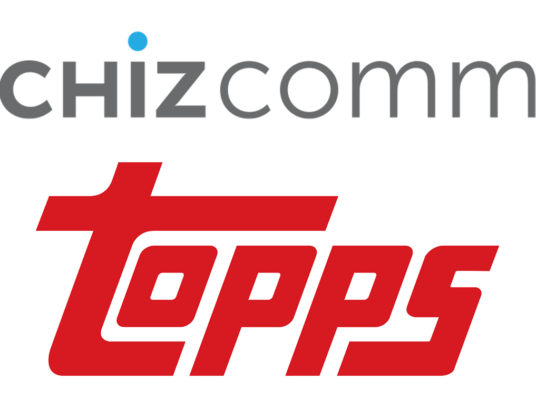 ChizComm extended its partnership with the Topps Company as the PR agency of record for confectionary company Bazooka Candy Brands.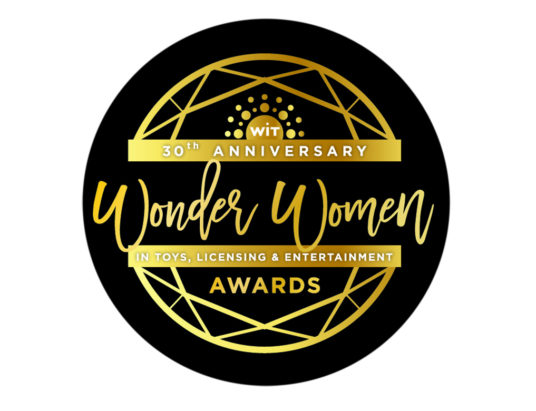 Coinciding with WIT's 30th Anniversary, the 2021 Wonder Women Awards are expected to be held for the first time in Los Angeles in late September 2021.